Applying for jobs can quickly become an overwhelming and time-consuming process, especially if you're looking for positions in a specific industry. If you're hoping to secure a job in the pharmaceutical or biotech industries, then must need Executive Recruiter to Find A Pharma Job may be your best bet.
These recruiters specialize in filling high-level positions within organizations and have the necessary connections to help you land the job you want. Since they are paid by companies seeking to fill specific internal positions, you'll also have access to exclusive job listings that you might otherwise not be able to find on your own.
Here are the Best 4 Reasons To Use Executive Recruiter to Find A Pharma Job
1. They Have Inside Connections
Networking is key when searching for any type of job, but it's especially important when seeking positions in the pharmaceutical and biotech industries. These industries are known for being insular, so it can be difficult to get your foot in the door if you don't know anyone on the inside. Pharmaceutical executive recruitment can help you overcome this obstacle by introducing you to the right people. These recruiters will likely have a network of contacts within the industry that can help you get your resume in front of the right people.
2. They Can Help You Refine Your Resume
Your resume is no doubt one of the most important tools you have in your job search arsenal. However, it's also easy to let your resume become outdated or fall into the trap of using the same generic resume for every job you apply to. A recruiter can help you avoid both of these pitfalls by working with you to create a targeted resume that highlights your specific skills and experience.
3. They Can Provide Industry Insight
If you're new to the industry, a recruiter can provide valuable insight into what it's really like to work in these fields. They can tell you about common job titles and duties, what type of experience is typically required for specific positions, and what the job market looks like. This will not only help you better understand the kinds of positions you should be applying for, but it will also give you a better sense of what to expect during your job search.
Additional Resource: What is job placement services? 
4. They Can Help You Prepare for Interviews
In addition to providing industry insight, a recruiter can also help you prepare for interviews. They can tell you what type of questions to expect and help you craft answers that will impress potential employers. Their ultimate goal is to help you land the job you want, so they will do everything they can to ensure that you are well-prepared for your interviews. If you're offered the job, they could also help negotiate your salary and benefits, so that you can be sure you're getting the best possible compensation package.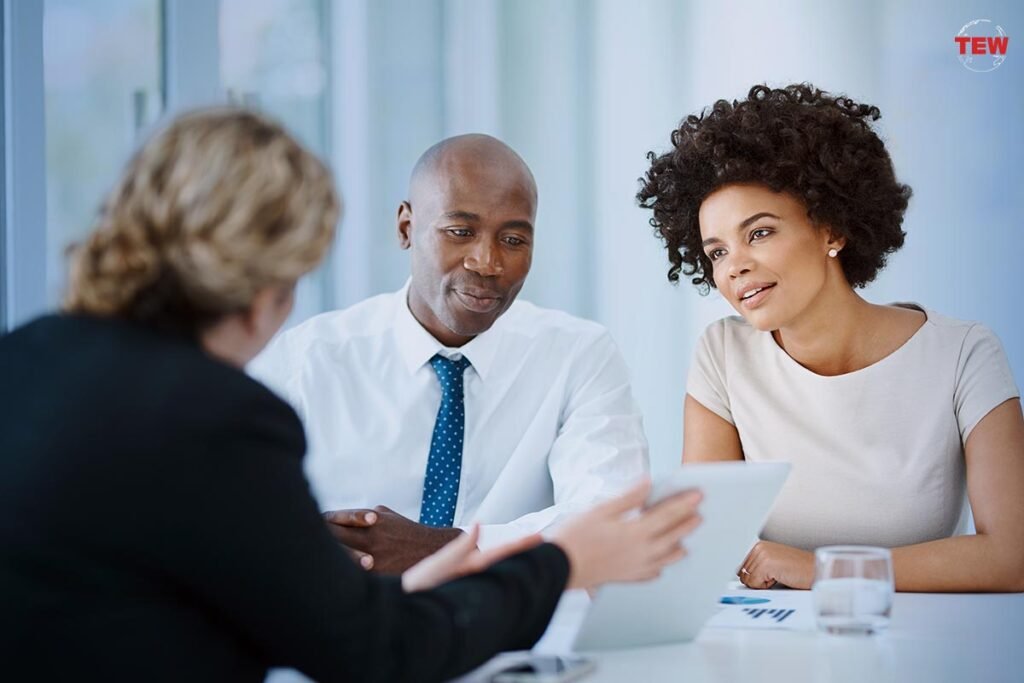 Conclusion
While job hunting can be a daunting task, working with an executive recruiter can make the process much easier. They are not only equipped with the necessary connections to help you get your foot in the door, but they also have a wealth of knowledge about the industry that can be invaluable during your job search. If you're looking for a position in the pharmaceutical or biotech industries, working with a recruiter is definitely worth considering.