Every business starts with an entrepreneurial vision, which consists of the bold and innovative ideas that drive entrepreneurs to follow their dreams and make a mark in their desired market. To realize this vision, however, would-be business owners need to find a financial partner that can understand what they're trying to achieve.
With a supportive commercial bank by their side, entrepreneurs in the Philippines have easier access to tailored financial solutions, resources, and expertise from people who can help them realize their vision. Both the funding and guidance offered by a reliable financial partner will enable budding business owners to navigate the financial landscape with confidence, propelling their entrepreneurial vision toward success. How can you reap these benefits and find a potential banking partner for business that shares your vision for your company?
Here's a step-by-step guide for finding a potential banking partner.
1. Define your entrepreneurial vision
Before you even start looking for a potential banking partner, it's essential for you to have a clear understanding of what your entrepreneurial vision is really like and what sets it apart from those of others. Begin by defining your goals, mission, and values for your business. By running your own business, what do you aim to achieve? Then, what kind of financial support will you need along the way?
By clearly defining your vision and the nature of the financial resources you require, you can effectively communicate your needs and expectations to potential banking partners. This will also ensure a better alignment of your values and goals with those of your financial partners.
2. Assess Your Financial Needs
After clarifying what your vision is like, your next step is to define the nitty-gritty of your financial needs and requirements as an entrepreneur. Consider all the specific banking services and products that you can utilize to support your vision. These could include business loans, lines of credit, merchant services, cash management solutions, or even international banking capabilities, depending on the nature and scale of your business.
Assess your funding requirements, cash flow management needs, and any industry-specific financial challenges you may encounter while running your business. Reviewing these items will help you identify the types of banking services that will truly suit your business in your quest to find growth and success.
3. Do Some Research on Your Banking Options
Next, if you run a small- to medium-sized business, do some research to identify banking options that cater specifically to entrepreneurs as opposed to large businesses or multinational conglomerates. Check out a Philippine commercial bank that has a strong track record of supporting small businesses and startups. Explore websites, read customer reviews and testimonials, and seek recommendations from fellow entrepreneurs or industry associations.
Pay attention to banks that specialize in providing financial solutions for businesses at your stage of growth. Researching multiple options will help you narrow down your choices and select a bank that aligns with your entrepreneurial vision given your size and your needs.
4. Evaluate the Bank's Services and Expertise
When assessing potential banking partners, be careful about weighing the range of services and expertise they offer. Again, look for banks that provide customized solutions tailored to the needs of entrepreneurs. Consider their experience in providing online business banking services to startups and similar types of businesses, innovative digital banking solutions, and business advisory services.
A banking partner like Maya Business, which boasts specialized expertise in the financial industry, can offer valuable insights and guidance to help you navigate various financial challenges and seize growth opportunities, all while helping you oversee your day-to-day financial needs. You'll also want to trust in your potential banking partner's ability to provide proactive support and stay updated with the latest financial trends and regulations relevant to your business. All these will set the perfect banking partner apart from others.
5. Consider the Accessibility and Technology of the Banking Solution
It's also a good idea to consider the accessibility and range of technologies offered by prospective banks. Determine if they have conveniently located branches or a robust online banking platform that caters to your needs and doesn't require you to adjust to a steep learning curve.
In today's digital age, it's also essential to seek out seamless online and mobile banking experiences. Look for banks that provide user-friendly interfaces, advanced security measures, and digital tools that can streamline your financial management processes. Accessibility and technology play a crucial role in how efficiently and securely you can manage your business's financial transactions, so consider these two factors deal-makers when choosing a bank.
6. Review the Bank's Terms and Conditions
Never forget to thoroughly review the terms and conditions of banking services provided by your potential banking partners. Pay close attention to fees, interest rates, transaction limits, and any restrictions or requirements you may have to observe, and ensure that these terms align with your business's financial goals and expectations.
Be aware of any hidden fees or charges that may impact the overall cost-effectiveness of your banking relationship. Familiarizing yourself with the terms and conditions presented by a potential banking partner will help you make an informed decision and avoid any negative surprises down the line.
7. Seek Personalized Support from Your potential banking partner
Entrepreneurs often benefit from personalized support from their banking partners. Look for banks that have dedicated relationship managers or business specialists who understand the unique needs of entrepreneurs.
Banks that are committed to building a long-term relationship and are willing to go the extra mile to support your entrepreneurial journey are a good choice. Whether they're giving you advice on your financial decisions, opening up new networking opportunities for you, or connecting you with industry experts and resources, you'll definitely get more value out of your relationship with your bank.
8. Consider the Bank's Reputation and Stability
Reputation and stability are crucial factors to consider when choosing a potential banking partner. You should do your research on the bank's reputation in the market and its track record of supporting businesses like yours. Assess its financial stability, longevity in the industry, and commitment to serving entrepreneurs as well as big businesses. A stable and reputable bank will instill confidence in you and provide you with the necessary assurance that you'll be amply supported in your entrepreneurial vision for the long term.
9. Schedule Meetings and Ask Questions
Once you've shortlisted potential banking partners, schedule meetings or consultations with their representatives. Use this opportunity to ask specific questions about their services, expertise, and how your vision and their financial approaches align.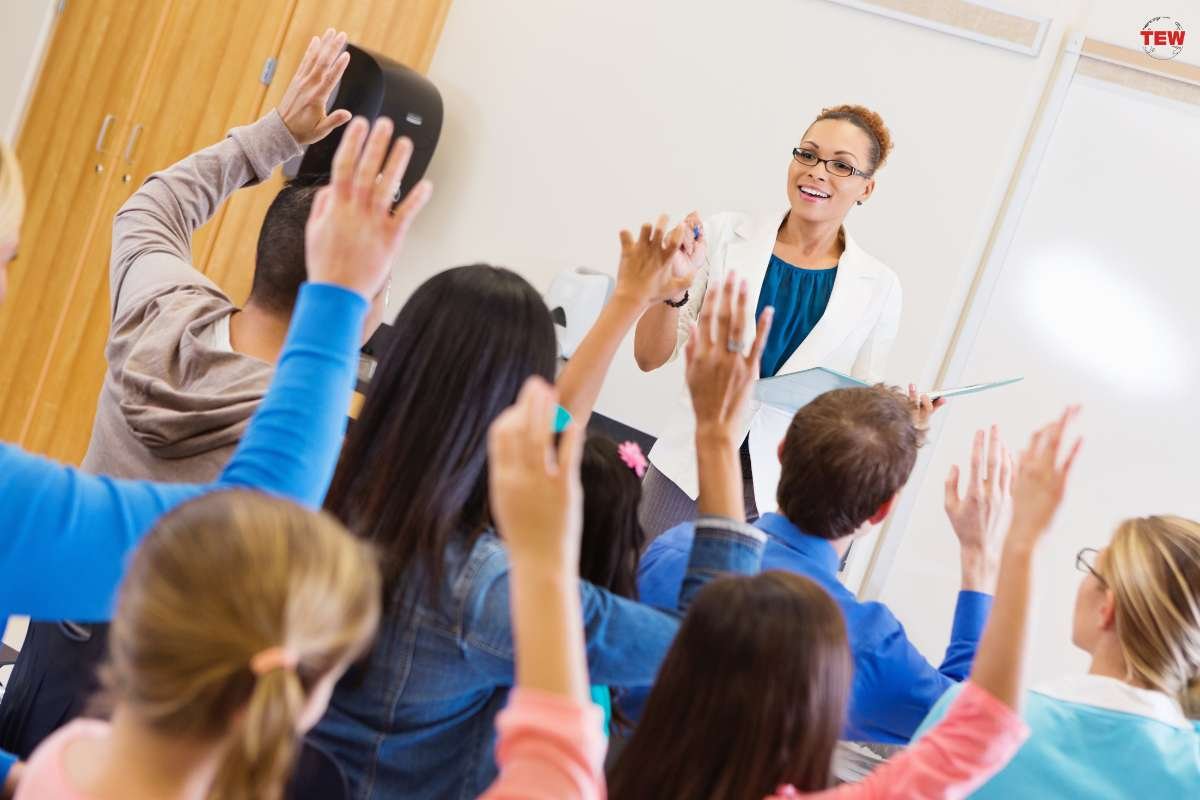 Inquire about their responsiveness and willingness to understand your business. Take note of their ability to provide customized solutions, their knowledge of your home industry, and the level of enthusiasm they demonstrate for supporting entrepreneurs. These interactions will help you gauge the compatibility and suitability of each potential banking partner and narrow your choice down to one.
10. Weigh Your Final Decision Carefully
After completing the previous steps, it will be time to make an informed decision and select the banking partner that best aligns with your current business goals. Again, weigh factors like their understanding of your industry, their commitment to innovation, their compatibility with your business's values, and the potential to cultivate a long-term partnership with them.
Assessing these factors will allow you to confidently choose a potential banking partner that will support your entrepreneurial journey and contribute to the growth and success of your business.
When you've found a bank that truly supports your entrepreneurial vision, you'll be well-equipped to go even further with your business. Taking all the insights above into consideration, choose your financial partner wisely and stay true to your vision of making a difference in the world through your new business endeavors.