Expanding your business reach can seem daunting, but it's entirely achievable with the right strategies in place. One of the most effective and often overlooked methods is leveraging the power of business directory listings.
A business directory listing is your company's profile on a platform that collates and categorizes businesses. Think of it as a modern-day Yellow Pages with more interactive features that provide consumers with vital information about your business, such as contact details, location, and services offered.
Incorporating business directory listings into your marketing strategy can increase your visibility and enhance your company's credibility and search engine ranking.
1. Select The Right Directories For Your Business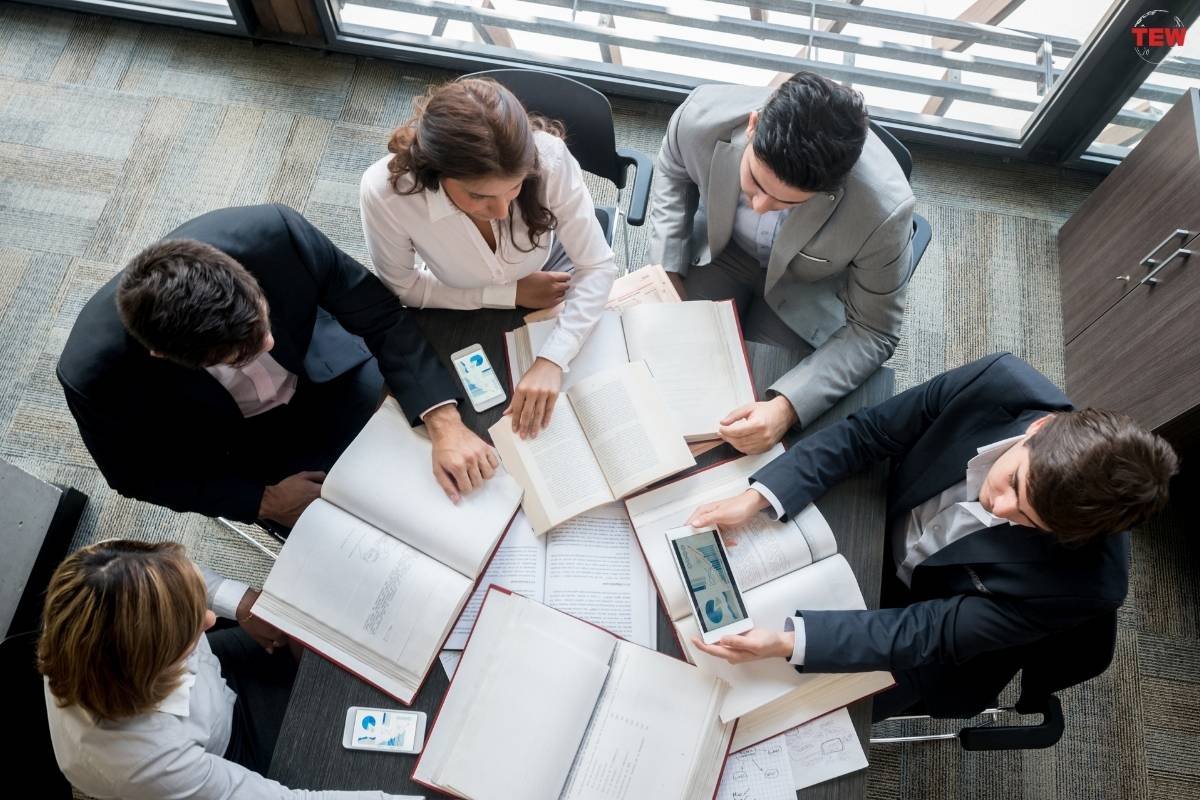 Choosing the best directories for your business requires strategic thinking. Focus on those that align with your industry and target audience. Here are some key points to consider:
Industry-Specific Directories: Seek out directories that cater specifically to your industry. For instance, if you're in the hospitality sector, a directory specializing in hotels and restaurants will be more beneficial than a general business directory. These niche directories often attract a targeted audience, increasing the chances of reaching potential customers seeking exactly what you offer.
Local vs. Global Reach: Determine whether your business benefits more from local or global exposure. Local directories are ideal for companies that serve a specific geographic area, like local retailers or service providers. On the other hand, if your business can serve customers nationally or globally, consider directories with a broader reach.
Reputation And Traffic: Research the reputation and web traffic of the directories you're considering. A directory with a strong reputation and high web traffic can significantly boost your online visibility. Use analytics tools to assess a directory's online presence and user traffic.
Cost vs. Benefit: Some directories offer free listings, while others charge a fee. Evaluate the potential return on investment (ROI) for paid listings. If the directory has high traffic and relevance to your industry, it might be worth the investment.
Selecting the right directories involves a balancing these factors. By carefully considering each one, you can position your business in those that will most effectively reach your intended audience and help grow your brand.
2. Optimize Your Directory Profile
After choosing the right directories, it's time to create your listings. Make sure the information you provide is consistent across all directories, particularly your business name, address, and phone number (often referred to as NAP).
NAP consistency is crucial for local SEO, as search engines use this information to determine the accuracy and reliability of your business location. Any discrepancies in your NAP across different directories can negatively impact your search engine rankings. So, be thorough in your descriptions and incorporate keywords that potential customers might use when searching for your products or services.
3. Leverage Reviews And Ratings
In today's digital marketplace, reviews and ratings are the digital word-of-mouth that can significantly influence public perception. They serve as a testament to your company's credibility and the quality of your offerings.
To make the most of them, actively encourage your clientele to share their honest experiences. These reviews build trust with prospective customers and offer invaluable feedback for your business to improve.
Responding to these reviews—acknowledging customers for positive feedback and addressing any issues in less favorable reviews—shows a commitment to customer service and establishes an open, communicative brand image.
4. Track Your Traffic And Tweak As Necessary
Data is crucial for assessing the effectiveness of your listings. Monitor where your traffic is coming from and which directories are most productive in generating leads. Use this information to refine your strategy and focus your efforts where they have the most impact.
Also, consider integrating analytics tools for deeper insights into user behavior and conversion rates. A data-driven approach allows for precise adjustments to your directory listings, ensuring they're optimized to attract and engage your target audience.
5. Connect With The Community
Beyond basic listing details, engage in any community features the directories may offer, like Q&A sections or forums. Engaging with the community builds trust and establishes your business as an authority in your field.
Depending on the directory's features, consider sponsoring local events or promotions through these platforms, further embedding your business in the local community. Engaging in discussions humanizes your brand and provides invaluable insights into the needs and concerns of your customers.
6. Measure The ROI Of Directory Listings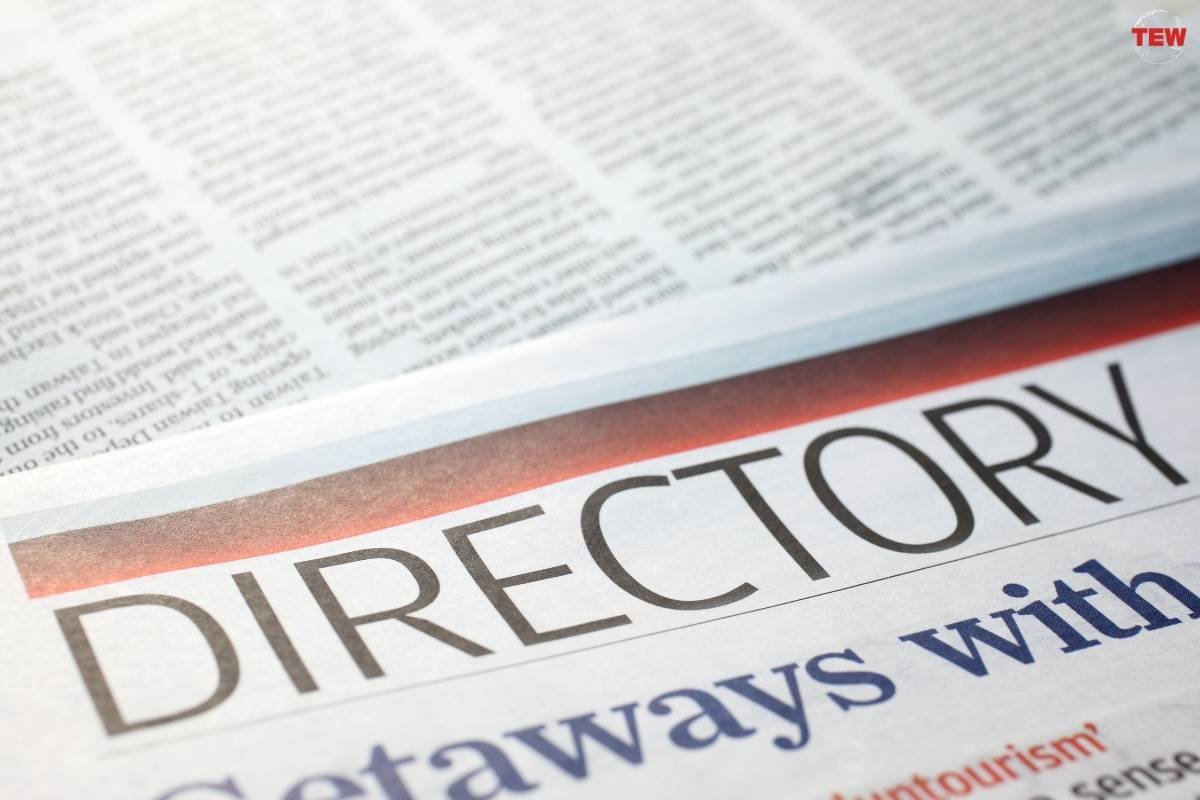 Like any marketing effort, measuring the return on investment (ROI) is critical. Keep track of the leads and conversions generated through directory listings to determine their value.
Analyze metrics such as click-through rates and time spent on your website from these directories. If directories offer analytics, use them to gain insights into consumer behavior and preferences, allowing for more refined targeting in future marketing campaigns.
Remember, it's more than just listing your company on business directories; it's measuring the impact of those listings on your bottom line.
Conclusion
Business directory listings are a simple yet powerful tool for growing your business. They enhance visibility, boost SEO, and provide valuable opportunities to engage with customers.
By carefully selecting and optimizing your listings, you can harness this strategy's full potential. Maintain accurate and consistent information across directories and monitor your listings' performance to fine-tune your approach. With these steps, you're well on your way to expanding your business's reach and success.