Are you considering an SBA 504 Loan to finance your next commercial real estate purchase? If so, understanding the details of this type of loan can be a crucial part of planning your investments and laying out your financial strategy. Luckily, this guide will provide all the necessary information to help you understand what is involved in obtaining an SBA 504 Loan and ensure that you make wise decisions when borrowing money for property investments.
Do you want to know more about how these loans work and why they may benefit aspiring business owners who wish to invest in valuable real estate?
Then read on SBA 504 Loans for Real Estate ;
1. What is an SBA 504 Loan and How Does it Work for Real Estate Ventures
SBA 504 Loans provides a straightforward, competitively priced financing option that you can use to purchase real estate and related costs. These loans are partially backed by the Small Business Administration (SBA) and offer a fixed interest rate for up to 20 years on amounts up to $5 million.
Generally, these loans come with lower down payment requirements than traditional financing options, enabling borrowers to preserve liquid capital for day-to-day operations. With this unique leverage, entrepreneurs can use an SBA 504 Loan to acquire more significant or valuable properties than would typically be available through other financing methods, perfect for those looking to gain a foothold in the commercial real estate market.
2. Eligibility Requirements for SBA 504 Loans
Navigating the world of business financing can be daunting, especially for small business owners seeking to expand. However, an SBA 504 Loan for real estate provides long-term, fixed-rate financing for significant fixed assets such as land acquisition or new building construction. The loan also aims to promote economic development and job creation.
Businesses must qualify as small businesses under the SBA's size standards to be eligible for the loan, typically having a tangible net worth of less than $15 million and an average net income of less than $5 million. Furthermore, the funded project needs to contribute positively to the local economy through direct job creation or retention or by meeting public policy goals such as revitalizing a declining area or encouraging energy efficiency.
Lastly, borrowers must demonstrate financial stability and the ability to repay the loan on time, often through providing collateral and a personal guarantee. With these essential eligibility requirements in mind, the SBA 504 Loan Program proves to be a powerful resource for small businesses seeking to grow and thrive.
3. Pros and Cons of Obtaining an SBA 504 Loan for Real Estate Projects
Embarking on a real estate project can be exciting and daunting, especially regarding financing. The SBA 504 loan is an excellent option to consider for such ventures. This loan program offers numerous advantages, such as low down payments, fixed interest rates, and long-term financing, enabling businesses to preserve working capital while expanding their operations.
However, it is crucial also to be aware of the potential drawbacks. Obtaining an SBA 504 loan comes with strict eligibility criteria that may be challenging for some, and the approval process can be time-consuming. Furthermore, prepayment penalties may apply, discouraging early repayment of the loan.
Despite these potential cons, the SBA 504 loan remains an attractive alternative for businesses seeking to invest in real estate and promote economic growth in their communities.
4. Types of Properties That Qualify for an SBA 504 Loan
Properties that qualify typically include larger commercial spaces such as offices, warehouses, manufacturing plants, and hotels, in addition to smaller facilities like retail stores and medical complexes. Furthermore, the SBA 504 loan can finance green initiatives, rewarding businesses prioritizing environmentally-friendly practices.
By familiarizing yourself with these property categories, you can determine whether an SBA 504 loan is the perfect fit that could propel your business venture toward success, growth, and financial stability.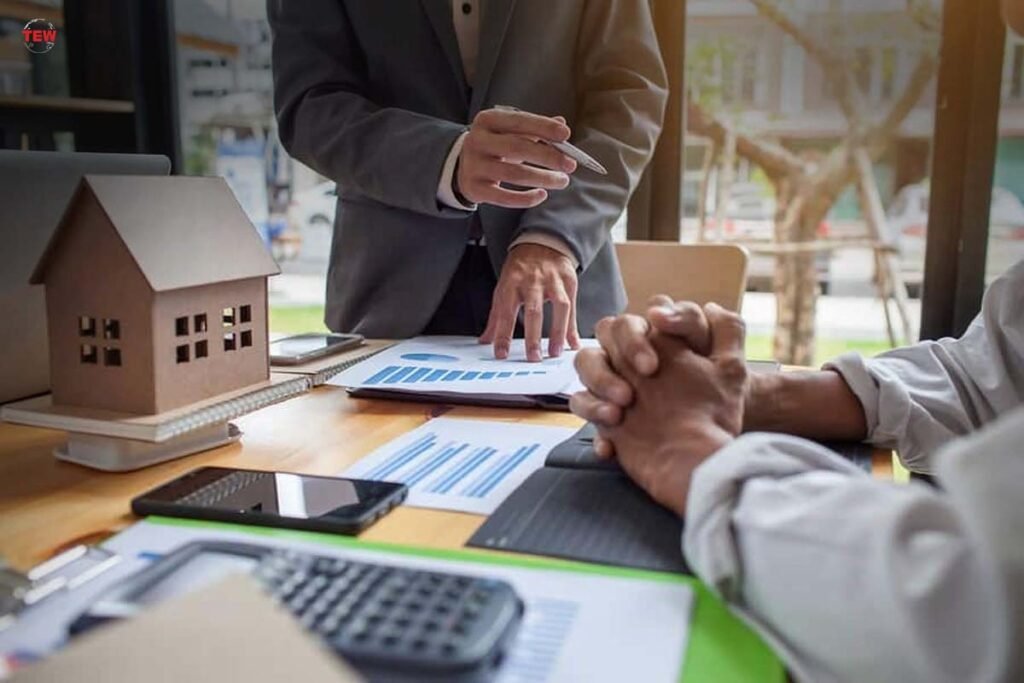 5. The Application Process for Applying for an SBA 504 Loan
Embarking on the quest for an SBA 504 Loan can be an exciting yet daunting experience. This critical loan program can transform your business aspirations into achievable goals by assisting in financing growth and expansion projects. The application process may seem overwhelming, but fear not! With the right approach and preparation, you can easily navigate this journey.
To begin, you'll want to develop a comprehensive understanding of the eligibility requirements and the detailed financial information you'll need to provide. With this foundation established, you'll team up with a certified development company (CDC) and begin to prepare your loan application package.
Remember that clear communication and meticulous organization are your most valuable tools when applying for an SBA 504 Loan throughout this process. By thoroughly addressing each required documentation and maintaining an open dialogue with your CDC, you'll enhance your chances of securing the necessary funds to bring your business vision to life.
6. Tips to Make Your Application More Successful
Applying for a loan can be daunting, but several simple tips can enhance your chances of success. First and foremost, tailor your application to the specific criteria and requirements set by the institution or organization. This shows a genuine interest and understanding of their values and goals.
Additionally, always proofread your application thoroughly, as grammatical errors and typos can detract from the overall quality of your submission. Remember to highlight your unique strengths, experiences, or skills distinguish you from other candidates.
Lastly, make it a priority to adhere to stated deadlines and guidelines, as a timely and organized application often indicates a strong candidate. By keeping these tips in mind, you can increase your chances of crafting a successful application that stands out.
In conclusion, the Small Business Administration's 504 loan program provides an exciting opportunity for business owners and developers to fund real estate projects. While there are specific eligibility requirements and factors to consider when taking out an SBA 504 loan, there are also several notable benefits, such as flexible repayment schedules and lower interest rates than traditional loans.
Ultimately, the amount of time taken applying for the loan and gathering the required documents is well worth it to gain access to these resources. With some guidance from experienced financial advisors or brokers, you can take advantage of this fantastic program for your real estate venture.