About three-fourths of small business owners believe their companies will get hit with lawsuits at some point in time. And for good reason. Studies have suggested that about 90% of small businesses will have lawsuits filed against them throughout their lifespans.
If your small business has been targeted by a lawsuit in the past, you might already have a small business lawyer in your corner. But if you don't have one yet, you should strongly consider hiring a small business attorney ASAP.
So, how much does a small business lawyer cost? Well, the cost to hire a lawyer will vary depending on many factors. You should familiarize yourself with these factors now in case you ever have to hire a lawyer to help you run your small business.
Here are the key factors that'll impact how much small business lawyer cost to represent your company;
1. How Often You Need a Small Business Lawyer
Would you like to hire a small business lawyer to assist you on a case-by-case basis? Or would you prefer to have a small business lawyer on retainer so that you can call them any time you need help with something?
To start, you should think about how often you'll need to use the services that a small business lawyer can offer. The more often you'll need them to lend a hand with their legal expertise, the more you're ultimately going to have to pay them.
Many small businesses that are on the smaller side can get away with only paying a small business lawyer to represent them in certain cases. But as your small business begins to get bigger, you'll need to keep a small business lawyer on retainer so that they're always there when you need them most. It'll be well worth the extra expenses you'll face.
2. What You Want From a Small Business Lawyer
Another thing to consider when it comes to trying to answer the question, "How much does a small business lawyer cost?", is what you'll need from a small business lawyer. As you'll see when you're in the market for an attorney who can set you up with legal corporate services, a small business lawyer will be able to assist you in any number of ways.
Here are some of the specific areas that some small business lawyers will specialize in:
Commercial and contract law
Corporate law
Data privacy and cybersecurity
Finance
Insurance
Intellectual property
Labor and employment law
Legal support
Litigation
Mergers and acquisitions
Real estate
Regulatory and compliance
And more!
You aren't always going to pay the same price for small business lawyers who specialize in different fields. It's why it can be a little difficult to come up with the exact cost to hire a lawyer.
3. Where a Small Business Lawyer Is Located
The location of your small business and, more importantly, the location of a small business lawyer will factor heavily into the price you'll pay to hire a lawyer to help you. If you're hiring a lawyer who operates out of, say, New York City, they're going to charge you more for their services than a lawyer who operates out of a small town in Middle America.
At the same time, you should also keep in mind that areas that have large numbers of small business lawyers will typically have lawyers who will have to compete for business. You might be able to use this to your advantage by pitting lawyers against one another to get the best prices possible.
4. Which Specific Small Business Lawyer You Choose
At the end of the day, different small business lawyers are going to charge their small business clients different prices for their services even if they're all in the same general location. Their prices will often be based on their experience, their expertise, and their reputation.
If you hire a new small business lawyer who hasn't been practicing law for very long, you might not have to pay a pretty penny for their services. But you also might not get the same great services you would be able to get from a small business lawyer with 25 years of experience.
It'll be up to you to compare and contrast the different small business lawyers you're considering for your company. Don't be afraid to take your time while choosing a small business attorney so that you're able to get a fantastic deal that won't break your company's budget.
5. How Much Does a Small Business Lawyer Cost
As you can see, there are so many things to consider when it comes to what a small business lawyer cost. It's why it would be difficult for us to sit here and provide you with a definitive price.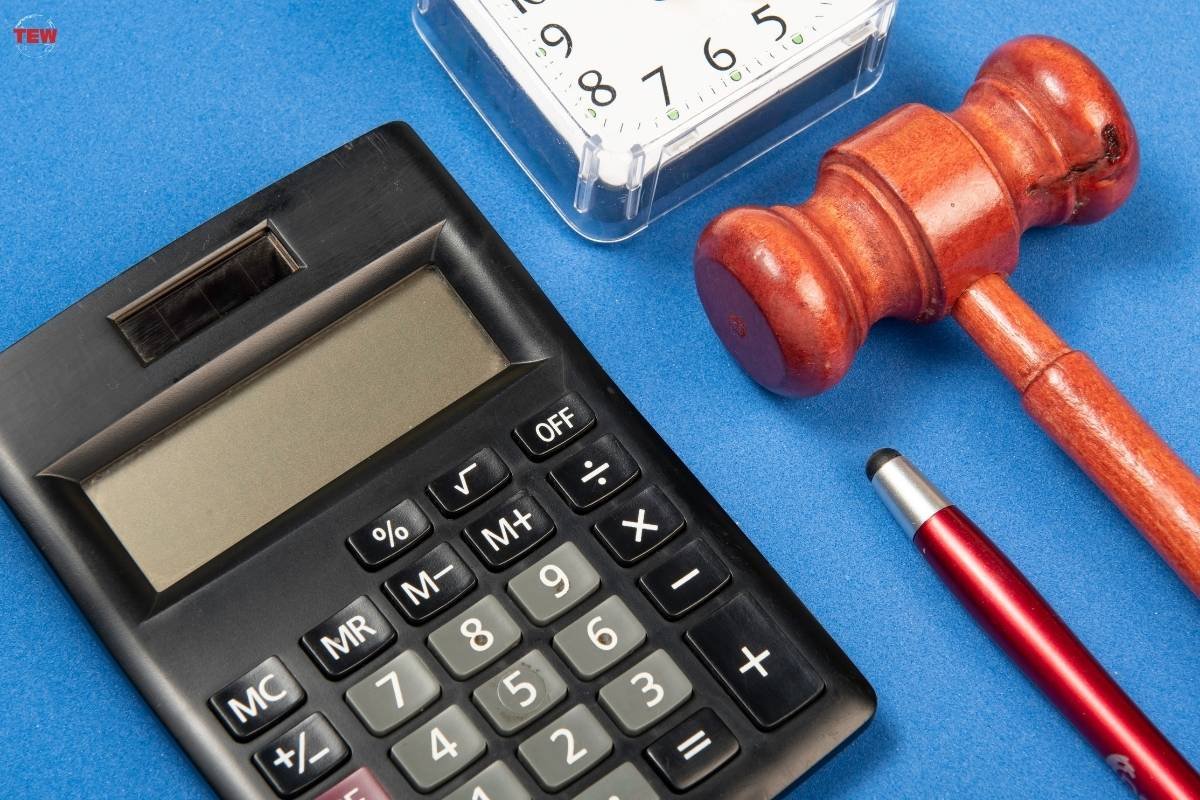 Your best bet for coming up with prices for small business lawyers would be to call around to some of the best lawyers in your area to obtain quotes. They'll be able to give you a much better idea as to what they would charge you after hearing about what you'll need from them.
6. Hire the Right Small Business Lawyer Now
When you're trying to figure out which small business lawyer you want to hire for your company, you should do more than just ask, "How much does a small business lawyer cost?" While cost should be a concern, it shouldn't be the only thing you worry about.
You should also set out to find a small business lawyer who checks all the right boxes for your particular business. It'll let you know that you're going to be in good hands from the second you start working with them.
Get more great tips on how to run your small business by reading through some of the other articles published on our blog.