According to a Risk Barometer 2023 report by Allianz, which surveyed over two thousand specialists from 94 countries across the globe, cyber risks became the top category, with 34% of experts citing them as their prime concern. So what are those threats, and how can cybersecurity testing services and best practices help mitigate them? We'll explore the matter.
Top cybersecurity risks 2023
Analyzing the top cybersecurity risks in 2023[1] , Bipartisan Policy Center highlighted several major threats to endure:
1. Lack of cybersecurity standards
In the cybersecurity context, there is no standardized set of best practices to employ. Security requirements vary significantly among industries. Hence, drafting a unified set of cybersecurity measures is challenging. At the same time, promoting vital aspects such as installing and regularly updating specific software and security systems, conducting employee training, and preventing unauthorized access to business-critical data, would be of benefit to any organization.
Yet, taking the example of streaming software, such as Kodi,Netflix, Disney it's advisable to use a trusted VPN, to stay clear from malicious attacks. When using Kodi VPN, you can ensure that your online activities remain private and secure, protecting yourself from potential cyber threats and preserving your anonymity while enjoying the benefits of streaming content.
2. Intensified severity of breaches
With the ever-growing and complex global threats, many industries have been compelled to resort to new tactics and strategies for cyber security. Cybercriminals constantly upgrade their methods to bypass security measures. The consequence of such attacks is economically damaging for the victim. According to the IBM Cost of Data Breach Report, the average cost of a breach in the US was $9.44 million in 2022.
3. Spread of social engineering
Skilled in psychological tactics, fraudsters manipulate people into sharing confidential information for seemingly valid reasons. In recent years, social engineering attacks upscaled, becoming even more personalized and sophisticated. According to the State of Cybersecurity 2022[2]  by the Information Systems Audit and Control Association (ISACA), social engineering hit the top of cybersecurity incidents.
As a result of attacks, employees could unwillingly act as malicious insiders sharing sensitive corporate and personal data. According to the 2022 Insider Threat Report[3]  by Ponemon, the number of such incidents grew by 44% compared to the data from 2020.
Mitigation strategy
Fortunately, cybersecurity risks are manageable. Businesses can employ a 5-step mitigation strategy:
Step 1. Conducting user education
Staff training with a focus on cybersecurity should arm your employees against diverse cybercrime tactics. Such training sessions often require additional efforts from staff members, so it's vital to clearly explain why participation is necessary. You can stress that knowledge obtained during cybersecurity education can be applied not only at work, as well-trained users are less likely to get into social engineers' traps in their daily life.
As for the content of the training course, it includes:
A video session during onboarding promoting in-house cybersecurity. Your employees should have a clear idea about your security policies. They should also have guidance on detecting potential threats from the start. After that, employees will periodically brush your internal security policies to keep their knowledge up-to-date.
Thematic posters. To help workers memorize the training content, you should place thematic posters featuring the critical topics of the session at popular locations your employees often visit, pop-up notifications on workplace computers, or both. This way, they will have daily visual reminders of the practices to follow.
A mock attack. As a rule, social engineering attacks start with a phishing email from a seemingly legitimate source. Therefore, simulating a phishing attack before a real one occurs makes sense. You can cooperate with your cybersecurity partner to orchestrate such simulations. Cybersecurity tools that power automated phishing attacks also exist. Such tools also track progress and identify weak links or employees with low-level skills.
Awareness sessions. Such meetings help strengthen the cybersecurity culture in the company. They should be held regularly to make sure old and new personnel follow them. During the sessions, employees watch short videos covering recent cybersecurity events, which aids to ensure continuous learning.
Step 2. Performing vulnerability scanning
This type of cybersecurity testing identifies security loopholes and misconfigurations in your company's hardware, software, and networks. It helps detect potential risks of exposure and directions of cyberattacks before they break out. Vulnerability scanning is performed with specific automated tools called vulnerability scanners.
Such tools fall into two large groups – authenticated and unauthenticated. Non-authenticated tools don't require authorization. In this case, a QA engineer sees the system as a malicious actor would. Unfortunately, these scanners miss many under-test systems' weaknesses. Authenticated scanners presuppose log-in with a set of credentials.
QA experts obtain a comprehensive view on a system from user perspective to detect many vulnerabilities overlooked by the first type. Though the two scanners vary in effectiveness, specialists recommend running both types. Otherwise, the team won't have a 360-degree view of the digital environment security.
Here are some points to remember to ensure vulnerability scanning efficiency:
A scanner is not a one-time effort. Vulnerability scanners lose relevance when the system changes. You need to run and update them regularly.
A scanner requires an expert's perspective and analysis to provide value. Though scanners are automated, a professional opinion is required in order to analyze test results, monitor the digital environment continuously, and mitigate cybersecurity risks.
Scanners only detect previously identified vulnerabilities. Automated tools work best when equipped with up-to-date databases of known vulnerabilities.
Step 3. Fulfilling regular penetration testing
Though vulnerability scanning helps identify cybersecurity risks in your system, it is often not enough. Penetration testing is a valid addition in this case. Ethical hackers have all the needed skills and knowledge to help you power up your digital environment for incident-free operation. They monitor and track active security threats and have ready-made solutions to cover them.
They perform penetration testing to test your software stability and readiness to face and survive a cyber attack. They carefully study the environment, detect potential weak links and then try to exploit them. They also look into the root causes of vulnerabilities discovered and provide an action plan to mitigate or solve them completely.
Step 4. Ensuring compliance with international security standards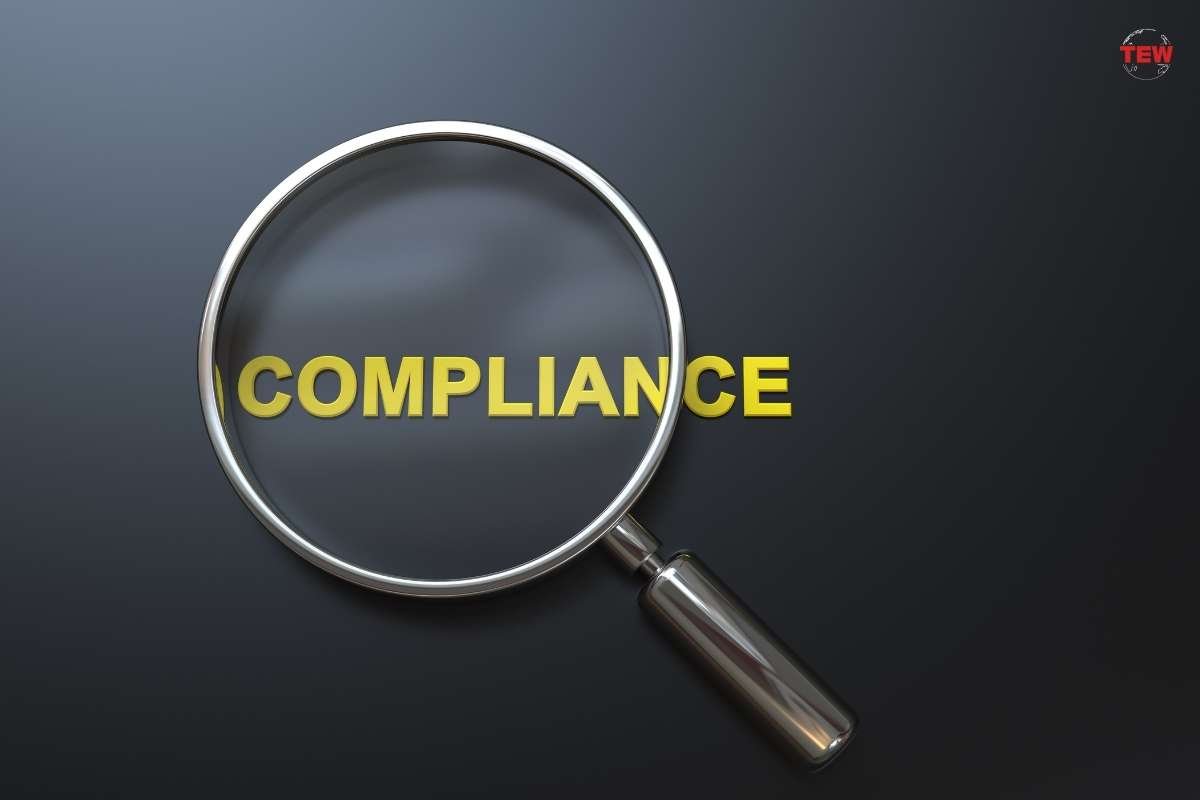 By following ISO/IEC 27001 rules, organizations of any scale can set up and continuously develop the way they manage information security systems that help prevent any risks related to storing and processing internal sensitive data.
Step 5. Implementing an internal security policy
As hackers are developing new methods of penetrating systems, companies should introduce a reinforced safety policy, reflecting sensitive data protection standards, rules for non-disclosing third-party information, and business risk evaluation.
If staff members don't follow accepted security regulations, it will provide cybercriminals with an advantage. Therefore, each employee should sign the policy and adhere to its principles. This approach helps prevent data leakages.
On a final note
With time, cybersecurity risks are getting more complex and devious. The damage they cause is also aggravating, leading to data breaches and sensitive information leakages.  
To manage these risks efficiently, companies should introduce a five-step strategy: conduct user training, perform vulnerability scanning and penetration testing, ensure compliance with security standards, and implement an internal security policy.
---
https://bipartisanpolicy.org/report/top-risks-cybersecurity-2023/
https://www.isaca.org/go/state-of-cybersecurity-2022
https://www.proofpoint.com/us/resources/threat-reports/cost-of-insider-threats