Polycarbonate machine guards are essential components of industrial machinery, providing a reliable and transparent protective barrier between operators and potential hazards. In this article, we will explore the importance of polycarbonate machine guards, their benefits, applications, and key considerations when choosing the right guard for your machinery.
Importance of Polycarbonate Machine Guards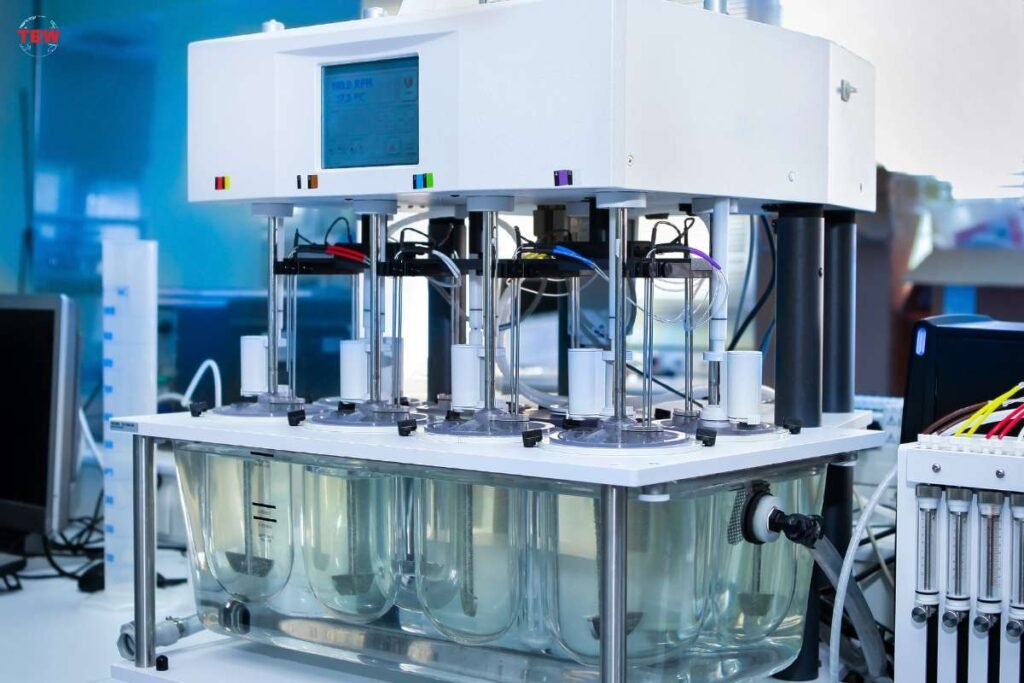 Polycarbonate machine guards play a critical role in safeguarding workers and preventing accidents in industrial environments. They provide a physical barrier that prevents operators from coming into direct contact with moving parts, hot surfaces, or flying debris. By reducing the risk of injuries, polycarbonate machine guards contribute to a safe and productive work environment.
Benefits of Polycarbonate Machine Guards
Polycarbonate machine guard offer several benefits that make them a popular choice in industrial settings:
High Impact Resistance: Polycarbonate is known for its exceptional impact resistance, making it highly effective in preventing injuries caused by accidental contact with machinery.
Optical Clarity: The transparent nature of polycarbonate allows operators to have a clear view of the machine's operation without compromising safety.
Lightweight and Easy to Install: Polycarbonate machine guards are lightweight, making them easy to handle and install. This ensures a hassle-free installation process while maintaining worker safety.
Chemical Resistance: Polycarbonate has good resistance to many chemicals, including oils, greases, and cleaning agents, making it suitable for a wide range of industrial applications.
Durability: Polycarbonate is a durable material that can withstand harsh environmental conditions and retain its protective properties over an extended period. SABIC offers high quality coated MARGARD™ sheet products for machine guards.
Applications of Polycarbonate Machine Guards
Polycarbonate machine guards find applications in various industries and machinery, including:
Manufacturing: They are used in manufacturing plants to protect operators from moving parts of equipment such as conveyor belts, presses, and robotic systems.
Food Processing: Polycarbonate guards are employed in food processing facilities to shield workers from machinery used in cutting, slicing, and packaging processes.
Automotive: They are utilized in automotive manufacturing to safeguard workers operating heavy machinery, such as stamping machines and welding robots.
Pharmaceuticals: Polycarbonate guards are essential in pharmaceutical production lines to ensure the safety of workers handling equipment like tablet presses and packaging machines.
Key Considerations for Choosing Polycarbonate Machine Guards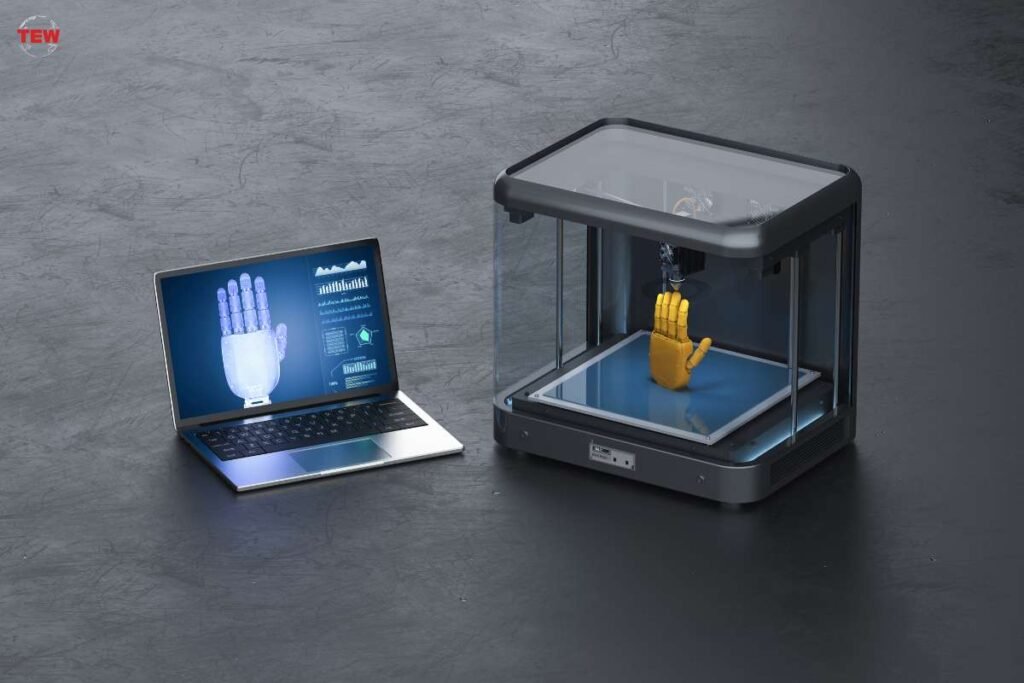 When selecting polycarbonate machine guards for your machinery, consider the following factors:
Guard Design: Choose a guard design that provides adequate coverage and fits the specific requirements of your machinery.
Thickness: Select the appropriate thickness of the polycarbonate sheet based on the level of impact resistance needed for your application.
Mounting Options: Consider the mounting options available for installing the guards, such as brackets, hinges, or interlocking systems.
Maintenance and Cleanliness: Evaluate the ease of cleaning and maintenance of the polycarbonate guards to ensure they remain transparent and free from scratches or debris.
Customization: If your machinery has unique specifications, opt for customizable polycarbonate guards to ensure a perfect fit.