As a restaurant owner, I was always concerned about my digital marketing needs. I often juggled between website content, local SEO, social media marketing, and influence marketing. Now, if you ask me which one has the best ROI, I think each one puts some money in the bank. You have to be on top of each to ensure that your tables are always full and customers are lining up outside.
But there's one thing I can say with certainty. Your customers would always look for restaurants on Google, so you have to make sure that your name pops up every time someone searches for a place to eat in your city or locality. According to BrightLocal's customer survey report of 2023, 98% of people use the internet to find local businesses for their needs in 2022, which is 8% more than in 2019.
Google's algorithms look for location-specific data present on your website or business listings to match a user's query. So optimizing your local SEO is probably the best way to ensure that Google chooses your restaurant for a search.
As 5 Rivers Marketing points out, local SEO can help a small business owner like you highlight your establishment in front of your target market at the exact moment of their need. So, let's discuss some of the latest local SEO trends to understand how you can strengthen your profile for maximum returns. 
Google Business Profile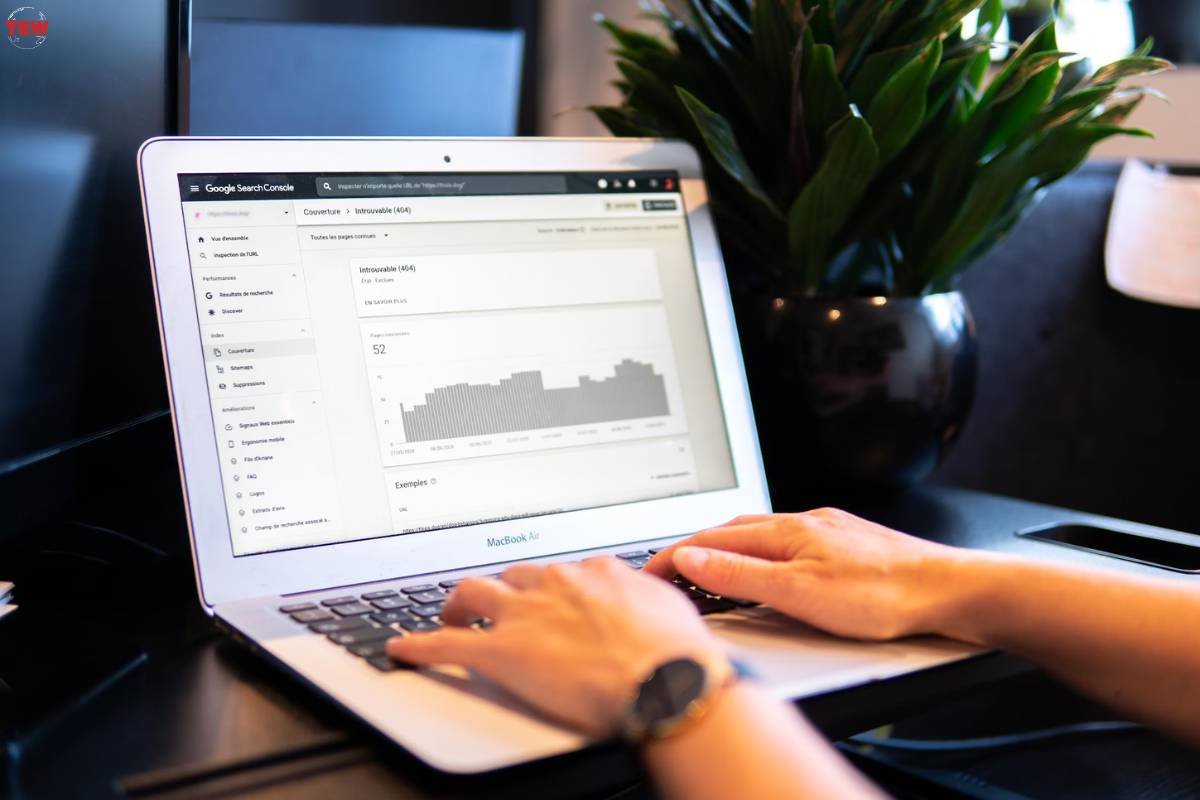 I know what you're thinking; "I have a Google Business Profile listing, so I'm all set." Unfortunately, listing your restaurant on Google is just the beginning. Google My Business – now called Google Business Profile – offers a lot of new and not-so-apparent features under its hood that most restaurant owners are not even aware of. The best part is that some of them are specifically designed for restaurant owners, so you should definitely use them to your advantage.
Google Posts
Google Posts is my favorite addition to Google Business Profile. You can access Google Posts from your listing's editor page, where you can add posts of up to 300 words with a picture, video, or link. You can use this feature to share announcements, exciting offers, additions to the menu, and events with your existing and potential customers.
That means you can actively engage with local customers to give them a preview of what's happening at your restaurant. People will also expect a better experience because you're giving them updated information about your dishes or services. You can even engage with your existing or prospective customers using photos or videos to attract them to your outlet.
Google Posts gives you access to a lot of real estate on Google for free, so use them for local SEO. Your customers will see these updates on your Google page in the 'From the owner' section. You can even use keywords in the posts to optimize your chances of appearing in local searches and attract more people to your establishment.
Links
Speaking of free real estate on Google, you can now add links or URLs to your Google Business Profile. These links can lead to specific pages from your website, links to book a table, or special promotions. Even though this feature is available for all businesses, restaurant owners like you and I can benefit the most from it. You can add links to special menus, pre-order systems, or anything promoting your restaurant.
Links are especially useful for mobile searches, which is what most people use while trying to find a restaurant. You can guide users to a specific aspect of your restaurant that might help increase footfall. You can even link to pages that aren't in your domain.
For example, you may be running an event at another location in the community. You can add a link to that event and urge prospective clients to visit your store at the event. It is useful in cross-promotion and can generate more local SEO juice for both businesses.
Menu
The option to add your menu was introduced by Google in 2014. Sadly, a lot of restaurant owners still overlook it. Adding your menu to your Google Business Profile can help you appear for menu-related searches locally. Now, you may ask, "Why can't I add a link to the menu from my website and lead people there?" You may also say that the feature does not have an option to add photos of your dishes.
While both are valid points, remember that appearing in local searches is not to increase traffic to your website but to attract more people to your establishment. According to 2021 research by Reviewtrackers, 42% of the millennial population will visit an establishment after a search for local businesses, and more than 50% of them perform these searches on the go.
I know that an option to add images would have been a sweeter deal, but the advantages of adding the menu are far greater. If you want to show what each dish looks like, you can add the link to your menu in the option we spoke about earlier.
If you don't upload your menu, chances are that the data will be pulled from third-party websites like Yelp or Tripadvisor. That means there's a risk of showing outdated information to your customers. Obviously, you should update all information simultaneously so your customers can see consistent menu options on Google, your website, and any other third-party platforms.
Citations
Citations are necessary for all types of businesses, but they are absolutely indispensable for restaurants. That's because citations from business directories can send local SEO juice as well as real customers your way.
People often visit platforms like Yelp or TripAdvisor to search for restaurants, so these platforms can drive a significant volume of views, traffic, and direct calls for your restaurant. That's why it is absolutely crucial that these business directories have updated information and high-quality images of your restaurant.
You should also make an effort to respond to every review you get on these platforms. These responses can be the perfect opportunity to add keywords and valuable information about your restaurant.
Apart from the big names, you must consider getting citations from local business directories. Since my restaurant is located in Dayton, Ohio, I approached directories like Dayton Local, Dayton Convention & Visitors Bureau, and Dayton.com to list my restaurant on their website. Honestly, it's not always easy to connect with good local directories, so I hired a Dayton SEO company to handle that. But you can give it a try yourself if you want.
Schema
Schema markups are an advanced SEO feature that newbies may not be aware of. Essentially, they are HTML codes that signal Google and other search crawlers about specific information present on your website. There are many ways to do it, but the most preferred one is a JSON-LD script.
The schema standards got updated by Google last April, especially for restaurants, with a 'hasMenu' property to replace the existing 'menu' option. If you used the previous version, you could only place a URL to your menu, which means Google could derive limited information from it. But with the new 'hasMenu' option, you can tell Google where your restaurant is located, along with other key information like operating hours.
The schema markup is supposed to be added to the home page, but I think you can add it to all the pages. Since the information is hidden from the visitors to your website, you shouldn't have any problems, so you should definitely add it to the menu page. You can find templates online, but if you're not confident enough, it's better to hire a pro.
Conclusion
Even though local SEO is more elaborate, I hope these tips help you get more exposure in local searches. Traditional on-page optimization and link-building campaigns are equally important, so make sure you and your team are on top of those as well.
Some of the processes I mentioned are quick to implement, while others may require more time and planning. But the important thing is that you get started on these immediately. And if you get stuck, you can always get help from SEO professionals to guide you in the right direction.