In today's digitally-driven world, the need for convenient, secure, and rapid financial transactions has led to an evolution in payment methods. Among the proliferating digital payment options, PayForIt has emerged as a preferred choice for many in the UK.
Understanding PayForIt: A New Age Payment Solution
PayForIt, a mobile payment method developed by major UK network operators, offers an unparalleled blend of speed, security, and simplicity. It allows users to make quick payments through their mobile devices, the cost of which is either added to their monthly mobile bill or deducted from their pre-paid balance. PayForIt has won over a significant user base in industries like iGaming where its benefits are particularly compelling.
How PayForIt Stands Out Among Mobile Payment Services?
In a market crowded with mobile payment services, PayForIt distinguishes itself with several unique features.
Ease of Use: PayForIt demands no separate registration or complex processes. With a UK mobile number, you can utilize PayForIt's services, making it easily accessible to a vast majority of the population.
Security: PayForIt operates on an end-to-end encrypted platform ensuring that personal data is kept private and secure. This level of security is especially important in sectors where users are required to handle significant sums of money.
Universal Acceptance: Being a joint venture of all major UK mobile network operators, PayForIt is accepted widely across online platforms.
The Pros and Cons of Using PayForIt
As with any mobile payment method, PayForIt too has its strengths and weaknesses. Its seamless integration into everyday life, the convenience of mobile billing, and robust security measures are considerable pros that have endeared it to users across the UK.
However, it's worth mentioning the inherent limitations. PayForIt has a capped spending limit to protect consumers, which may frustrate those wishing to make larger transactions. Additionally, it currently only supports GBP, limiting its international usability.
To understand how these attributes play out in real-world scenarios, let's consider two distinct niches: online shopping and online casinos. In the realm of online shopping, PayForIt offers customers a swift and secure mobile payment method without the need for sharing sensitive card details, a feature that can significantly enhance the shopping experience.
Simultaneously, in PayForIt casinos, players can make small, quick deposits for their gaming without revealing sensitive financial information such as card details – a valuable feature in an industry where privacy and speed are of utmost importance. On the downside, the spending cap can limit the freedom of players who want to engage more deeply. It's not possible to withdraw money, nor is it widely accepted at online casinos.
The Future of PayForIt in the Digital Payments Landscape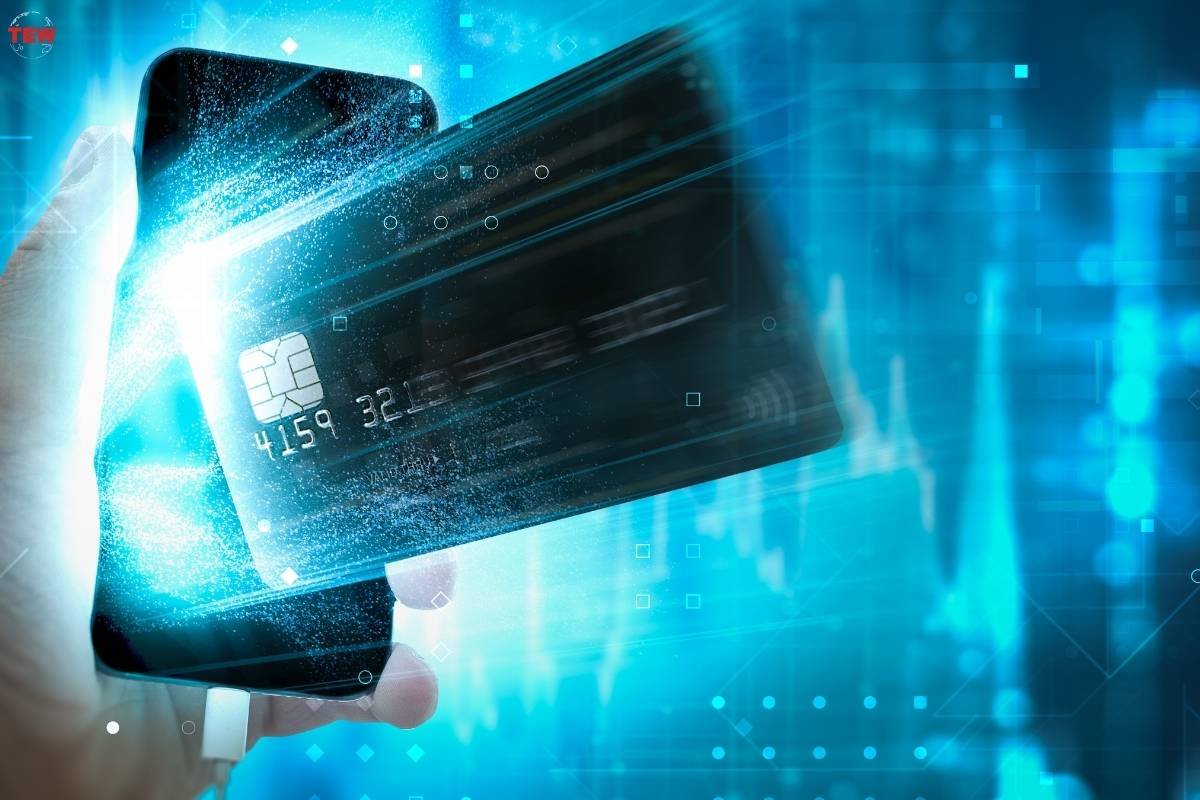 As we witness a worldwide transition towards digitization, PayForIt is positioned to maintain a pivotal role within the UK's financial framework. The platform's streamlined interface makes it easily adaptable, while its wide acceptance across online services broadens its reach significantly. This, coupled with PayForIt's unwavering commitment to data security, propels it to the forefront of the digital payments landscape.
Even though PayForIt has minor limitations, such as transaction caps and restricted currency support, its virtues heavily outweigh these drawbacks. PayForIt has carved out a strong reputation as a bastion of convenience and safety amidst the rapidly changing dynamics of mobile payments. With continual advancements and customer-centric innovations, it stands ready to meet the evolving needs of the digital consumer, further cementing its place in the future of digital transactions.