Regarding gambling for real money in Europe, each country has taken a slightly different approach towards legislation and the regulation of offline and online gambling activities.
Overall, in most European countries and the United Kingdom, the iGaming industry is extremely well regulated, and there are many great legal frameworks in place to protect everyone involved, from the player to the operator and from the software providers to the payment companies that process deposits and withdrawals.
Is it legal to gamble online in Europe?
Yes. In many European countries (there are more than 40 individual nations), almost all of today's most socially accepted forms of gambling, activities that are often referred to as games of chance (i.e., sports betting, casino gambling, poker, bingo, and lotteries/other lotto-style games), are legally permitted at certain land-based gambling venues and licensed online real money gambling sites.
As interpreted by the Court of Justice of the European Union (EU), each EU country can organise real money gambling services however it likes, but it must be in accordance with the Treaty of the Functioning of the European Union. In some EU nations, all forms of gambling are now legally permitted, but in others, only one or two forms are legally permitted.
Take Poland, for example; only Polish-licensed gambling is legal under the Gambling Act. Offshore gambling is illegal in Poland. Concerning your average casino online in Poland, you will find that it is controlled by a foreign operator and licensed outside of Polish borders and therefore falls outside of Polish jurisdiction.
Although offshore gambling is illegal in Poland, no actual law will prosecute the person for playing at such sites. In fact, this legal loophole is prevalent in many countries around the world.
What's it like in the US?
In the United States, for example, for players based in states where online casino gambling is not yet legally permitted or licensed and regulated by local state authorities, there is nothing stopping them from signing up to offshore casino sites that are licensed outside of US jurisdiction.
Many US players still play at sites licensed in places such as Curacao, Malta, Gibraltar, and Kahnawake, to name just a handful of mid to top-tier licensing jurisdictions.
However, in US states where certain forms of online gambling are legally permitted (e.g., West Virginia, Delaware, Pennsylvania, Michigan, Nevada, and New Jersey), players can only sign up to their own state-licensed real money gambling sites.
In fact, the operators and state authorities use geo-location, targeting software and VPN detectors to ensure the players are not illegally playing from out of state, from a location where online gambling is not yet legal or heavily regulated.
However, as mentioned, nothing prevents these players from gambling outside of US borders and legal jurisdiction.
Which European region has the best online gambling laws and legal landscape?
The United Kingdom, which may not be part of the European Union but is still a country in Europe (northwestern Europe), is known for having the best online gambling laws and legal frameworks in place.
In fact, the United Kingdom Gambling Commission is often regarded as the world's leading region regarding how they regulate online gambling activities. Many other countries even look at how the UK vets and licenses prospective gambling operators, how they monitor the day-to-day operations of these businesses, and how they actively promote responsible gambling.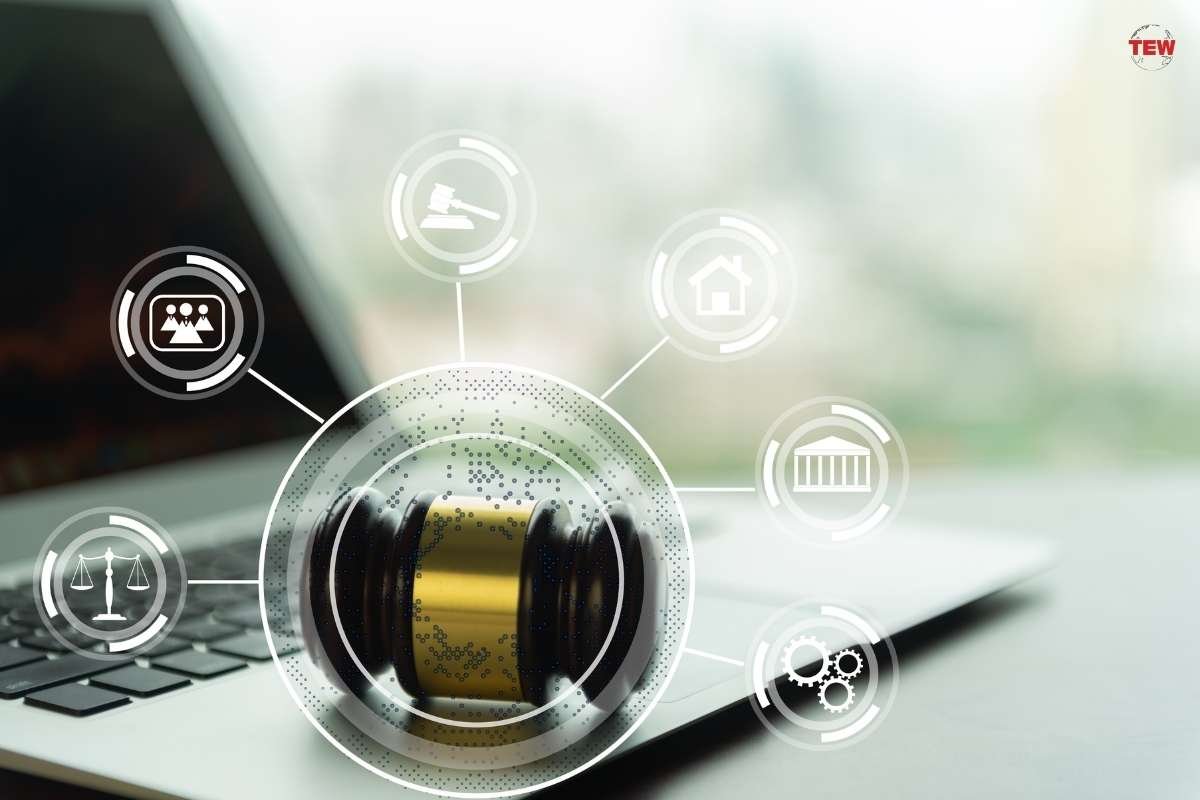 The UK Gambling Commission licenses many of today's most trusted real money online gambling sites, such as the official Unibet website. UK-licensed casino sites (and all other UK-licensed real-money gambling sites) rank among the world's safest and most secure websites.
They have effective complaints and dispute resolution services in place. They are controlled by reputable operators with good standing in the iGaming industry, and they are protected by the latest SSL (Secure Socket Layer) encryption technology.