In an era where the internet is littered with options, the online shopping segment is so difficult to navigate. One ends up wasting a lot of time browsing and looking, with so many claims that may even not deliver. Among all this noise there are websites tailored to helping customers ease this tedious process. These heroes are the price comparison websites that can reduce your search time by a major chunk as they bring things to you from many websites instead of you opening a dozen windows.
The results will all be a lot more of whatever you are looking for, giving you many more options than any one website would on its own.
1. The basics of price comparison websites
Imagine going to a website that you search on and the website goes to dozens of sources to get you what you need, all lined up how you need or want. With filters to tune the results to your needs even more. Filters that can be set for the budgetary range but for so much more. Some websites like Prislo,shopzilla,pricegrabber even have the option to choose features for products. The filters change depending on the specific product you have searched.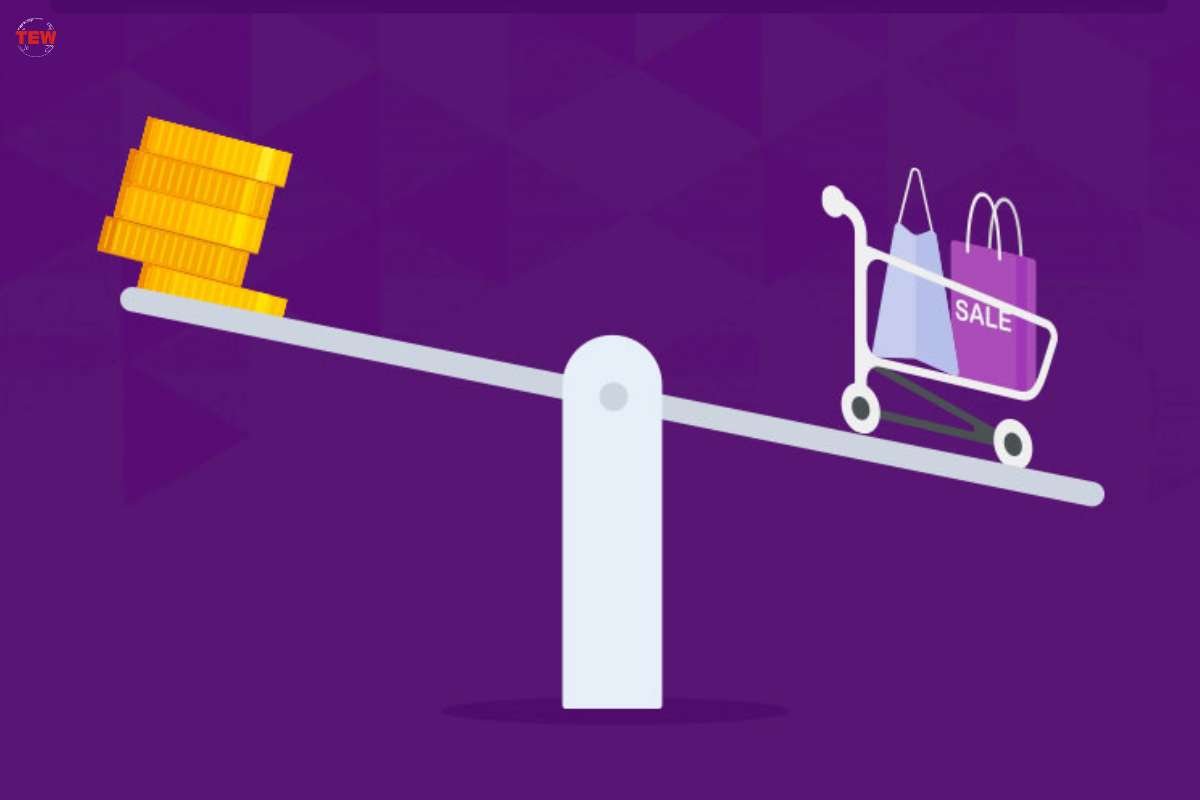 This way if you have searched for 'shoes', you get filters regarding the materials shoes are made from or even the style. With these kinds of filters, one can really tune into what they have been wanting to purchase for themselves or as a gift.
The filter not only has this, but certain searches have more broad results which is why you can choose the category the product is from. For instance, if you had searched Dell, you can choose to see laptops or desktops. Again this saves you from having to go over results you didn't even want.
2. Other features that can be helpful
A price comparison website can have only so many features but Prislo.com has many that can be helpful. This includes a price history graph, which can let you see how the price of things you like is fluctuating with time. You can set a price alert as well which will let you know when the price is at the point you are comfortable spending.
You could browse by category if you are also just looking around to find something that you may like. Some of these websites also employ AI models to make sure the search results are accurate or your browsing experience is consistently personalised base don what ou search for on the site. This, over time, can be useful. For example, if you are into gadgets of a certain kind you will start seeing the newer ones on a website you use and be able to order it as soon as it hits the online market.
3. Benefits of price comparison websites
Put into simple words, the biggest benefit of price comparison websites is that they help one save money. That has always been a consideration but as the rates of inflation and the economic situation worsening, everyone is trying to reel in their shopping. If you can get deals from different stores and compare them to see which one is better for you, that would be the quickest way to save some money on all kinds of purchases.
Looking for deals without the help of a price comparison website would take time and you may not even be aware of what all the options are regarding this. Between the tons of options, saving money and not wasting time, price comparison websites are a winning tool to use.
The people who like to shop more online as a way to save the hassle of going to physical stores, the price comparison website is made for them. The functions are designed in a way that they serve such users well, ensuring they get the best deals and the latest products.