In this modern era where shopping online has made our lives easier, the quest for finding the perfect product can be challenging. With millions of products available at the click of a button, choosing the best product can often seem like a daunting task. Fortunately, there are AI-Driven shopping online platforms like Best Selling that can help you find the items that match your needs and budget.
In this blog post, we will explore key factors to consider when choosing the best product online, and offer tips on how to make smart purchase decisions. Whether you're a seasoned online shopper or new to the game, this post will provide you with the necessary tools to help you make the best decision when choosing your next online purchase.
Here Are The 7 Best ways to choose the best products while shopping online ;
1. Identify Your Needs and Preferences
It is crucial to ask yourself what you are looking for in a product, and what features are essential for you. For example, if you are searching for a laptop, you might want to consider factors such as battery life, storage capacity, and processing speed. Additionally, think about your preferences, such as color or brand, which can influence your decision-making process. For example, if you are searching for men's custom pants, you might want to consider factors such as fabric quality, fit, and style customization options. Taking the time to identify your needs and preferences can help you narrow down your choices and make a more informed purchasing decision.
2. Read Product Descriptions and Specifications Carefully
One of the key steps to consider when shopping online is to read product descriptions and specifications thoroughly. Doing so can help you ensure that the product meets your needs and that you are not caught off guard by unexpected limitations or issues. Whether you're shopping online for a new laptop or a pair of sneakers, it's important to pay attention to important details such as size, material, compatibility, and features.
By familiarizing yourself with the information available and making informed decisions, you can save yourself time, money, and potential headaches in the long run.
3. Check Product Reviews and Ratings
When shopping online, it's important to take the time to check product reviews and ratings before making a purchase. This can provide valuable insights into the quality, performance, and overall satisfaction of other customers who have already purchased and used the product. Look for reviews that mention specific details about the product, such as its features, materials, and durability.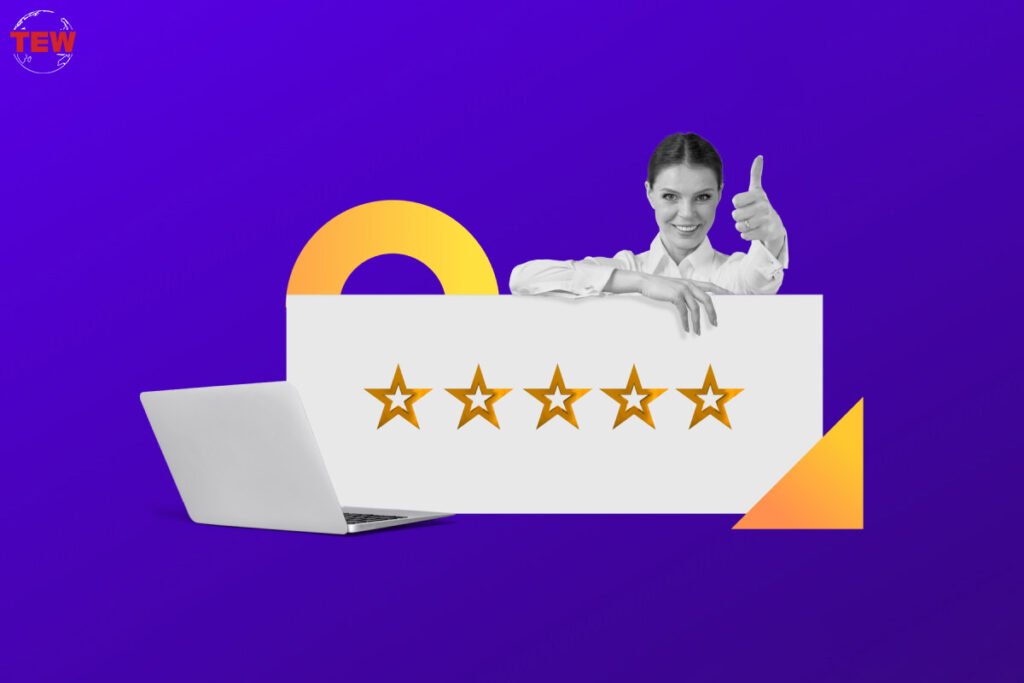 Pay attention to any recurring themes or issues that multiple reviewers mention, as this can indicate a common problem with the product. Additionally, be sure to check the overall rating of the product, as well as the number of reviews it has received. A product with a high rating and a large number of reviews is generally a good indicator of quality and customer satisfaction.
4. Look for Images and Videos of the Product
When shopping online, it can be difficult to gauge the quality and utility of a product without being able to physically hold and test it. One solution is to look for images and videos of the product. Many online retailers include a variety of high-resolution images and product videos to provide a more comprehensive view of the product. By looking at multiple images from different angles, you can get a better sense of the product's dimensions, colors, and materials.
Additionally, product videos can demonstrate how the product works and show it in action. It's essential to remember to look for images and videos from multiple sources, including the manufacturer's website and third-party reviews or videos, to ensure that you get a complete and accurate view of the product before making your purchase.
5. Compare Prices and Features
Making a decision while shopping online can be overwhelming, especially if you are browsing for a high-ticket item. Often, there are several options to choose from that appear similar on the surface. However, one reliable way to ensure that you are getting the most for your money is to compare the prices and features of each product.
Take the time to read through each item's specifications and compare prices across multiple websites. This will give you a better idea of what you are getting for your money and help you make an informed decision. When comparing, be sure to consider the quality and durability of the product as well, as these factors can impact the overall value of what you are buying.
6. Check for Warranties and Return Policies
These policies can vary widely among retailers and can significantly impact your overall shopping experience. A warranty is a guarantee from the manufacturer that the product will function as advertised for a specific amount of time after purchase. Additionally, a return policy outlines the process for returning and receiving a refund or exchange if the product does not meet your expectations.
Some retailers may offer free returns, while others may require you to pay for shipping or restocking fees. Take the time to read and understand these policies to avoid any potential issues with your purchase. And remember, it's always a good idea to keep copies of your warranties and receipts in case you need to file a claim or return the product.
7. Consider shopping online During Promotional Periods
Most online stores offer discounts and attractive deals during holiday seasons, clearance sales, and special events. Hence, it is advisable to keep an eye on such promotional periods to get your desired products at a lower price. shopping online during promotions not only saves money but also ensures that you get the best bang for your buck. Furthermore, subscribing to newsletters or social media pages of your favorite online stores can help you stay updated about upcoming sales and promotions, allowing you to make informed buying decisions.
Conclusion
shopping online has revolutionized the way people purchase goods, giving them a wider range of options to choose from the comfort of their own homes. However, with the plethora of products available online, it's important to know how to choose the best product, taking into account factors such as reviews, product descriptions, and authorized sellers. With these tips in mind, you can ensure that you'll make an informed, smart purchase that meets your needs and expectations. Happy shopping!