The Most Recommended Google Marketing Solutions Providers in 2021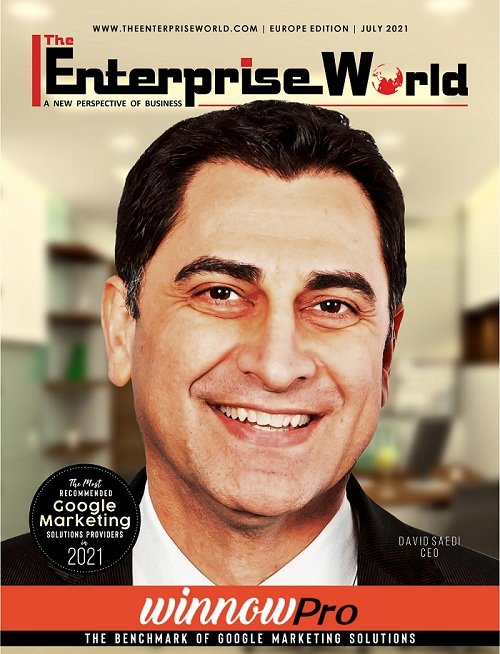 The Most Recommended Google Marketing Solutions Providers in 2021 features,
Google Marketing solutions provides an enterprise with a complete range of solutions. It provides an array of tools and services which offer a one-stop solution when it comes to digital marketing and CX (Customer Experience).
There are a lot of companies working in this space, competing for the top spot. Only a few come as one of the best and become one of the most recommended Google marketing solution providers.
All these services help an enterprise plan, measure, and optimize digital media platforms along with improving CX.
These services are of very high importance, especially in today's time, where a strong digital footprint and presence are an extremely valuable resource.
On the cover story is the unrivaled services of WinnowPro. Winnow Digital Services, now popularly known as WinnowPro was founded in 2018. The company was created as a plug-and-play digital marketing solution for small businesses throughout the US.
WinnowPro was founded with the idea and vision to offer effective advertising strategies and creative design libraries for digital marketing activities across all industries, allowing WinnowPro to offer small businesses an all-in-one digital marketing solution at one fixed monthly price.
In a conversation with the Founder & CEO of Core and More Technologies, Andrew Young. Core and More Technologies is a full-scale digital marketing agency, offering high-end and custom-made solutions. They cover all the needs and requirements in the digital space, making them a one-stop-shop for all digital marketing solutions.
In a mindful conversation with Mr. Punit Thakkar, CEO & MD of Shivaami. If a business still depends on traditional work processes then it might be holding its growth back.
Adaption of the latest and modern technologies in need of an hour for business to be relevant in the market race. To cater to such needs of businesses, Shivaami, a market-leading IT company is offering a comprehensive plethora of differentiated Google cloud-based solutions.
In conversation with the Co-Founder and MD of DMPG, Steve Carrod. DMPG is an independently-owned digital experience enablement agency, certified in Google and Adobe MarTech platforms, with a team of industry experts committed to working with businesses of all sizes to continually monitor and improve their digital performance.
Core and More Technologies
Innovating Digitally, Marketing Virtually
Transforming Through Unmatched IT Infra And Google Cloud Solutions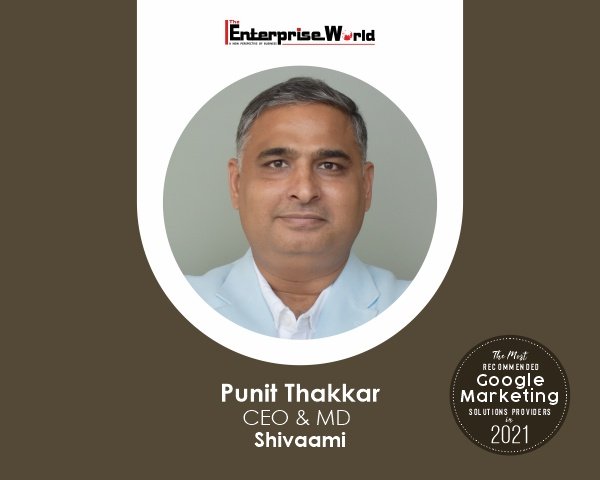 Enhancing The Digital World!