Search Engine Optimization is necessary for all business websites because it keeps them ranking on the first page of web searches. Not being there means missing out on traffic, outreach, and conversions. Statistics show that global internet traffic increased by 40% in 2020 as the pandemic changed shopping behaviors and informational needs.
If you want to keep pace with these growth trends, you must have a robust SEO plan. Did you know that it is the mainstay of a successful SEO link-building strategy? The truth is that backlinks are one of the top two ranking factors of Google's Search algorithm. Additionally, 92% of marketers believe that links will continue to rule the SEO game even five years from now.
Unfortunately, novice business owners often take a haphazard approach to link building, picking random ones as and when they see an opportunity. You may never realize you are on the wrong track until you have a cluttered backlink profile. Being selective is the only way to steer clear of the situation. You must also proactively watch your tactics and refresh them when necessary.
Here are a few signs you should refresh your SEO link-building strategy:
Sign #1: You Try to Do Everything on Your Own
While there is no tried-and-tested number of links a website should have, you may have to build hundreds and thousands of them over time. Besides the number, quality is crucial to a winning SEO link-building strategy. Trying to do it all alone is a recipe for disaster, and hiring an in-house team for the job can burn a hole in your wallet.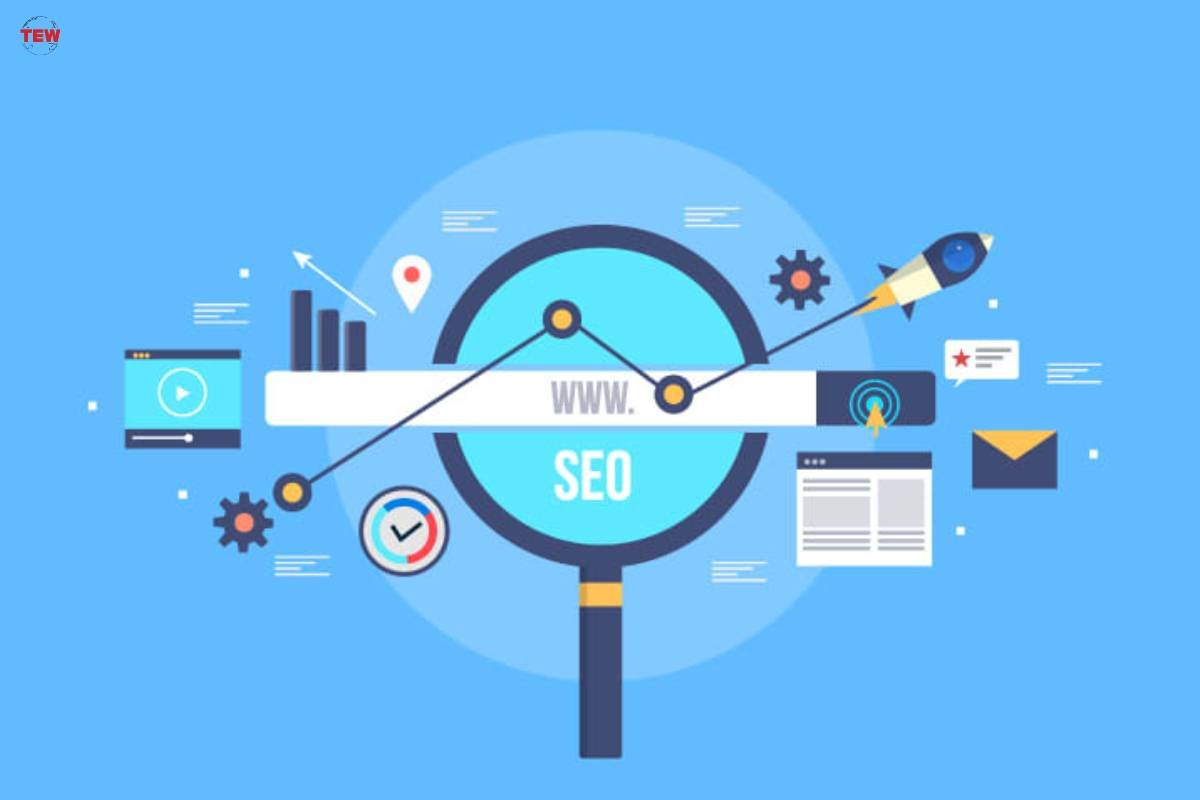 According to SearchEye, business owners must seek help to simplify SEO link-building and maximize the outcomes at a fraction of the cost of working with an in-house team. An AI-based platform is an even better option to demystify your search roadmap and execute SEO link-building strategy that delivers more with less. With a partner doing the heavy lifting, you can focus on the core aspects of running your business.
Sign #2: Your Current Plan Ignores User Intent
User intent is the key determinant of backlink quality. If your current strategy does not follow it, you must rethink it sooner than later. Search engines prioritize user intent, and backlinks that land them on pages that serve their intent win the ranking game. Relevance matters the most when it comes to matching user intent.
Search engines rely on several factors to check the user intent, such as the words they type in the search bar, the sites they visit to look for a product and service, and their search history. Your backlinks contribute to the strength of your profile if they match all these intent factors.
Sign #3: Your Content Isn't High-Quality
Statistics suggest that 53% of marketers prioritize content quality to enhance the outcomes of SEO link-building. If you aren't among them, you need to rework your plan. Great content is the best way to attract backlinks organically. It is much faster than the conventional organic strategies that can take ages.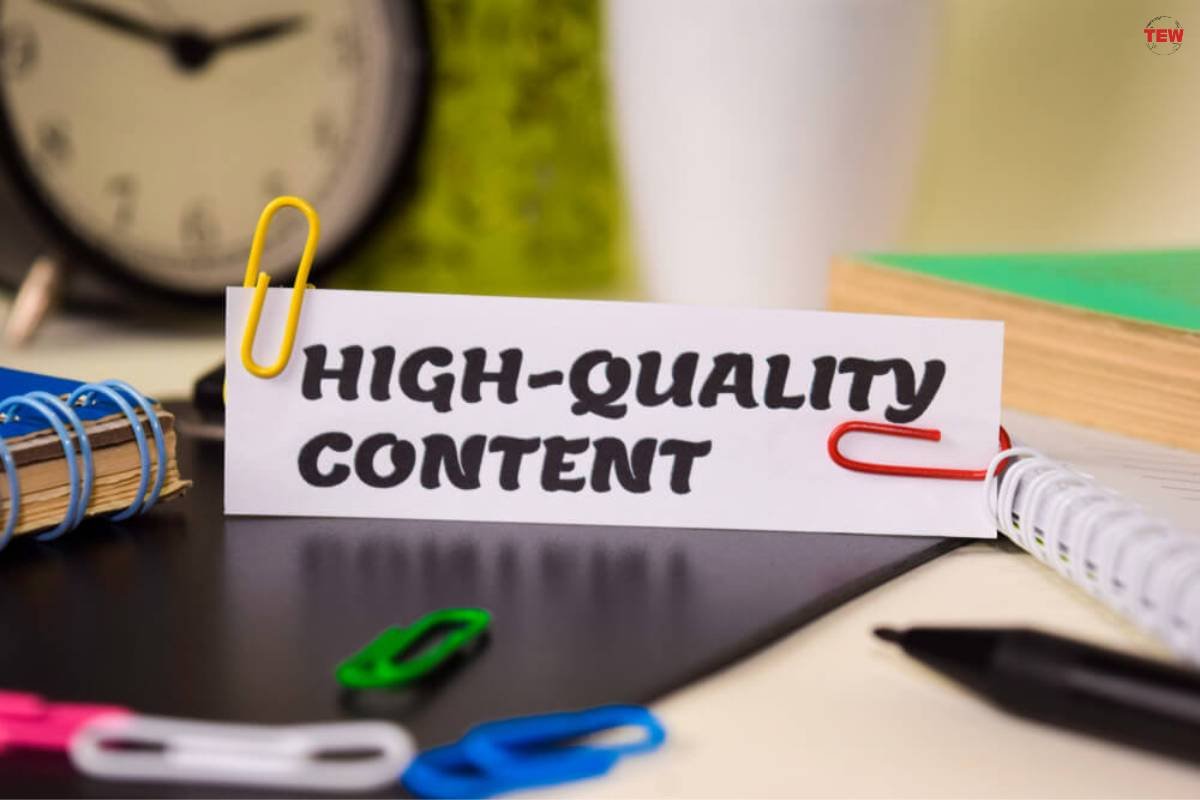 Valuable or viral content encourages users to share it, which gets quality links for your website without extra effort. Anything informative and relevant does the trick. You can go the extra mile to make it viral by experimenting with formats such as eye-catching infographics, compelling social media posts, and informational YouTube videos.
Sign #4: You Don't Have a Great Outreach Plan
Did you know your outreach skills can make or break your SEO link-building strategy? Your prospects will surely ignore your pitch if you send bad outreach emails. They may even tag your emails as spam, so you may lose them for good. Watch out for a poor outreach strategy and address it with relevant measures.
Personalize your outreach emails with straightforward subject lines. Your vocabulary and grammar should be compelling and flawless. Explain the value of your offering, stating how the collaboration will favor them. Remember to send follow-ups without going over the top.
Sign #5: You Buy Rather Than Build
If you are buying backlinks rather than building them, it is a clear sign that your plan needs a refresh. Buying links can land you in trouble with Google penalties because it is a black-hat tactic. The practice goes against the search engine rules because it intends to manipulate the system.
Exaggerated link exchanges and keyword-rich anchor text links in guest posts can also cause problems. Steer clear of the approach and stick with clean, white-hat practices, even if the result comes at a slow pace. The results are sustainable, and your website isn't at risk of facing penalties for honest practices.
Conclusion
Backlinks are a cornerstone of SEO link-building strategy, but they are not created equal. Getting effective results is about quality instead of numbers. Following rules and best practices consistently is equally crucial. Watch out for these signs and consider a fresh strategy if you spot one or more of them.