The Okavango Delta, one of Africa's most stunning wildlife sanctuaries, beckons the adventurer and wildlife enthusiast alike. Sprawling across the northern reaches of Botswana, the delta offers a unique ecosystem that transforms with the seasons, providing a home to an incredible variety of wildlife.
With such a diverse and sensitive environment, an Okavango Delta safari can be an experience of a lifetime—if you choose the right safari company. In this article, we'll explore 5 of the most prominent companies that have mastered creating unforgettable safari experiences in this world-renowned region.
Here are the 5 Most Prominent Safari Companies in the Okavango Delta: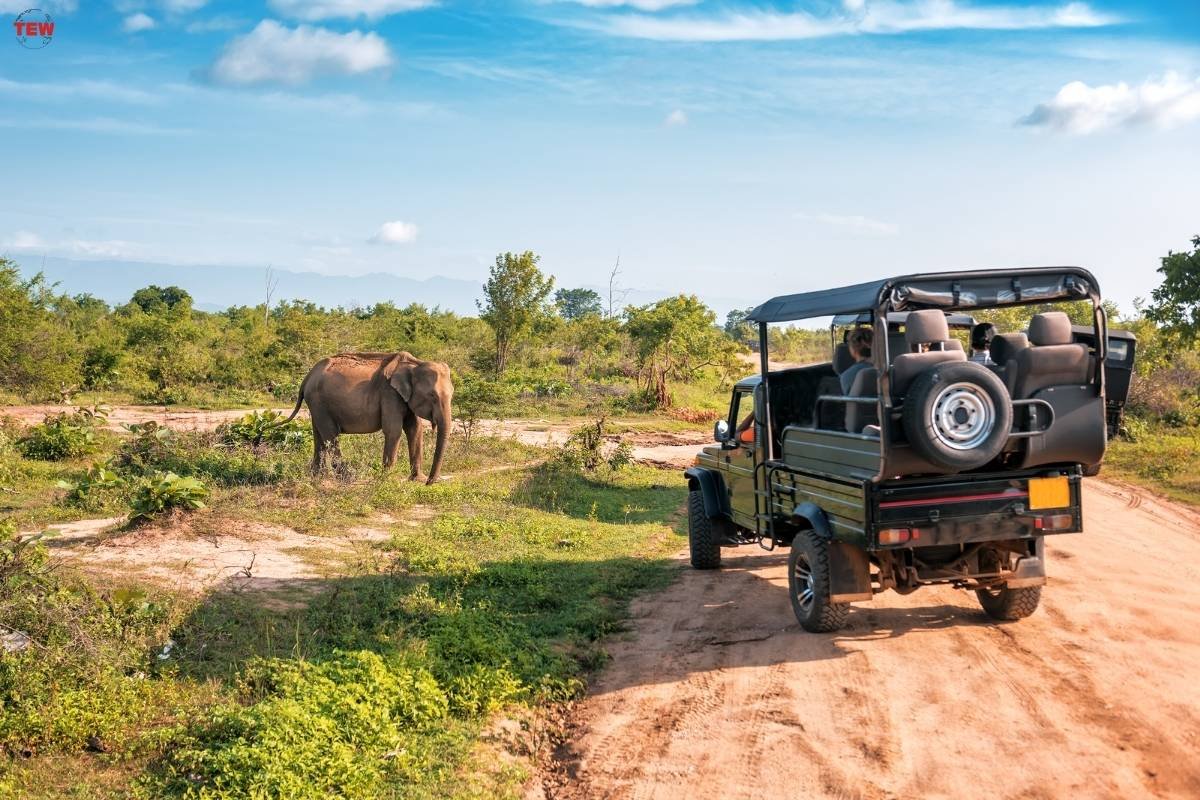 1. Wilderness Safaris 
Founded in 1983, Wilderness Safaris has pioneered the luxury eco-tourism sector. They have a significant presence in the Okavango Delta, offering a variety of safari experiences ranging from game drives to specialized bird-watching tours.
What truly differentiates Wilderness Safaris is its commitment to responsible tourism. They have implemented a range of sustainability initiatives, including the use of solar-powered vehicles and camps. This focus on conservation ensures that your safari experience contributes positively to the delta's delicate ecosystem.
Wilderness Safaris has received multiple awards for its eco-friendly practices and luxury offerings, making it a top choice for environmentally-conscious travelers. Customer testimonials often highlight the knowledgeable guides and the company's ability to provide a comprehensive safari experience without compromising on luxury or sustainability.
2. &Beyond 
&Beyond has been in the safari business since 1991 and offers a wealth of experience and expertise. They offer a wide array of Okavango Delta safaris, including land- and water-based activities, catering to a broad spectrum of adventure-seekers.
What makes &Beyond unique is its versatility. Whether on a honeymoon or a family vacation, the company provides specialized services, including private guides and customized itineraries, to make your safari unforgettable. They are also known for their excellent community engagement programs.
&Beyond has received praise for its luxurious accommodations and exceptional staff. Their commitment to providing an all-rounded experience has garnered them numerous awards, including the "Best Safari Experience" from various travel magazines.
3. Natural Selection 
Natural Selection is a relatively newer player, but they've made a significant impact quickly. They offer several safari packages, mainly focusing on smaller, intimate groups.
The company places a strong emphasis on conservation. A significant portion of their profits goes directly to conservation efforts in the Okavango Delta, making your safari experience an indirectly philanthropic one. 
Clients often highlight the company's knowledgeable guides and the personalized, intimate nature of the safaris. Awards and commendations for Natural Selection focus on their excellent customer service and commitment to sustainability.
4. African Bush Camps 
Founded by professional guide Beks Ndlovu, African Bush Camps offers a more traditional bush experience. Their Okavango Delta safari offerings are a blend of adventure and cultural education.
Their focus on an authentic bush experience sets African Bush Camps apart. This includes guided walks and opportunities to learn about the local flora and fauna. Their safaris also benefit local communities through employment and revenue-sharing schemes.
The company enjoys high ratings for its focus on authenticity and cultural sensitivity. Awards and reviews often mention the incredible wildlife sighting opportunities and the depth of the cultural experience provided.
5. Ker & Downey 
With over four decades in the industry, Ker & Downey is known for its high-end luxury safaris. They offer various safari options in the Okavango Delta, tailored to different interests and budgets.
Ker & Downey excels in luxury and customization. Their safaris often include private chartered flights, gourmet meals, and high-end campsites, ensuring a top-notch experience from start to finish.
They have received numerous awards for luxury and quality of service. Customer testimonials usually note the extraordinary attention to detail and the high level of personalization.
Conclusion
Choosing the right company can make or break your Okavango Delta safari experience. Whether you're looking for a luxury getaway, an authentic bush adventure, or a trip that combines both, these five companies offer a range of options to satisfy any traveler.
Each has unique features, but they all commit to offering memorable and responsible safaris. It's not just about spotting the Big Five or capturing the perfect sunset photo; it's about immersing yourself in an ecosystem that is as complex as it is captivating.
Your choice of safari company can also directly impact conservation efforts in the delta, making your adventure not just a vacation but a contribution to a larger cause.