Online gaming platforms have invested a lot to ensure their platforms are safe. For example, the platforms use encryption technologies to encode user data and prevent unauthorized access during transmission to the server. However, players also have a role to play in ensuring they stay safe. If you have just joined Betway Ghana and are looking for tips to stay safe when playing online, you are in the right place.
Keep reading to get strategies for securing your Online gaming platforms:
1. Enable the Firewall on Your device
One of the basic steps you can take to secure your Online gaming platforms is enabling the firewall on your device. Usually, when you face connectivity issues when gaming online, you might have come across a tutorial advising you to disable the firewall.
However, you are more secure playing your online games through the firewall. This approach provides unrestricted internet access to your favorite games without compromising other security aspects.
2. Avoid Revealing Personal Information
You must provide a gamer tag to identify you when you play an online game. In this regard, ensure your gamer tag does not contain personal information, such as your location, email, or name.
It would also help to double-check the privacy settings on your gaming device to confirm the information other users can see. Hackers can use your personal information to launch a phishing attack or use social engineering against you. Hackers can also use your email to send you spam messages, tricking you into revealing your password.
Furthermore, be cautious when accepting friend requests from strangers, especially those you haven't seen on the server before. Criminals use such spam requests to promote illegal wagering.
3. Use Strong and Unique Passwords
This is one of the most straightforward ways of protecting yourself when playing online. You can start by using different passwords across all platforms. Additionally, you can make your accounts more secure by updating your passwords once every month.
Also, don't forget to mix uppercase and lowercase letters, symbols, and numbers when coming up with your passwords. Another excellent option is to use a long passphrase that only you know.
Consider using two-factor authentication to ensure you're the only user allowed to access your gaming accounts. Top-rated online gaming platforms like Betway support this security feature.
4. Be Watchful with Microtransactions and Community Markets
Developers usually release new in-game items, updates, and map packs to harness the power of the growing market. Gamers would want to purchase these virtual goods to enhance their game character and gaming experience.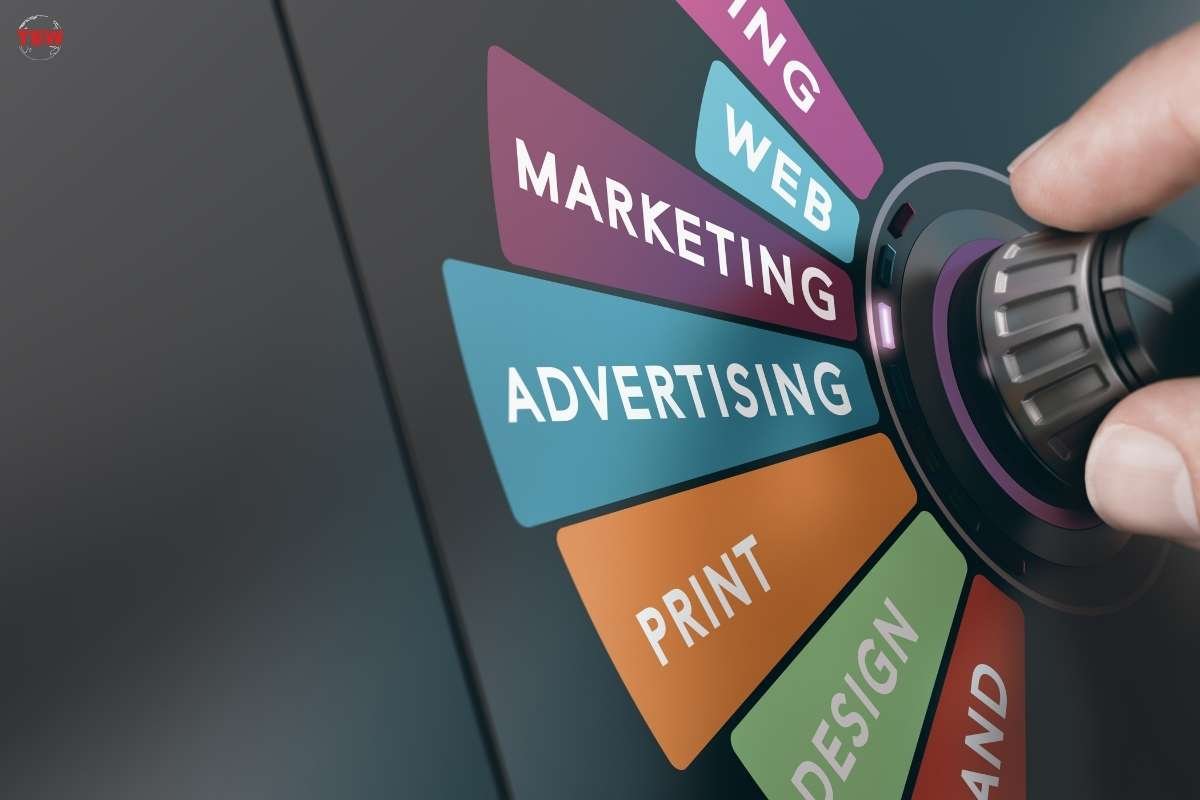 Some online games have markets where players buy and sell and in-game content trade. If you plan to participate in these markets, ensure you only use legitimate markets on the gaming platform.
5. Enable Gaming Mode on Your Antivirus
Your device's antivirus software can interfere with your gaming experience if it has stringent security measures. This antivirus software could also use up much of your computer's processing power. Fortunately, most top-rated antivirus software has a gaming mode.
The gaming mode stops background virus scanning and mutes notifications allowing you to enjoy uninterrupted gaming time. Some antivirus programs also offer game boosters and device cleaners that improve your computer's performance while you game.