Launched in September 2022, Temu is an online retail marketplace serving the US market with affordable, quality products sourced from an international network of suppliers. The e-commerce site is headquartered in Boston, Massachusetts, and is part of PDD Holdings, a multinational commerce group that operates businesses, including the social commerce platform, Pinduoduo.
PDD Holdings serves 900 million consumers worldwide. The Nasdaq-listed group handled 61 billion orders in 2021, and generated $2.2 billion in net income on revenues of $14.7 billion and $4.6 billion in net cash from operating activities. It maintains an extensive network of global suppliers and logistics partners shared among its businesses.
Temu utilizes PDD Holdings' expertise to meet the demands of its rapidly growing user base. In fact, hundreds of thousands of consumers flocked to Temu within a month of going live. These shoppers gained access to Temu's products through either Temu's official website or mobile app available for both Apple and Android devices. Both platforms feature a Support Center that answers users' frequently asked questions.
All About Temu!!
1. How Can Customers Remove Items from Their Cart?
Among the many inquiries that customers may have regarding using Temu is how to remove items from their shopping cart. This process is for when customers no longer wish to purchase a certain item or have changed their minds about what they wish to order, and removing an item from their cart excludes this from the checkout process.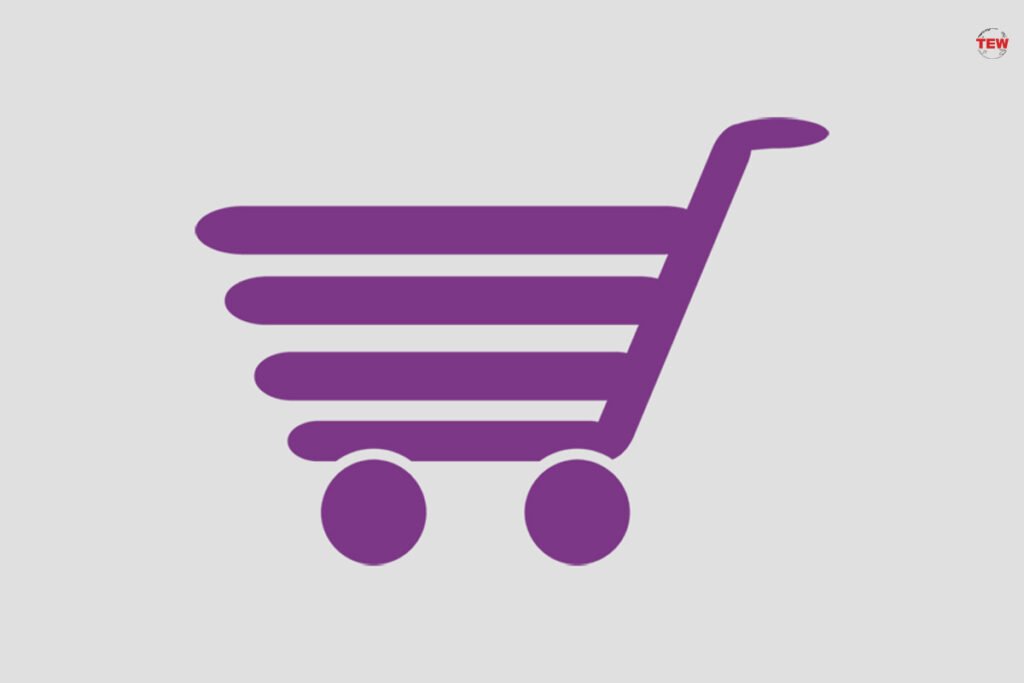 To remove an item from their shopping cart, customers simply need to log onto their account on Temu's official website or mobile app. On the website, customers must choose the item they wish to remove and click on the trash bin icon. This will completely remove the item from their cart.
If they only wish to reduce or edit the quantity of the order, they may click on the "-" button instead. Meanwhile, on the mobile app, users can also swipe left on a specific item or click the "Remove" button for complete removal.
2. How Can Temu Offer Such Affordable Goods?
Temu differentiates itself from other online and physical retailers by combining the superior pricing of a wholesaler with the flexibility and convenience of a retailer. Shoppers don't need to follow any minimum quantity requirements and only need to buy what they want on App to enjoy the low prices.
They have free access to Temu's vast catalog of merchandise that it curates from top-tier international suppliers. The online shopping platform boasts a wide range of products from over 29 categories and 250 subcategories, with thousands of items being added each day.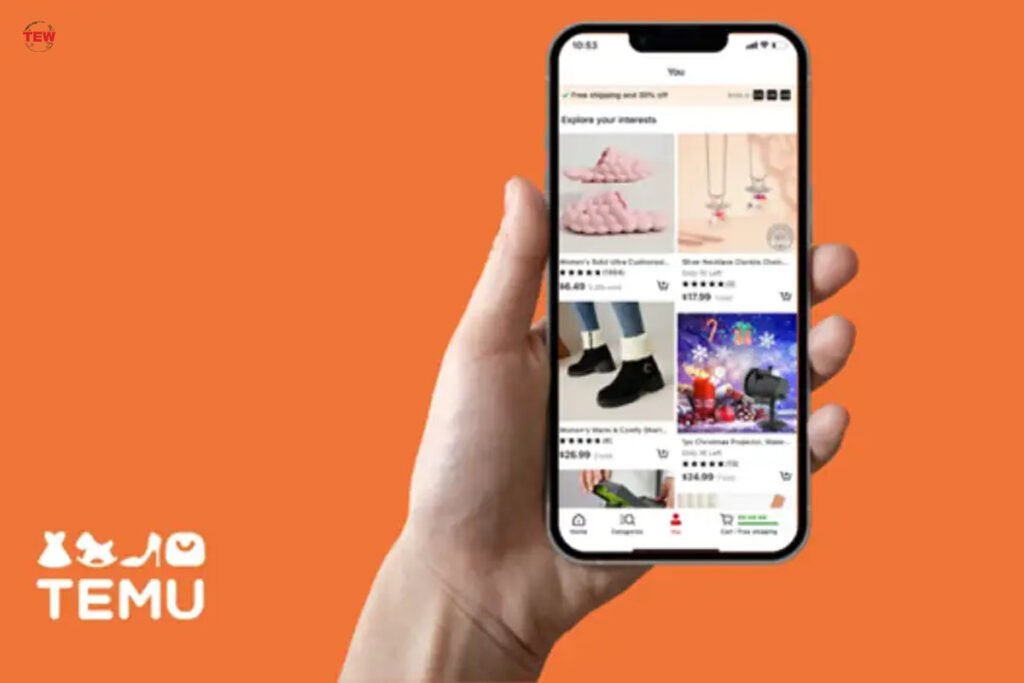 Temu's prices are so competitive that some consumers who shop at full-price retailers have questioned the platform's legitimacy. Temu can offer wholesale prices because of its direct access to top-tier international manufacturers. The direct-to-consumer model also reduces the number of intermediaries and hidden markups, resulting in prices closer to the true cost of production.
3. How Does Temu Meet Consumers' Demands?
It is able to meet ever-shifting market demands with the help of the Next-Gen Manufacturing model. Pioneered by PDD Holdings, the Next-Gen Manufacturing approach uses consumer preferences generated through a digital marketplace to create better products.
Feedback is a vital aspect of Next-Gen Manufacturing that helps manufacturers tailor their goods to the taste of customers. The interaction between buyer and seller gives manufacturers important signals about what consumers want, making them more nimble and responsive to any shifts in demand. Next-Gen Manufacturing is beneficial to both parties involved, given that it helps increase customer satisfaction and produces more unique and interesting products.
4. A Shopping Experience like No Other
Temu puts customers first by prioritizing their convenience. Aside from being able to use the platform at any time and from anywhere in the country, customers are not restricted by any minimum purchase requirement in terms of spending or quantity. It likewise offers many opportunities for customers to avail of discounts and free shipping, as well as features that guarantee their orders to be high-quality.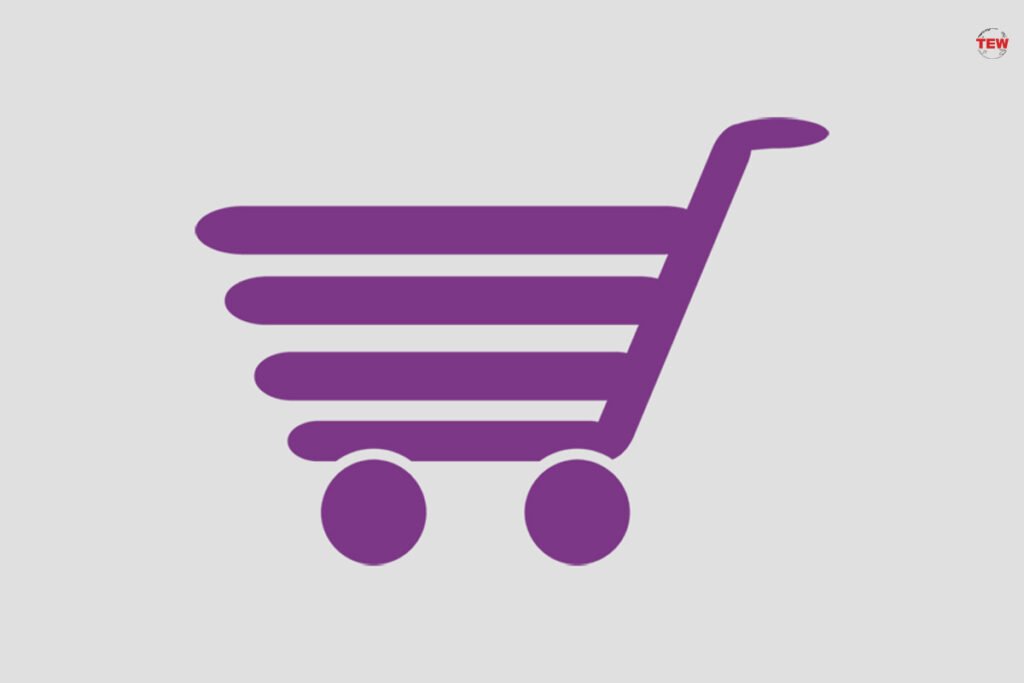 If you're looking for the best deals and prices around, then look no further and visit Temu's official website or download the mobile app today! You can also check out Temu's official Youtube page for some ideas for your next visit!