When it comes to financial planning, ensuring the security and well-being of your loved ones is a top priority. One of the most effective ways to achieve this is by investing in a term insurance plan. A term plan offers a simple yet powerful way to provide financial protection for your family in case of your untimely demise. However, it's crucial to recognize that the value of money changes over time due to inflation. To combat this, you can consider an increasing term insurance plan, in which the sum assured chosen at the time of buying the plan increases by a specified amount with each passing year. In this comprehensive guide, we will explore why increasing the sum assured in a term plan can be your weapon against inflation.
 What is an Increasing Term Insurance Plan?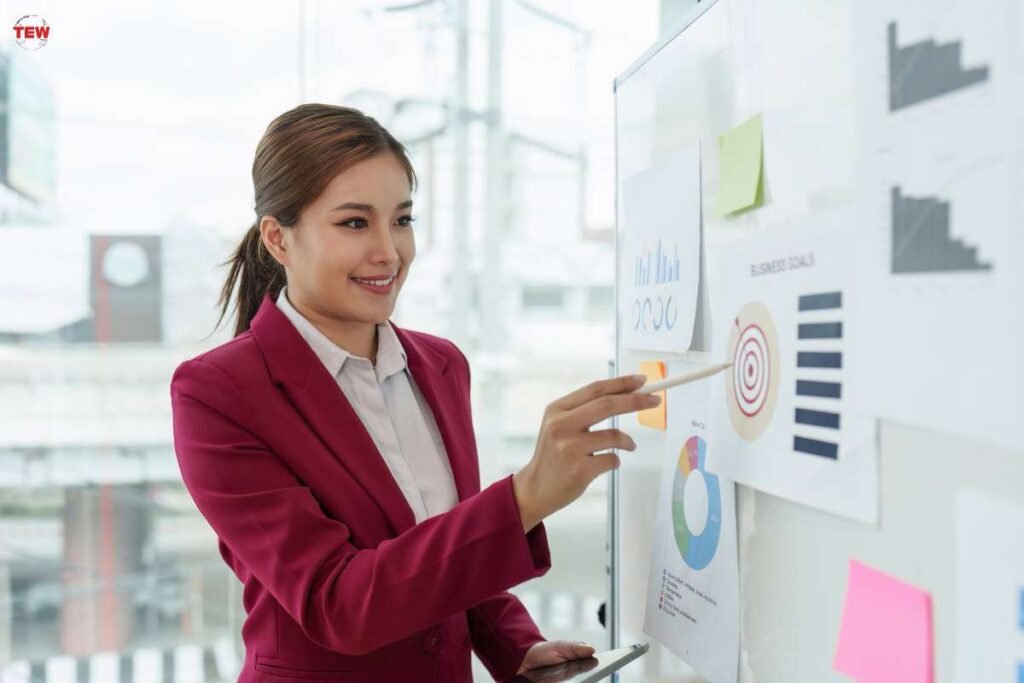 Term insurance is a straightforward and affordable form of life insurance. It provides a lump sum amount (the sum assured) to your beneficiaries if you pass away during the policy term.
An increasing term insurance plan is a type of term plan where the initially selected sum assured increases by a predetermined amount annually to factor in the impact of inflation. It's designed to offer financial protection to your family, ensuring that they can maintain their quality of life and meet their financial obligations even in your absence.
 Advantages of Increasing Sum Assured In A Term Plan 
Inflation erodes money's value over time as living costs rise, potentially leaving a fixed-sum term insurance policy inadequate to cover future expenses. Opting for a term plan with an increasing sum assured is a strategic step to counter this challenge and protect your family's financial future. Here are the key benefits it offers: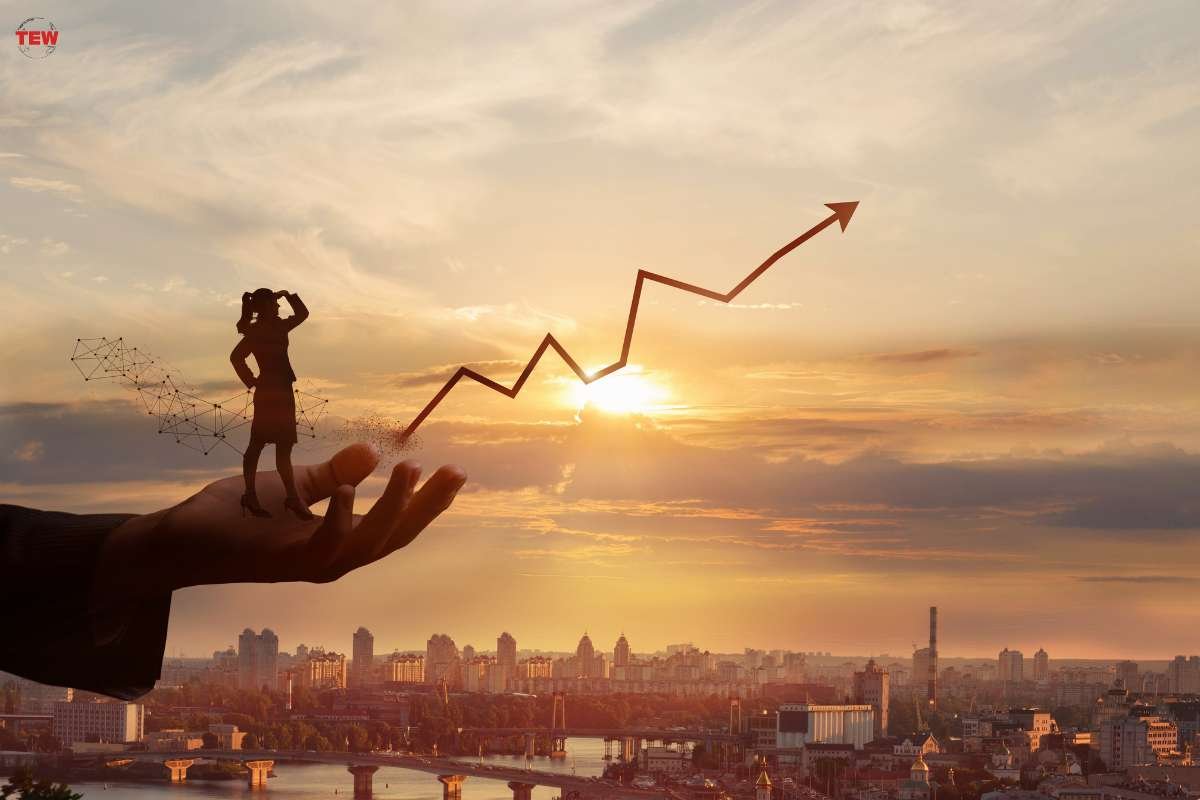 Maintaining Adequate Coverage: As time passes, the purchasing power of money decreases due to inflation. This means that the same amount of money today will not have the same value in the future. By opting for a term plan with an increasing sum assured, you can ensure that the coverage amount keeps pace with the rising cost of living. This helps maintain your family's financial security by providing them with a more substantial payout when they need it.
Future Financial Needs: Life is unpredictable, and your financial responsibilities can change over time. When you first purchase a term plan, your coverage amount may be sufficient to cover your family's needs. However, as you progress through life, you may take on additional financial obligations such as a larger mortgage, education expenses for your children, or other debts. Opting for a term plan with an increasing sum assured ensures that your insurance coverage aligns with your evolving financial requirements.
Protection Against Uncertainty: In the event of your demise, your family's financial security should not be compromised. By opting for a term plan with an increasing sum assured, you safeguard your loved ones against the uncertainty of the future. They will receive a more substantial payout that's better equipped to cover their expenses, debts, and future financial goals.
Peace of Mind: Knowing that your term plan comes with an increasing sum assured can provide you with peace of mind. You can rest assured that your family will receive an inflation-adjusted payout, reducing financial stress during an already challenging time.
Factors to Consider
Before opting for a term plan with an increasing sum assured, it's essential to consider a few factors:
Premiums: Insurance premiums for plans with increasing sum assured are higher than those for standard term plans. Ensure that you can comfortably afford the premiums throughout the policy term.
Rate of Increase: Different insurers offer various options for increasing the sum assured. Some may provide a fixed annual increase, while others may tie the increase to an index, such as the Consumer Price Index (CPI). Understand how the rate of increase works in your chosen plan.
Policy Term: The term of the policy is critical. Ensure that it aligns with your long-term financial goals and the period during which you expect to have financial dependents.
Term Insurance Calculator: You can use an online term plan calculator to determine the ideal coverage and premium amounts of an increasing term insurance plan, based on factors like your age, income, riders and financial goals. This tool can help you make an informed decision and select the right policy that aligns with your financial goals and aspirations.
Conclusion:
In summary, increasing sum assured in a term plan can be a powerful weapon against inflation. It ensures that your loved ones receive a payout that's adjusted for the rising cost of living, maintaining their financial security even in your absence. As your life evolves and your financial responsibilities grow, an increasing sum assured allows you to adapt your coverage accordingly, providing peace of mind and financial stability for your family.
Remember, a well-thought-out term insurance plan with an increasing sum assured is an investment in your family's future, offering them the support they need, regardless of economic fluctuations. So, when considering term insurance, think beyond the present and plan for the long-term financial well-being of your loved ones.