Formalizing your new online business isn't only beneficial as a government requirement; it also comes with added business advantages. With a registered business name, you can open a bank account and get easier access to loans. It also stamps your credibility to investors, customers and other businesses. This makes it easy to find investors, grow your customer base and work with other businesses such as entering into partnerships or participating in bidding processes. However, the business registration process isn't without challenges. Understanding the common ones can help you find ways to overcome them.
That being said, here are some of the challenges that you are likely to encounter while business registration 
1.Lack of information
The question of whether online businesses should be registered is common among entrepreneurs. While most want the easy way in, it mostly stems from a lack of information that makes people shy away from the process. Most people are misinformed about the business registration process in regard to the length of the process, the documents required, what needs to be done and the costs involved.
You can overcome this challenge by looking for information from reputable sources. If you are doing online research, ensure that you read from credible sites only. You can also consult a business lawyer to debunk the misconceptions that are confusing. Additionally, you can visit the business registration office near you to seek answers to your questions. 
2. Complexity 
Even with the right information, the business registration process can be quite complex depending on the structure. If you are registering a sole proprietorship, the steps to take and documents required are fewer than when registering a partnership or limited company. In the case of registering a company, before obtaining a certificate of incorporation, you are required to register a business name, provide the names of directors and secretaries, give a business location and prepare a memorandum and articles of association. In addition, you will need to apply for business licenses and permits. These vary depending on your state, local government, and even your type of industry.
Going through the different steps can be confusing and challenging. Even worse, making errors during registration can delay the whole process, which can affect the launching of your business negatively. How you can overcome this by working with your company secretary or business lawyer to help you draft the required documents. You can also seek expert advice from people you know who have gone through the process before. 
3. Lack of time 
Online portals have made business registration easy in most countries. With little help, you can easily complete the process on your own. However, the challenge of time is common when starting a business. You have so much to do with limited time. The complexity of the business registration process requires time and effort in obtaining documents and completing the paperwork. Finding time for it can be quite daunting. 
Outsourcing the process to a knowledgeable entity can be very helpful for your business. An experienced company such as AirCorporate can make the process easier and faster for you. You only need to provide info about your business, and the company takes care of the rest of your Singapore company registration administrative jargon.  
4. Financial constraints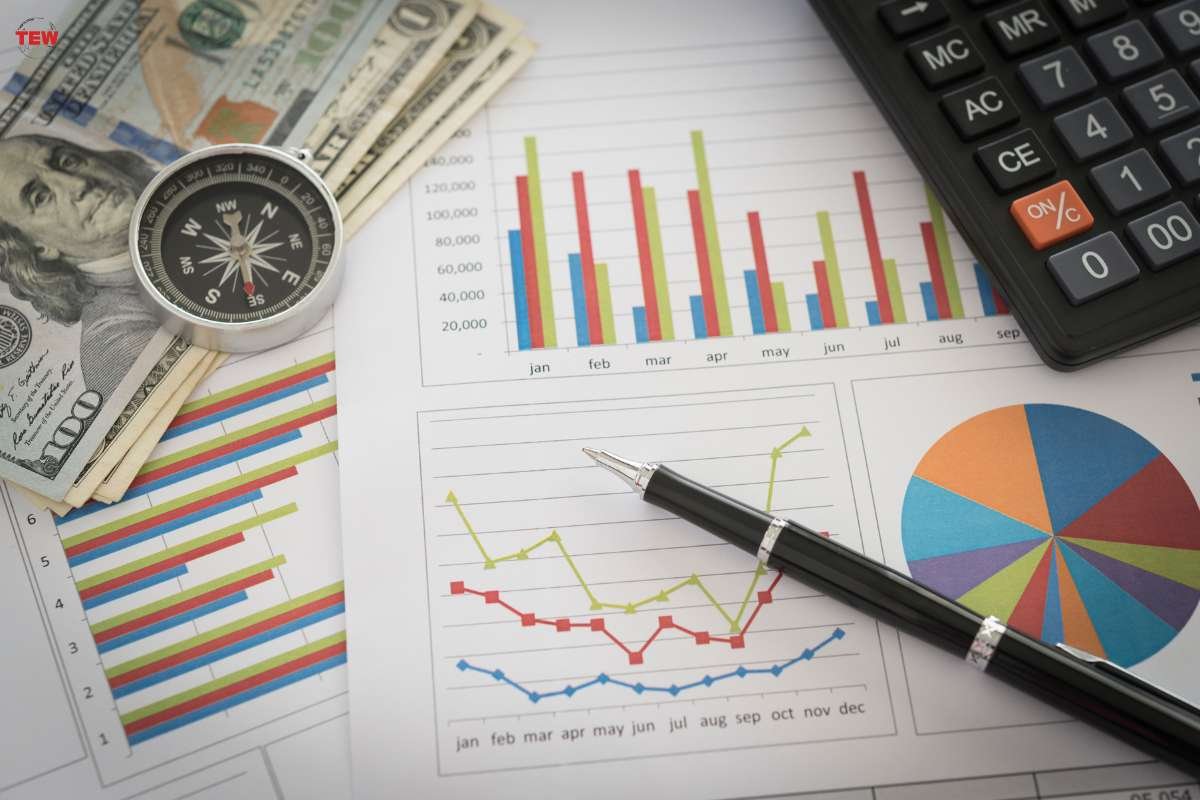 You will be required to pay various fees when registering a business. For instance, when filing the articles of incorporation with the state, you might find yourself paying a filing fee of between $50 and $300. If you need help in drafting the documents, you have to pay the entity helping you. In addition, a lot of expert advice is required in completing the process successfully, which might need you to part with money. When planning to register a business, you must be financially prepared. In addition, while some fees are fixed, you can negotiate for lower fees whenever possible. For instance, you can talk to your lawyer or company secretary to give you a discount. 
Conclusion 
Registering your online business is vital for formalization purposes. Indeed, it presents a number of benefits. It shows that your business is credible and builds a reputation with customers, financial institutions, investors, and other businesses. However, you are likely to face challenges during the process such as a lack of information, resources, and time. You also have to navigate a rather complex procedure filled with administrative hurdles. Finding help from experts can be of great assistance throughout the process.