Ever wished for a superpower that could help you understand, connect, and influence the people around you–in a good way; be it colleagues or customers? Welcome to the world of relational intelligence! This is no childish fantasy but an authentic strategy that acts as the linchpin for successful business maneuvering. Cherished as the secret sauce to create harmonious and productive workplace relationships, relational intelligence serves as the compass to navigate the intricate maze of human interaction within the business cosmos. This underrated skill is a masterstroke enabling businesses to tune into the wavelengths of their stakeholders.  
The 'What': Decoding Relational intelligence 
Relational intelligence–in a nutshell–is the ability to learn, understand, and comprehend social cues and interactions. It's about knowing when to crack a joke to lighten the mood during intense negotiations–or when to extend support to a colleague. And nope, it's not rocket science–rather a journey of understanding and connecting that can lead to giant strides in a business environment. 
Knowing 'Who's Who': Understanding the Players  
Having a good grasp of relational intelligence empowers you to map the social landscape of your business realm. It helps in reading others accurately and guiding your actions based on their interests, temperaments, and power dynamics. Remember, it's all about connecting the dots to shape a conducive business environment.  
 Communication – The Golden Key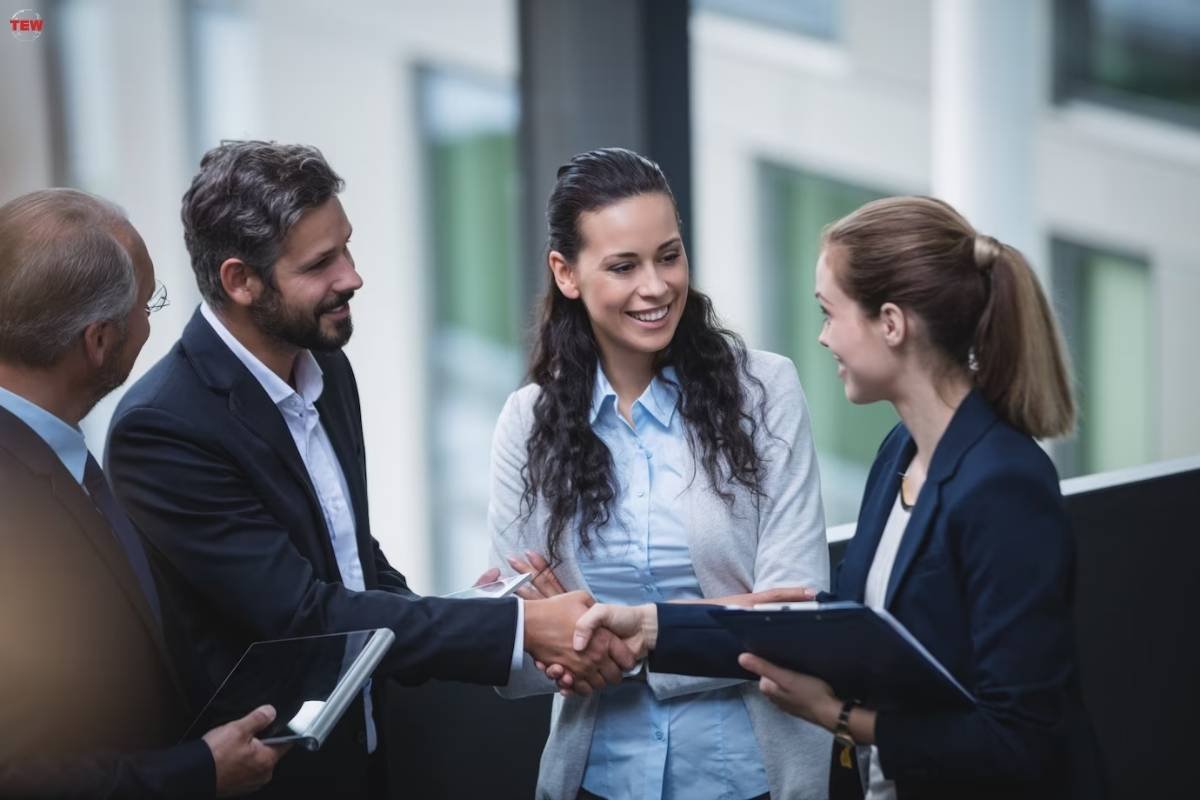 Effective communication is the golden key that relational intelligence equips you with. It helps in expressing thoughts better while understanding others more accurately. Miscommunication or misunderstanding, believe me, can lead to missed opportunities. Embrace relational intelligence and bid goodbye to communication hitches!  
Supercharging Business Strategies with Relational Intelligence 
Harnessing relational intelligence in the business universe is akin to owning a power tool that can engineer success in plentiful ways. Its potential to supercharge business strategies is profoundly impressive. Think of it as an invisible connective tissue that binds and enhances every aspect of your business, from networking to team performance to customer relations to negotiations. 
Relational intelligence fosters effective networking by cultivating a keen understanding of the dynamics within your network. It's like having an internal GPS that precisely navigates the social landscape of professional relationships, helping you connect and communicate better. The result?–Flourishing relationships that can open doors to unexplored business opportunities. In the realm of team performance, relational intelligence acts as a catalyst, influencing collaboration and teamwork. It provides a clearer understanding of individual strengths and potential–allows for effective conflict resolution and fosters an open and empathetic work environment.  
 Relational intelligence also shines its power on negotiations by offering deeper insights into the thoughts and motivations of all parties involved. It breaks down barriers, builds trust and paves the way for successful negotiations. The result?–Deal sealed, with both parties walking away satisfied.  Emerging from the cocoon of traditional approaches, the influence of relational intelligence is extending towards more modern methodologies like Agile Portfolio Management. Agile Portfolio Management is a business growth strategy focusing on speed and adaptability as well as responsiveness by implementing Agile principles. 
 This methodology, when coupled with relational intelligence, becomes a formidable tool in business growth. Understanding the connection between different teams and projects, prioritizing based on direct feedback and customer insights, adapting at a fast-paced business environment becomes smoother with relational intelligence. The result? Business growth accelerates, teams become more productive, and customer satisfaction soars.   
From boosting team morale to understanding your customers better, this skill can propel you to unimaginable heights. It's time we move beyond IQ and EQ and embrace the power of RQ–Relational Quotient. So are you ready to join this RQ revolution and script new success stories?