Top Real Estate Companies To Watch In 2022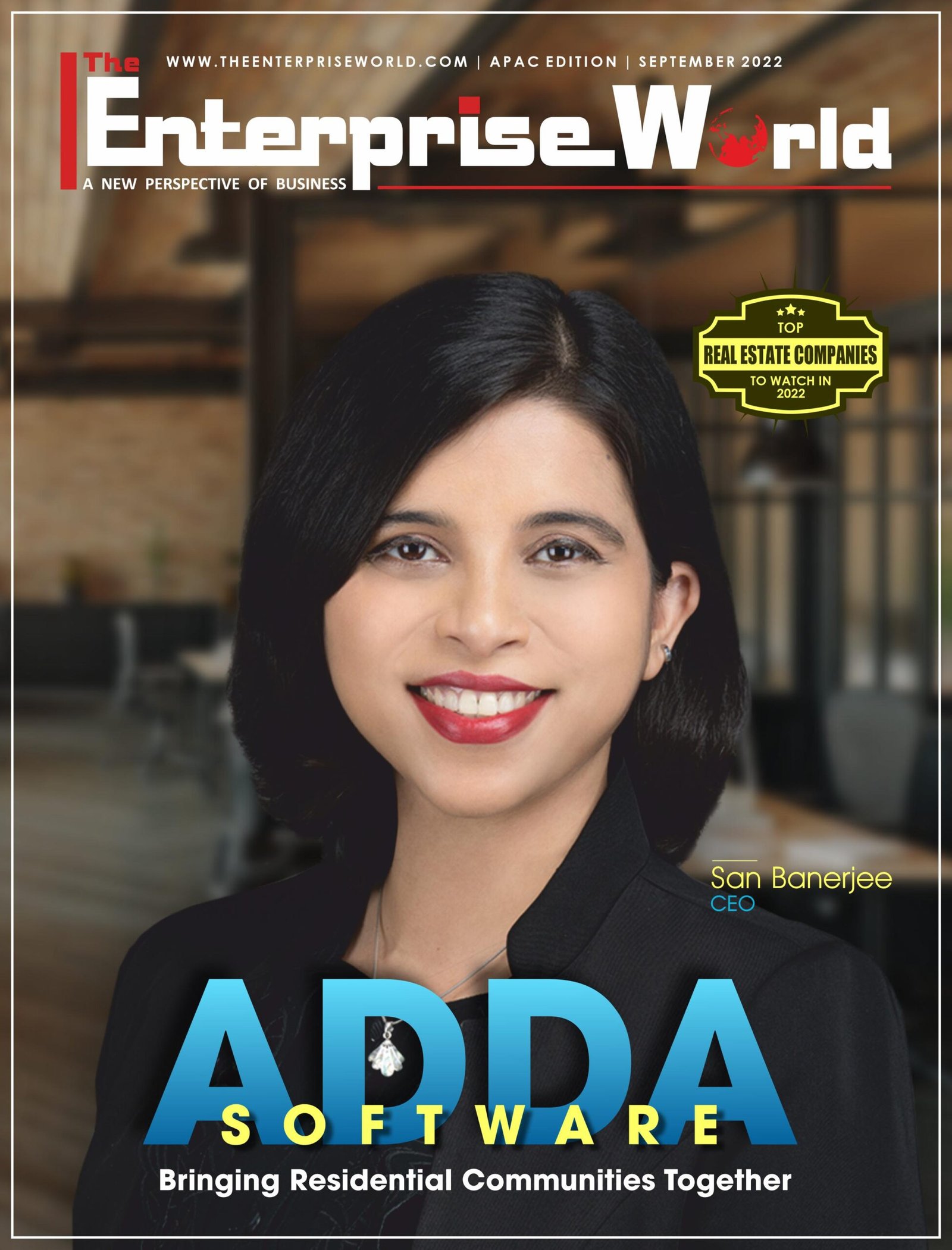 Top Real Estate Companies To Watch In 2022 features,
ADDA: ADDA – the Community SuperApp is the flagship product of 3Five8 Technologies – a Bangalore head-quarter company with offices in Mumbai, Dubai, and Singapore. The company develops and sells one of the most comprehensive Community Management SaaS and Property Management SaaS products.
With about 1 Million end users, the company has established its presence across six countries, with owners, tenants, and villa communities mastering the application for seamless processes. 
The Software is subscribed to Property Management Companies, Owners Association Management Companies, and Developers who develop and maintain townships or smart cities. It also has a Subscriber base of Self-Managed Associations.
Apart from the ADDA SaaS platform, 3Five8 Services is the other arm of the Company that provides Enterprise Customers with Custom Solutions built on top of the SaaS platform. 
A child always has a playmate here, every festival is celebrated by all, and challenges of daily life are faced together as neighbors with a strong glue of shared commonwealth – the value of their property, their life's savings, the place which is at the center of their workplace, school, and favorite hangouts.
The biggest difference in this organization is its leaders. These are the Owners elected to be in the Managing Committee. They spend scarce personal time in placing operational processes, evaluating expense decisions, and executing projects for common welfare without looking for selfish gains.
Some of them learn an altogether new skill e.g., accounting to do this! While they receive loud applause, they also receive louder doubts that often make their job look thankless.
Pin Click: Real Estate is not known for being the most mature, professional industry in India. Would like Pin Click to be a part of that change as that happens with brands trying to bring in more transparency & process in the industry.
Pin Click's goal is to create a culture where relationships are not built on brokerages but on the ability to understand what the customer needs.
Their unique online-to-offline integration, marketing intelligence capabilities, and innovative technology tools help them differentiate from competitors. Pin Click which is started back in 2014 is all about simplifying the home search for the customer.
It is a technology platform with strong offline integration providing property advisory solutions for your new home requirements. Currently present in Bangalore, Gurgaon, Mumbai & Pune, we are a team of more than 150 advisors.
Vasupujya: Vasupujya Corporation was founded by Mr. Suresh Ajmera, a stalwart in the plumbing industry, who started real estate development in 1980. Today, it is helmed by his sons – Dhanesh and Siddharth, both civil engineers who excel at project planning and design.
In 2012, his grandson – Rahul Ajmera, a civil engineer from IIT Bombay, joined the company ranks and handles project execution and delivery.
Vasupujya Corporation has a unique way of doing business. They develop only self-owned lands (No JVs or JDs) and focus on only 1 large project at a time. This enables the management team to give their entire bandwidth to the project, thus ensuring a superlative customer experience. 
Turning Dreams into Reality