August 17th was recently designated as National Nonprofit Day by the House of Representatives to recognize the efforts and contributions of nonprofit organizations, volunteers, and donors across the country. While this may be the first time you've heard of this day, it can be an important day to strengthen your community ties by learning more about local nonprofits and their missions.
Here are 7 Meaningful Ways to Celebrate National Nonprofit Day to Maximize its Impact:
1) Donate an hour of your time:
National Nonprofit Day is a day to celebrate the organizations that make a difference in our communities.
But it's also a day to take action and support them. One way you can do that is by donating an hour of your time. Offer to help with office work, answer phones, or just offer to volunteer for one hour at your local nonprofit.
The other thing you can do is share their story with friends and family on social media or via email. These stories are so powerful because they humanize these nonprofits and inspire others to get involved too!
Lastly, be sure to find out what their fundraising needs are this year so you can donate towards those needs as well.
2) Host a Fundraiser
Hosting a fundraiser on National nonprofit day is a great way to get people involved and invested in your cause. Plus, it's a great way to raise awareness and funds for your nonprofit.
Offer an option for donors to support your organization by purchasing a table at the Nonprofit day fundraiser rather than donating money outright. Invite sponsors who will provide goods (e.g., food) or services (e.g., childcare) instead of giving cash donations as well as volunteers who will offer their time for the event itself (e.g., set up tables). If you don't want to host an event yourself, consider volunteering at one that already exists!
3) Donate to a Charity of Your Choice
Donating to a charity of your choice is one great way to make National Nonprofit Day more meaningful. It's a chance to support the causes you care about and help make a difference in the world. Plus, it's a tax-deductible way to give back!
For those of us who don't have any spare cash on hand, we can always donate our time by volunteering at an organization
4) Volunteer at an Animal Shelter
Volunteering at an animal shelter is a great way to make National Nonprofit Day more meaningful. Not only will you be helping animals in need, but you'll also be getting hands-on experience in the nonprofit sector. Plus, you'll be making new friends (both two- and four-legged)!
Find an animal shelter near you. Many shelters have volunteer programs, so this should be easy to do. Contact the shelter to inquire about their volunteer program and what kinds of tasks volunteers typically perform. Fill out any necessary paperwork and complete any required training. Show up on your assigned day and time, ready to work!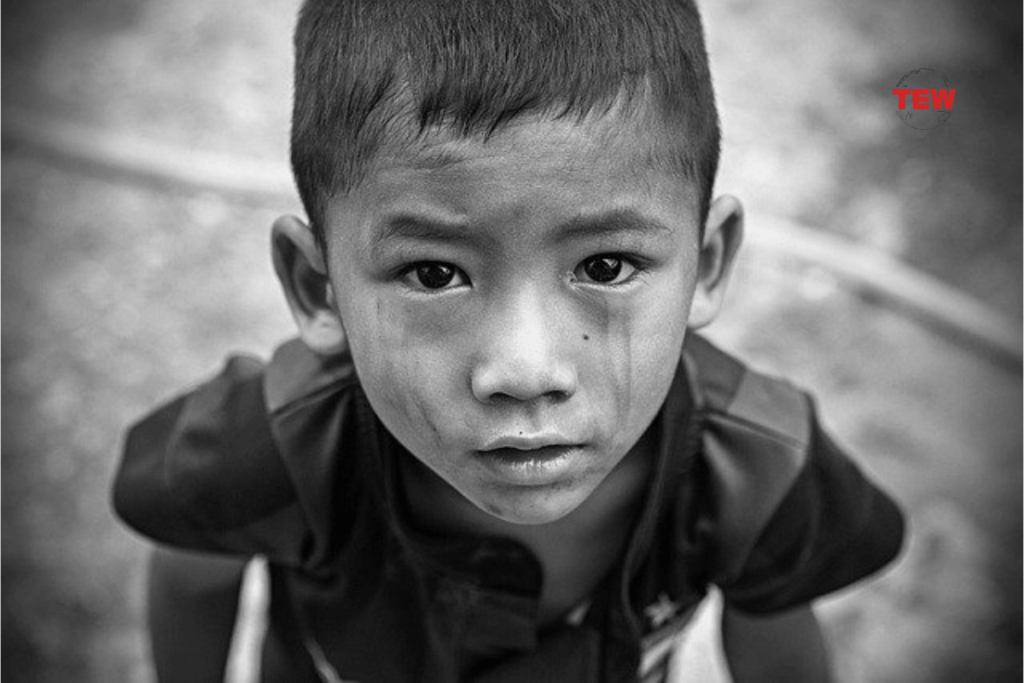 5) Change Your Business Model For One Day
On National Nonprofit Day, consider changing your business model for one day. This could involve giving away products or services, partnering with another organization, or creating a new program.
By shaking things up, you can bring attention to the great work that nonprofits do and the difference they make in our communities. Plus, it can be a fun way to get your team involved and think outside the box.
If you're considering this option, think about how it will help promote the nonprofit's mission and how you'll measure success. It might be worth doing some research on other organizations that have done this before so that you know what works well and what pitfalls to avoid.
6) Give your social capital
If you have a platform, use it to raise awareness for the causes you care about. If you don't have a platform, get involved with the organizations you care about and help them spread the word.
Volunteering, making donations, or even just having conversations with friends and family about the importance of giving back. Whatever you do, make sure your efforts are sustainable so you can continue to support the causes you care about long-term.
For example, donating once doesn't mean that you're an active supporter of that organization. Instead, commit to donating monthly by signing up for their newsletter or by joining their community mailing list.
7) Take advantage of these free resources
While you may not be able to donate money to every worthy cause, there are plenty of ways to get involved and make a difference. Volunteering at your local food bank is a great way to give back while meeting new people and learning about issues that matter to you in your community.
On this Nonprofit day, It's also important to recognize all of the work done by nonprofits that don't have the notoriety of larger organizations. Consider getting to know these smaller charities on social media, donating items they need, or attending one of their events as a volunteer.
Conclusion
Each year, National Nonprofit Day aims to honor the service of nonprofits across the country, in hopes of encouraging people to donate money to these important causes and spread awareness about the services they provide.
Whether you're the Executive Director of an animal rescue organization or just someone who donates monthly, there are ways you can make National Nonprofit Day more meaningful and lasting in your life throughout the year.