Starting a windows and door replacement business can be highly profitable. As energy costs continue to skyrocket, homeowners are searching for ways to reduce utility bills by upgrading to more energy-efficient windows and doors.
Step one in this venture should be to identify potential customers and devise an appropriate marketing plan to reach them. Key considerations here may include: 
Here are 4 Important Points for Starting a Windows and Doors Replacement Business:
1. Licenses and Permits 
Before establishing your business, you'll require all of the appropriate licenses and permits. Depending on where you reside, this may include a contractor's license or building permit; in addition, liability insurance should also be considered to safeguard yourself from possible lawsuits.
Hire employees who have experience in your industry by posting job listings online or in local papers; contact local schools to see if any graduates may be interested in working for your company; conduct interviews and background checks to make sure the right people come aboard; once you've identified candidates, conduct interviews and background checks so they fit perfectly with your company culture.
Match the services you offer with the needs of your local market. For instance, consider offering commercial work like window installation at shops, pubs, and offices as this will differentiate your business from competitors and attract new customers. 
2. Equipment and Materials 
Windows and door replacement companies specialize in selling and installing both new and replacement windows while offering related services such as skylights, sunrooms, awnings, and garage doors. They may operate either out of a storefront location or mobile showroom that visits customers directly in order to offer consultations and estimates. 
When selecting a contractor for windows and door replacement for your home renovation project, experience is often an indicator of the quality of products and services provided. Furthermore, finding one who specializes exclusively in these home improvement products and services may provide more weathertight sealing systems compared with general contractors who dabble with window/door installation projects. 
Before engaging any contractor for your project, ensure all details of it are outlined in writing in an official contract. This will protect against unexpected expenses while assuring the job gets done right – this is particularly essential when working with someone unfamiliar with your specific home and its unique construction requirements.
3. Marketing Your Business 
Once your business has all the required licenses, permits, equipment, insurance coverage, and staff in place, it's time to begin marketing it. A great way of doing so is listing it in online directories so potential customers can find your window installation and sales business easily when searching their area for window installation and sales companies. 
Utilize local networking opportunities as another effective marketing technique. Reach out to businesses that could benefit from new windows – home improvement stores, real estate offices, and construction companies are great candidates – offering to give a presentation about how your windows can save energy and money while offering security, soundproofing, or improved views. 
Contact local competitors and ask if they would be willing to share their startup experiences with you. Keep in mind, however, that they will likely only agree if they do not see you as a competition and feel safe that their business won't be threatened by doing this. 
4. Getting Involved with the Community 
As a small business owner, it is vitally important that you establish connections within your community and promote your business. Doing so shows others in the neighborhood that you care about them while potentially drawing in new customers.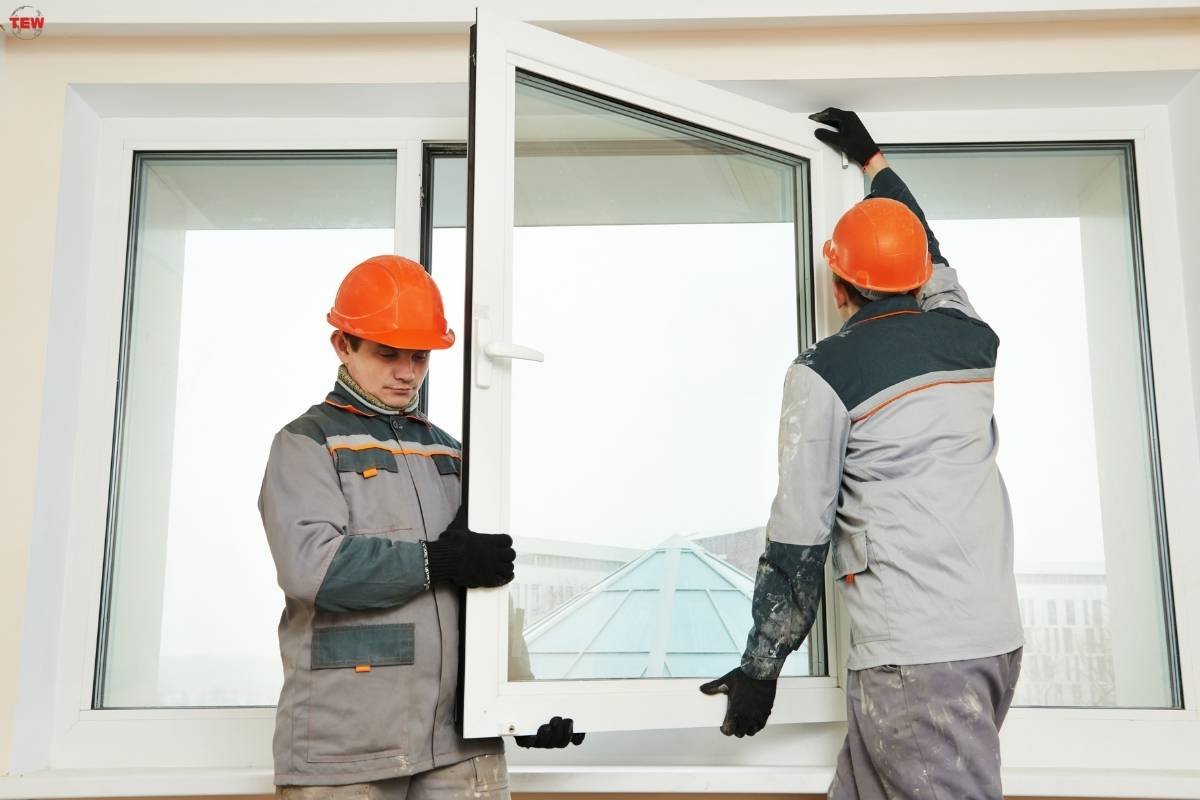 One way of getting involved is by joining a local board – be it a non-profit, business organization, or school board – or sponsoring local events and sports teams; both activities provide great opportunities to build a clientele for your Calgary windows and door replacement company. Calgary Windows and Door Replacement Company also has the potential to get involved and contribute to the local economy while also advertising its services. 
Participate in home and garden shows is another effective marketing strategy, to showcase your products and services directly in front of potential customers. Online directories also allow you to advertise your services. Google Local Services ads allow people to see where you're located, what services are offered by you, and why they should choose you over competitors. Lifetime warranty from window & door manufacturers and installer companies can also help attract more clients and keep them coming back for more.