The Most Admired Companies of the Year 2021- Vol. 3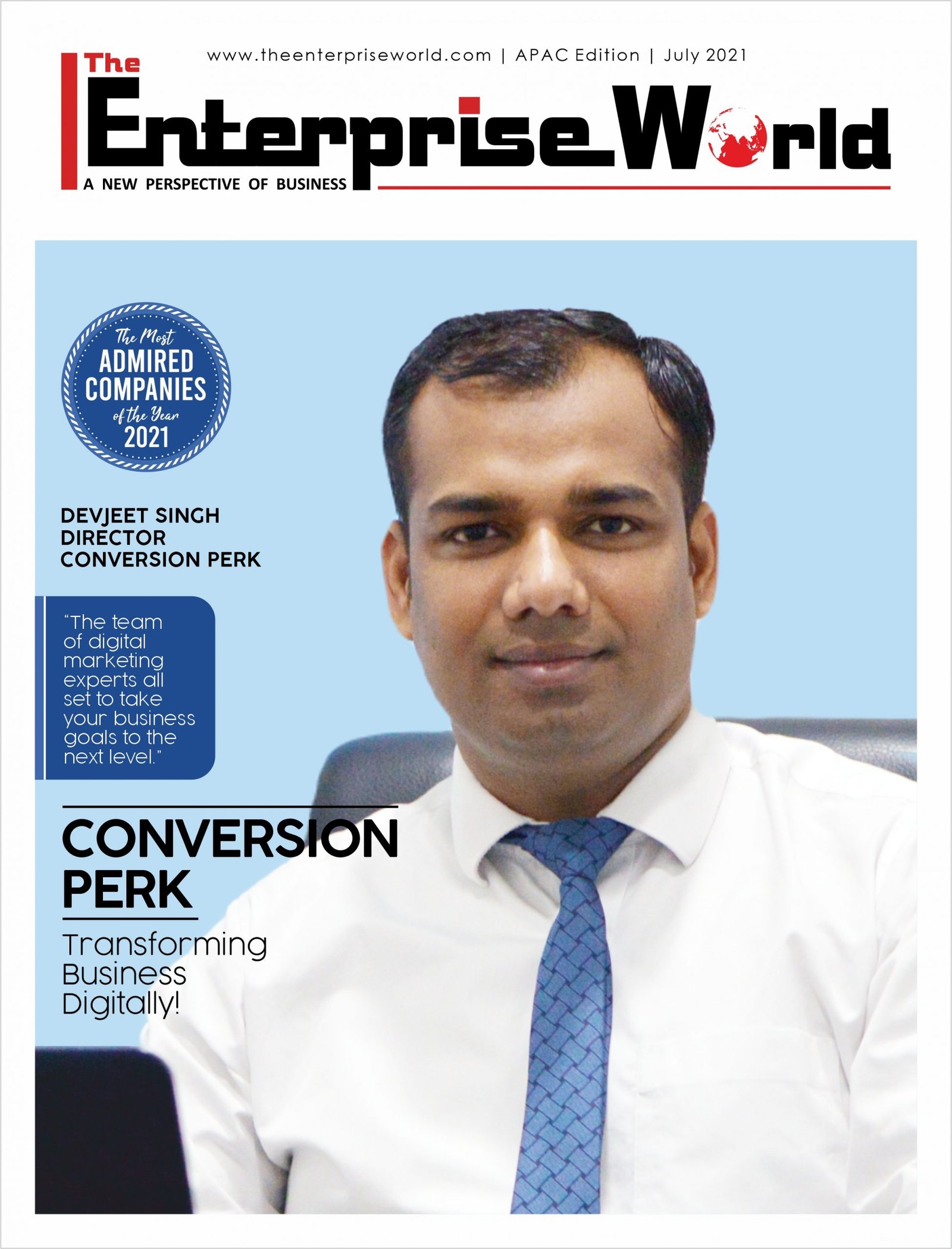 The Most Admired Companies of the Year 2021- Vol. 3 features,
Featuring for the cover story is Conversion Perk. Conversion Perk is a digital marketing agency founded in 2018 with an incredible team of passionate, intelligent, digital marketing growth specialists based in Mohali.
The agency offers great digital marketing solutions for your business needs, including Amazon account management, SEO, PPC, Social Media Marketing, Email Marketing, and Amazon Marketing.
Mr.Devjeet Singh, Director of the company is the backbone behind the company's longstanding success.
Rijuven India is an eminent company that offers cutting-edge and best-in-class technology-led telemedicine solutions that include medical devices based on cloud, patient management solutions, consumer devices, and their most unique, CardioSleeve which is the first FDA cleared stethoscope add-on device for clinicians to acquire 3-Lead ECG, Digital Heart Sound and identify Heart Failure (ejection fraction) at any point of care on a mobile device. Raj Kapoor, MD (President), a leader with a futuristic vision is the backbone behind Rijuven India's long-standing growth.
språk design is a multidisciplinary design studio offering branding and graphic design services. Established in 2011, språk design is an India-based company serving businesses worldwide.
Under the visionary leadership of Mr. Hermit Chawla, the CEO and Ms. Bhoomi Chawla, Director-Design. språk design is empowering businesses in almost all verticals with their most attractive graphics solutions.
ZNet Technologies Private Limited, incorporated in 2009, is the leading distributor of cloud services, IT infrastructure services, and cybersecurity services to partners across the globe.
The business units of ZNet include ZNetLive, RackNap, Wire19, and DHN (Daily Host News). ZNetLive is the distributor of cloud, IT infrastructure, and cybersecurity services via its wide channel partner network.
RackNap, the cloud service delivery, and business automation platform, helps cloud providers in automating the delivery of cloud services and helps bill the usage based on actual consumption.
Read a conversation with Mr Munesh Jadoun, CEO at ZNet Technologies, and discover more about the company and its journey since inception.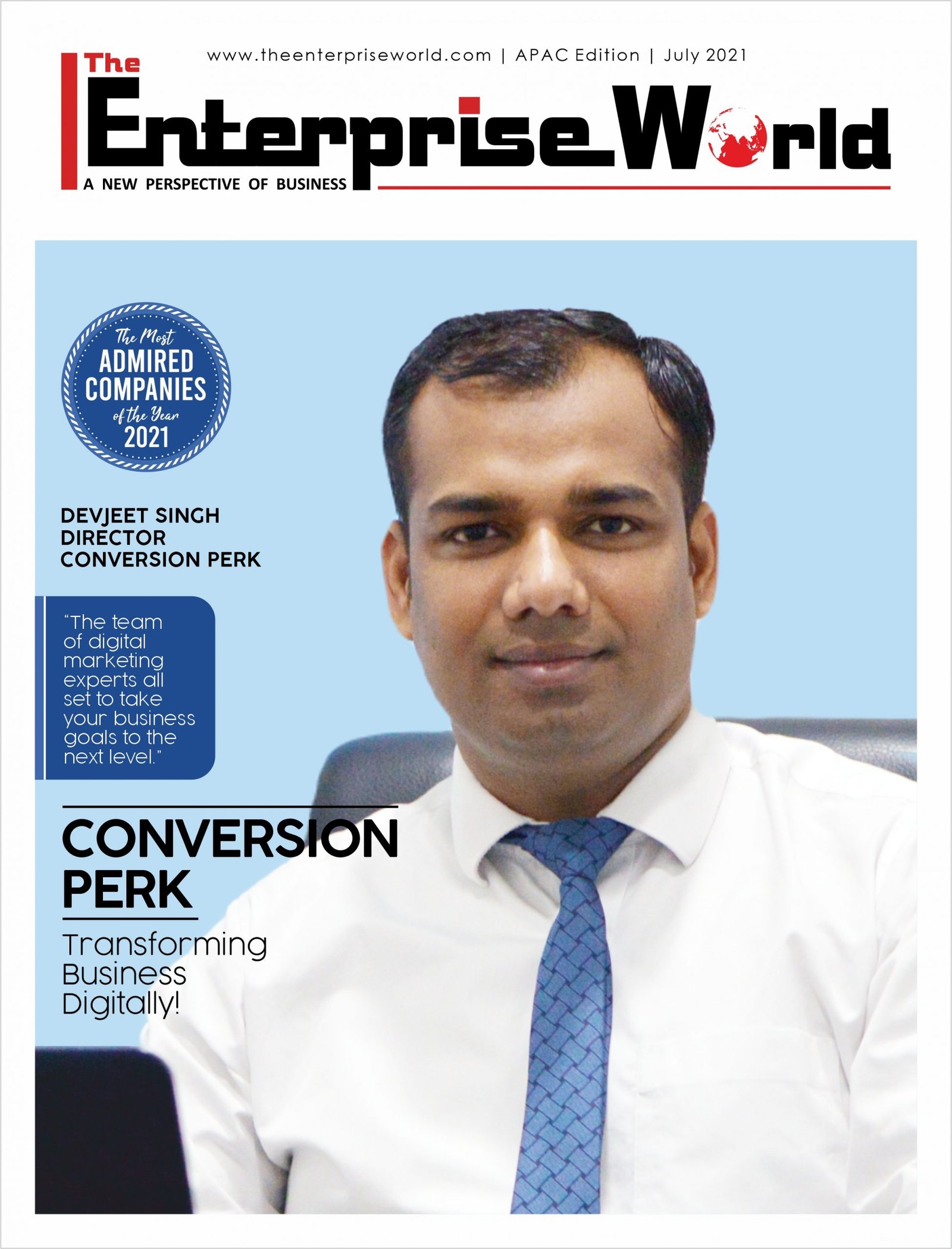 Saving Lives With Enhanced And Most Innovative Smart Tech!
Delivering Stunning Designs With Refreshing Ideas!
Empowering Businesses With The Most Innovative Cloud, IT Infrastructure, And Cyber Security Services
Making Wealth Management Available To Everyone At Any Time