The Best Performing Salesforce Solution Providers In 2020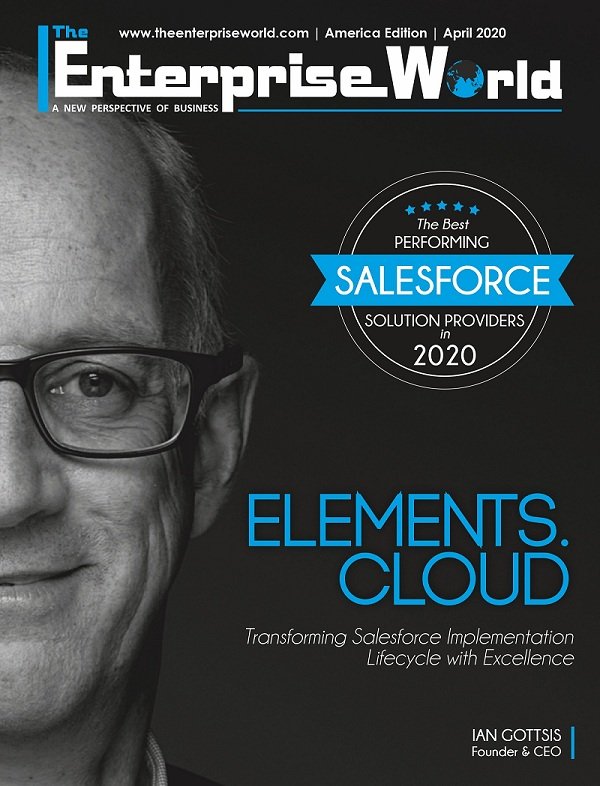 The Best Performing Salesforce Solution Providers In 2020 features,
The Cover Story Feature includes Elements.cloud. Established in 2014, Elements.cloud is consistently helping businesses to accelerate and increase adoption of Salesforce implementations. Its state-of-the-art app effectively connects the dots between business requirements and Salesforce use.
The company is well-equipped with a pool of professionals that share the same interests and convert every challenge into an opportunity. These professionals are committed to their tasks and focus on delivering tangible results.
From serving over 15,000 users and 1,000 companies in all industries to building a robust accounting
solution with the same flexible, fast, and efficient functionality as Salesforce, Accounting Seed has all the reliable components that are designed to empower clients to take control of their business and achieve superlative success.
Simplus is a global Platinum Salesforce Partner and the industry leader in Quote-to-Cash implementations, providing enterprise-wide digital transformation through advisory, implementation, change management, custom configuration, and managed services. Guided by the mantra "success simplified," they use leading cloud solutions to help companies achieve a strategic vision, improve performance, and increase value to stakeholders.
Established in 2004, Unified Service is one such organization that embraces Industrial Cloud and rolls out effective solutions across various Renewable Energy and Healthcare sectors. Living by excellence, the company intelligently targets the market thereby, integrating distributed data as unified.
The company has an array of Enterprise Portal solutions and CIS solutions (already in production). The enterprise portal solution helps to gather the distributed data and integrate the same to show the enduser while the CIS offers information on usage or electric power.
A unique approach to a common problem has always been a backbone for the company's success. InterWeave allows users to work within their CRM solutions in their environments and provides them with real-time information from other integrated applications.
InterWeave integrates CRMs such as Salesforce, Creatio, OROCRM, Oracle Sales Cloud, SuiteCRM and others. The company focuses on three tenants: Financial Services Solutions, Payment Processors and Multi-Cloud integrations in a simple, configurable way.
Interview Profiles-
Founded in 2014 Handwrytten is the global leader in automated handwritten notes. They use robots to write out the notes in real pen, in the handwriting style of the client's choice, on their stationery. Clients can include gift cards or small inserts, such as their business cards.
Cloud Coach is a leading name in the industry that made its unique place in the market with cutting edge solutions for business processes. The company ideated at the club while playing the game on the pool is now transforming businesses by making their complex operations simpler. Without sticking to a particular methodology the company is serving its clients and empowering them for the brighter tomorrow.
Transforming The Trajectory Of Business In Real-Time
The SmartIntegration Platform For CRM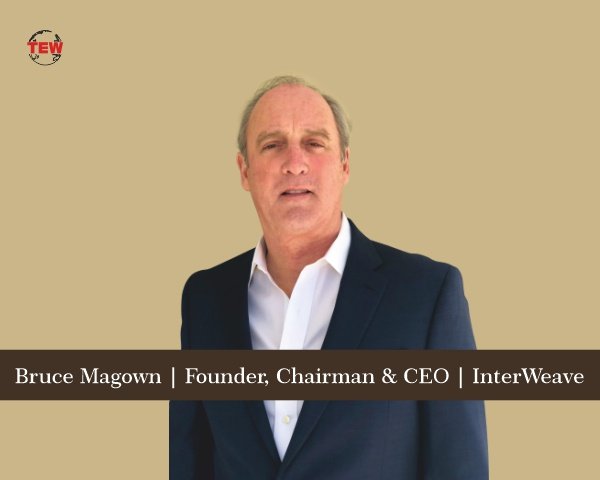 The Best Salesforce Partner For Your Business
Solving Social Issues With Cloud & IT
For Smooth Running Projects
The World's Leading Provider Of Scalable Handwriting Solutions
Steps For Strategic Planning
Amazing Facts About Salesforce