The 10 Transformational Business Leaders To Look Out 2020- Vol. 1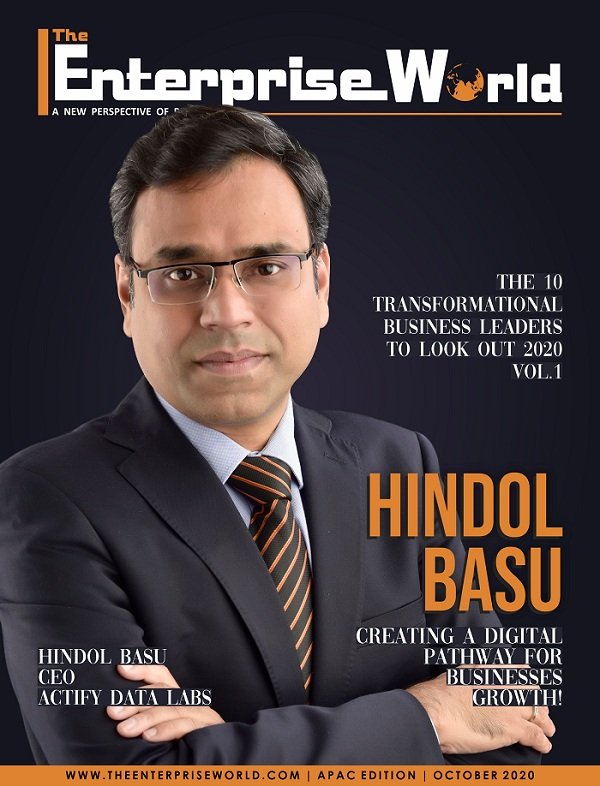 The 10 Transformational Business Leaders To Look Out 2020 features,
Featuring for the cover story is Mr. Hindol Basu. While the world is at the cusp of the digital revolution, the leader, Mr. Hindol Basu, is on a mission to transform businesses and make them future-ready through his company, actify data labs. Actify Data Labs is a data platform and Actify Data Labs is an AI (Augmented Intelligence) Company that delivers rapid business impact using data science and data engineering capabilities.
Mr. Rajesh Raveendran Founder and CEO at RR Softtech is transforming businesses digitally with top-notch IT and Telecom solutions. Having rich experience of more than 22 years in the IT and Telecom sector, Mr. Rajesh is charting new paths with his innovative and revolutionary vision.
Mr. Neville Patel, a visionary leader, and his team of experts at Qualitas Global Services are making strong in-roads to help businesses transform themselves and ensure they are future-ready by providing world-class services in the Data Annotations and Tagging business.
Mr. Ravi Prakash, CEO – Apollo Infoways Pvt. Ltd., is making smart efforts to provide businesses topnotched security and surveillance solutions with the help of his vast experience in the field. Apollo Infoways' product WatchDog brings intelligent security and surveillance solutions that protect people, properties, and assets.
Tardid is an AI Product Company focused on Risk Management for Heavy Industries. Tardid is a closeknit family comprising of all the team members, working towards a common goal of bringing an AI product that can help in saving lives and money for the end customers. It's for making the workplace safer and increasing the quality of the product. In a talk with Ms. Aastha Verma, COO at Tardid, discover more about the company and her views on the current industry scenario.
Cargopeople logistics & shipping is a freight forwarding company with specialization in all sectors of the logistics industry. Cargopeople has created a niche for itself as the most competitive and fastestgrowing company. In a talk with Mr. Manuj Adlakha, Director-Business at Cargopeople, we discussed the current industry scenario and what Cargopeople offers to its customers.
Intugine Technologies is a leading company in the field of motion sensing and IoT technologies that are empowering logistic businesses to become future-ready. Under the
visionary leadership of Mr. Mrinal Rai, Co-Founder, and COO, the company is charting the new paths with its top-notch offerings. In a talk with Mr. Mrinal, he shared Intugine's journey so far and what they offer to their customers.
Cylsys Software Solution Pvt.Ltd.is a Software development organization committed to
catalyzing the competence and competitiveness of its clients by partnering them in achieving their business goals through the power of Information Technology. In an interview with Mr. Pawas Goyal, founder of Cylsys Software Solution Pvt.Ltd, discover more about the company and his journey till now.
Telemarketing, Data research and mining, Lead Generation, Data Entry, Email marketing, and Transcription services empower businesses to climb heights of success. Keeping this need of businesses in mind, Mr. Rohan Warty established Xerviz Wlobal in 2015 to accelerate the client's businesses' growth. Readout an interview with him and know more about the company.
Mr. Samir Lodha, founder at QuantArt is a leader who is bringing about transformation in the field of foreign exchange and risk management with the help of his vast experience and team of expertise ex-investment bankers. Readout an interview with him and discover more about QuantArt and his journey till now.
A Determined Strategist for Businesses' Digital Needs
A New Freedom of Security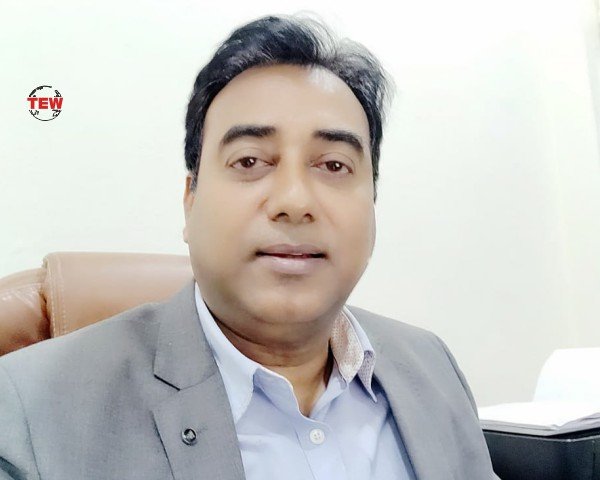 Preventing Risks By Promoting Digital Change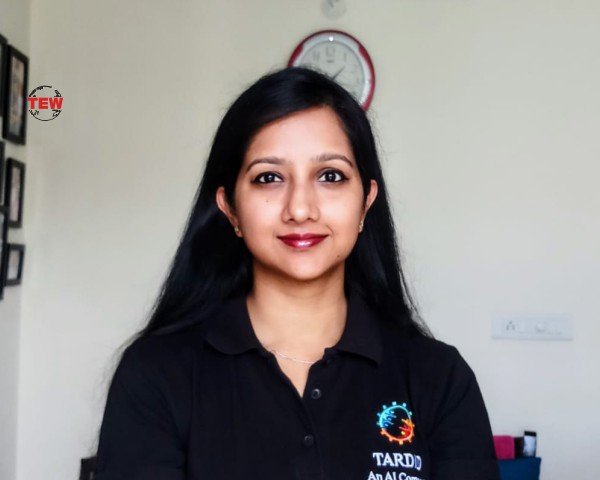 Driving the Growth With Dedication
Revolutionizing Logistic Sector of India
A Visionary In The Data Annotation Industry
A Leader Adding Fuel to the Digital Revolution!
Bringing the Action to the Brands
Empowering Businesses with Smart Forex Risk Management Services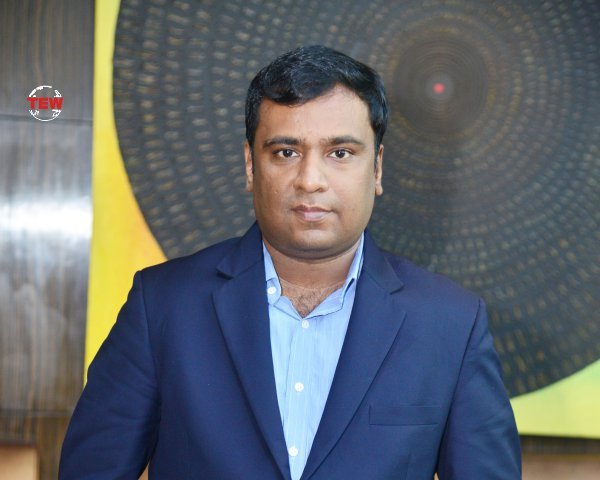 How to start Consulting Business?