THE 5 MOST INNOVATIVE HUBSPOT PARTNERS IN 2021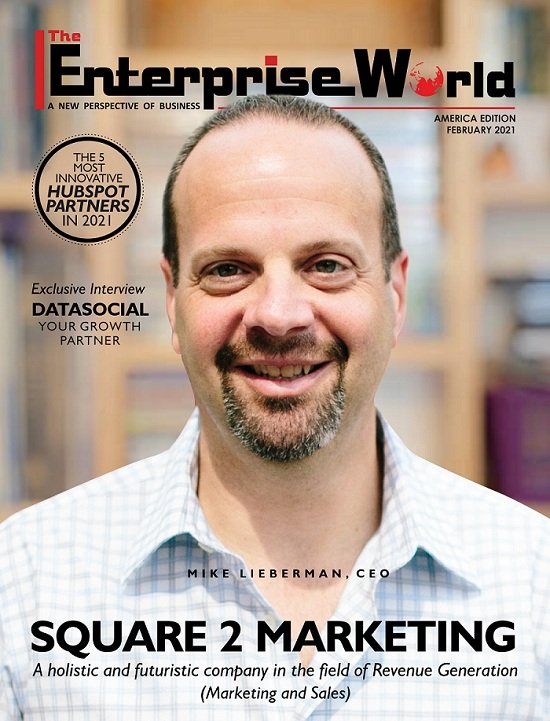 The 5 Most Innovative Hubspot Partners in 2021 features,
HubSpot has been one of the most growing and most used platforms when it comes to providing efficient, scalable, and immaculate marketing and sales services. Many companies have ventured into this platform and are set on providing breakthrough services via the HubSpot platform, but since the competition is fierce, only the best stand out and take the place on the podium, revolutionizing HubSpot services with their unmatched and best-in-class services.
LeadG2 is a sales performance agency. They have been helping businesses drive revenue with the use of inbound marketing and sales enablement tactics since 2012. They are a proud HubSpot Diamond Partner and pride themselves on using the best tools to help their clients succeed.
Their team is highly-skilled and expert, comprised of smart and talented people that are passionate about creating sales results for their partners. Their journey began as a start-up within an established company, focused on providing B2B professional services. Thus, giving LeadG2's team, decades of experience and hold in the market, making them one of the best teams with thorough industry knowledge and impeccable service standards.
LeadG2 and its management team feel getting the right people in the right roles at their company has greatly accelerated the company's growth. They are ready to scale up and deliver the highest quality of services and drive results and have the best people who feel utilized, challenged, and passionate about what they do.
Auden Digital is an industryleading inbound digital marketing agency that helps companies grow their businesses by leveraging modern technology and data. They
not only excel in using innovative techniques and technology in the areas of user experience, marketing automation, analytics, and more but have helped increase ROI and engagement for companies in the US and abroad while freeing up their internal resources to keep companies at the top of their industry. Auden Digital is a rapidly
growing company.
Datasocial is an expert in helping brands and media execute their digital strategies and accelerate their growth, and they can do so because all of their decisions are based on data. Datasocial offers "full flywheel" services: marketing, sales, and services.
They differentiate themselves from competitors because they have a powerful team of in-house technical professionals, which allows them to help companies integrate and connect with other relevant platforms in the age of digital ecosystems. Their values are also different; they are a very transparent company that even follows an open books policy, which was an anomaly in the sector until recently.