The Disruptive Companies To Watch 2020
The Disruptive Companies To Watch 2020 features,
Featuring for the cover story is NeoNiche. NeoNiche Integrated Solutions Pvt. Ltd is one of the fastest-growing experiential marketing companies in Mumbai. Starting off as an event management company in 2011, the company quickly started focusing on developing event planning and experiential marketing solutions for clients.
People at the NeoNiche are the experts that help brands create a seamless end-to-end experience for their audience and deliver immersive experiences that lead to unforgettable memories.
Tardid is a unique organization based in Bangalore, which gains insights from academia, researchers, industry, and domain experts to tackle today's and tomorrow's challenges effectively.
The Tardid think-tank group provides companies, academia, and government entities, the opportunity to know how Artificial Intelligence Technology and Brainbox can enhance their success.
ISHIR assists its clients to achieve their business objectives by successfully outsourcing their non-core business processes and functions in the areas of technology and digital marketing.
ISHIR has been servicing clients thousands of miles away, maturing into a core dependable extension of a client's internal team. In a conversation with Rishi Khanna, CEO at ISHIR lets discover more about the firm and their journey from the inception.
Micro Precision Manufactures High-Pressure Oil Lubrication Systems for Sugar, Rubber, Forging, Petrochemical, and Heavy Engineering Industries.
In a candid talk with Siddhi Pise, Managing Partner at Micro Precision, let's get inspired by her entrepreneurial journey and discover more about Micro Precision.
Necurity Solutions, a cyber-security solution company founded by 2016, Mr. Ishwar Prasad Bhat with the mission, "to make information technology an asset in business expansion across the industry through affordable and innovative security solutions".
 In an interview with Mr. Ishwar Prasad Bhat, let's discover the business landscape of cybersecurity and its quality offerings.
Robolab Technologies is a venture by graduates from the prestigious College of Engineering Pune. Robolab is a technology driven company, with their current offerings in the educational and industrial sector. Robolab visualizes the ideas of their clients and their research and development effects.
In a talk with Mr Vikas Owdhbal Co-Founder and Director at Senaxus, let's get inspired by their success story and let's discover what they offer to their valuable customers.
Synonymous with innovative solutions, Senaxus under the hegemony of two college friends, Vikas Owdhbal and Rajesh Kumar Budia, commenced its operations with a humble seed funding, and it has grown by leaps and bounds doubling its size year after year and now it aspires to be around Rs.90 Million by the end of this year and around Rs.1000 Million by 2025.
Target Integration was founded in 2008 by Rohit Thakral in Dublin, Ireland, since then, Target Integration team has expanded to include experienced Project Managers, Senior Developers, and Business Analyst, CRM & ERP Functional Consultants, Trainer and Resources has also made its presence worldwide.
In a talk with Anjana Agrawal, Digital Marketing Manager at Target Integration lets discover more about the company and their journey since the inception.
Citrus Inc. Studios is an innovative and creative animation company helping businesses to reach out to more people through the highest quality CG animation and VFX.
The master brain behind the company's long-standing success is Vrinda Sood, CEO at the Citrus Inc. Studios Pvt. Ltd.
IT Champs was founded in the year 2005 in Mysore, India by two technocrats, Rajesh & Prajakta Kutnikar, who had been working with large Organizations outside India for over a decade in the ERP Space.
Rajesh Kutnikar, the founder & CEO worked for SAP as a Developer in the HR module and was instrumental in the rollout of several Country versions of HR solutions in the standard SAP system.
Innovate. Create. Animate.
IT Champs Software Pvt Ltd
Expanding Technology Reach
Robolab Technologies Pvt Ltd
Creativity Tends to Infinity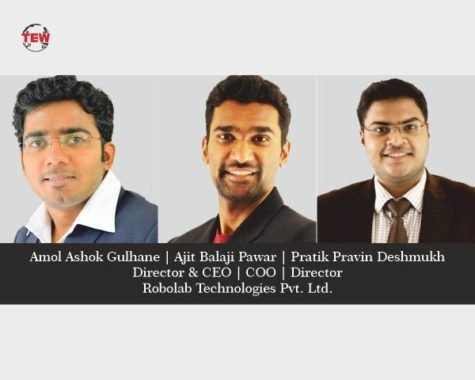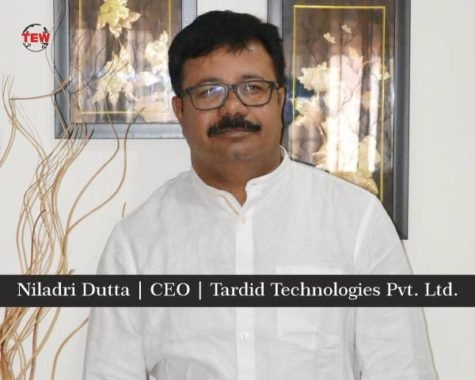 A Global Diversified Outsourced IT Services Company
Master in Oil Lubrication
Senaxus Technologies Pvt.Ltd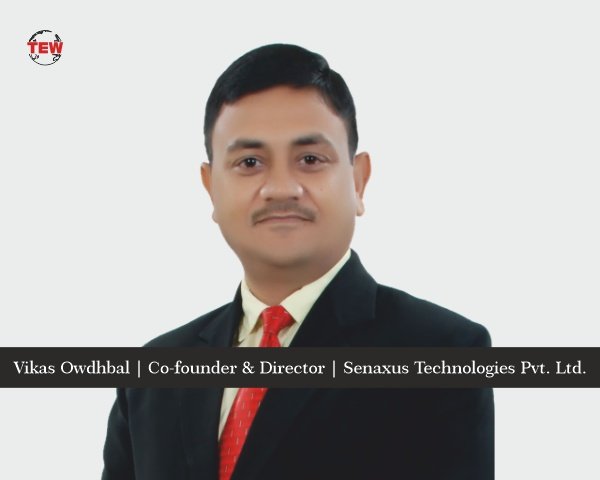 Inspiring Tech Needs For Business
Digitising the Chemicals Industry in India and Beyond
Organizational Effectiveness
The Challenge of Disruptive Change
E-Commerce, An Endless Sky For Business Opportunities
What's New? – Gadgetopedia