The Most Innovative Business Leaders To Look Out: 2020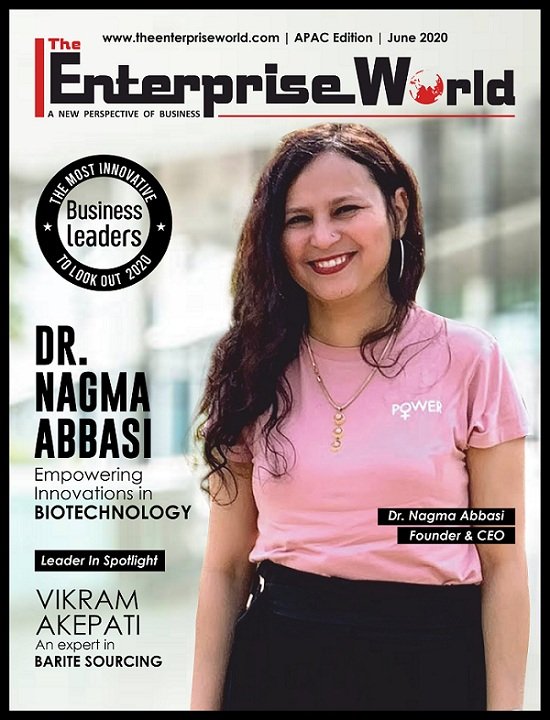 The Most Innovative Business Leaders To Look Out: 2020 features,
Featuring for the cover story is Dr. Nagma Abbasi. Dr. Nagma established NextGen Life Sciences in 2014 with an objective to become a frontrunner in the distribution of innovative biological products and services for the Life science research and diagnostic market. And also provide complete solutions in Instrumentation, Reagents, Next Generation Sequencing Services, Bioinformatics, and customized solutions to Scientists and Researchers.
Mr. Binesh Balan, Founder and CEO at Oakcapita Advisory LLP is the leading light behind the long-standing growth of the firm. Under his evolutionary vision the firm is taking steps forward in the landscape of the investment banking industry.
Premas Life Sciences (PLS). PLS is empowering the health field across the world with its undisputedly most advanced cutting-edge technological offerings. Have a read to an interview with Mr. Praveen Gupta, and get known to the Premas Life Sciences' quality offerings.
Mr. Chaitanya Nadigam is such an innovative leader in digital marketing who is transforming businesses with out of the box digital marketing solutions through
Emblix Solutions. Emblix Solutions is one of the topmost services oriented digital marketing agency of South India (Deccan Plateau) in Hyderabad in the State of Telangana – India.
Ms Sheela Lunkad has more than two decades of experience in the area of design and sustainable practices in areas ranging from craft revival, textiles, handcrafted design space, architecture, and ecosustainable hospitality. Ms Sheela is transforming the art sector by providing a unique platform for artists called Direct Create.
Emprada Mines and Minerals is one such company that particularly deals in providing API Grade Barite Powder and Barite Ore. Founded in the year 2016, the Emprada is breaking the traditional mining standards by incorporating technology which has significantly transformed the businesses. The company deals with quality barite products. Mr. Vikram Akepati, President and CEO at the company and his multi-skilled team is transforming the businesses as well as contributing to a booming economy with hard and smart efforts.
With comprehensive technological solution offerings, WinUall has made its unique position in educational technology landscape. Their quality offerings are transforming the sector by adding simplicity and speed to day to day processes. In a talk with the master mind behind the long standing success of WinUall, Mr. Ashwini Purohit, let's discover more about the company and their journey towards the success.
Kaaspro Enterprises is an information technology and services company that focuses on the health information management environment. The idea of founding an exclusive digital health record services company that helps the medical fraternity to enhance its efficiency and productivity was conceptualized by Mr. Kumar Subramaniam, the Co-founder, and CEO. In an interview with Mr. Kumar Subramanian let's discover more about the company and their quality solutions offerings in the health technology sector.
Omnia Digital is making efforts to fulfil all digital needs of businesses and empower them with providing comprehensive cutting edge solutions under one roof! Omnia's Founder & CEO Shwetha Prasad and her team of experts strive for innovation that can add speed to their client's businesses.
A Leader With Evolutionary Vision
Bringing The Action To Brands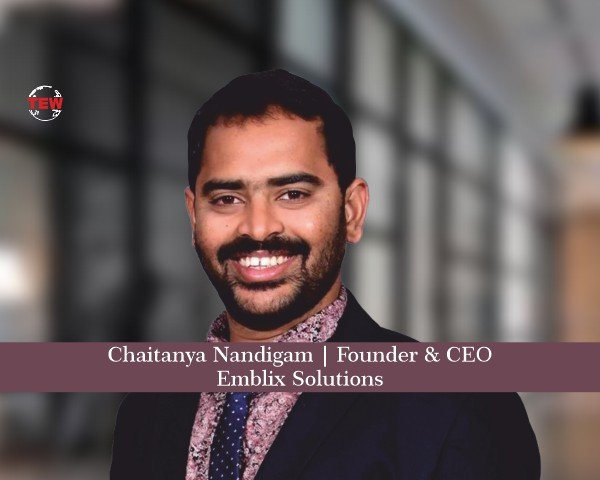 Creating Brands With A Purpose And Passion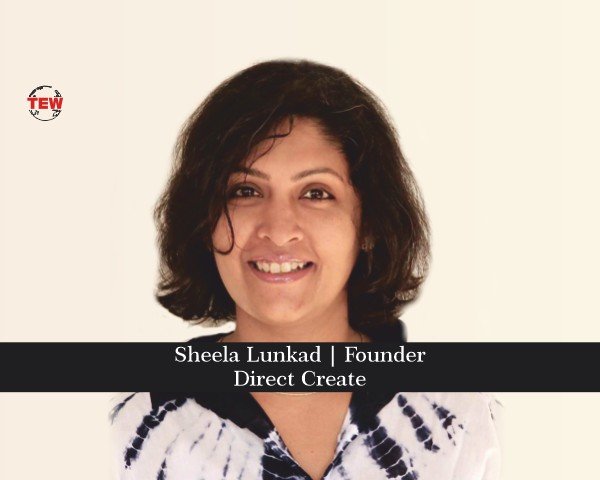 An Expert In Barite Sourcing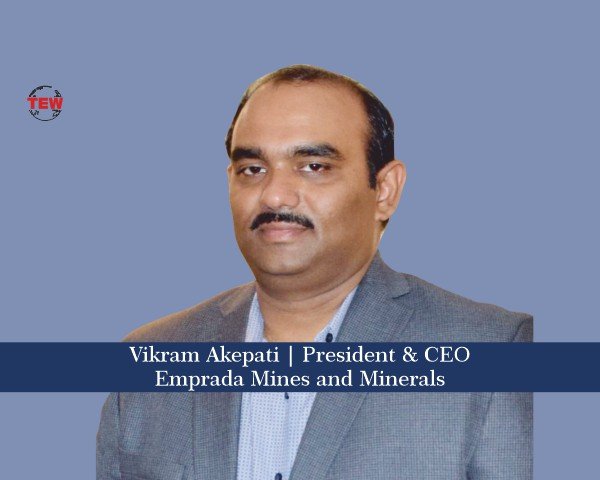 A Market Leader In Creating Smart Institutes
A Most Excellent Leader In Health Technology
A Game-Changing Leader In The Field Of Life Sciences
Houston – The Most Popular International Destination
It's Really A Time To Break Mediocrity!
Fact Page- August Editions