The Prime Leading Real Estate Brands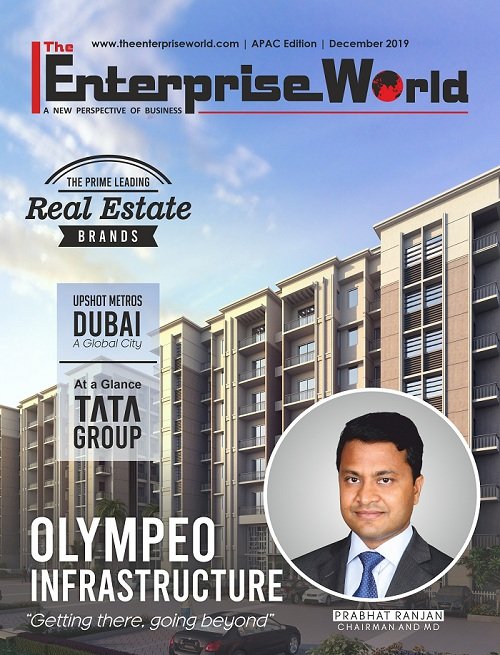 The Prime Leading Real Estate Brands features,
The Enterprise World, a business magazine, a platform for all the master business minds to share their stories of success, releases their issues.
The Prime Leading Real Estate Brands features the stories companies that are turning people's realty dreams to reality and are widely appreciated for the quality offerings and services.
Featuring for the Cover Story is Olympeo Infrastructure. Founded in 2013, Olympeo is spearheaded by IIT and IIM alumnus having a combined experience of developing and executing realty projects spanning over 10 million square feet.
Olympeo Infrastructure has its core competencies in Design, Planning, Quality and Timely Execution of Project. In addition, the company uses technology to offer all the comprehensive real estate management and maintenance solutions to its customer.
Originally from Rajasthan the Neotia family has been an integral part of Kolkata's business scenario for nearly 120 years.
Ambuja Neotia today has progressed beyond just housing, nurturing the domains of realty     (residential, retail and commercial), Hospitality (resorts, hotels, clubs and restaurants), healthcare (super-speciality hospitals, fertility clinics), education and Start-up incubation. 
Headquartered in Bangalore, the IT capital and fastest growing city in India, Indiassetz operates as a boutique family office advising clients on how to create and manage real estate wealth. 
Led by a team of highly skilled and qualified senior ex-bankers from Standard Chartered Bank, Indiassetz pioneered organised real estate services in India. Drawing on their extensive experience in the banking and financial industry, the team, led by Shivam Sinha – CEO, operates on the four key tenets of trust, convenience, expertise and technology.
This mirrors the disciplined approach adopted by banks and financial institutions in management of cash and financial wealth thereby inspiring high levels of confidence among clients.
SareStates Realty Advisors is a brain child of a great visionary & an able leader Mr. Amit Choudhury who has been nurturing the brand since its inception in 2010.
What makes SareStates unique from others is their focus on rational balance between Residential, Commercial & Industrial sales along with Mortgages.
They intend to become an integrated execution platform which offers builders to acquire, fund, construct and sell; which makes us to stand unique from their competitors.
Pin Click which is started back in 2014 is all about simplifying the home search for the customer. Mr Manik Kinra, Co-Founder of Pin Click helping people to search, view and move into their new homes. Pin click deals in advising properties that are most suitable for customer's residential and investment needs.
They try to execute things better by using technology tools which enable the property advisors to give better solutions to the customer and help him make his decision better & faster.
A young graduate civil engineer, Shri Dilip Bharade in his early thirties, driven by a passion of starting something of his own, with no financial backing and family legacy, clueless but confident, shaped some vivid concepts and pictures at his heart and waited for his opportunity which came in the year 1989 when a small piece of land well negotiated in a barter, to commence the Raghukul Constructions in his mother's name Nalini Bharade.
To make dreams turn into reality, Vasupujya Corporation provides modern homes with amenities that promote a better community living at affordable prices.
Founded by Mr. Suresh Ajmera in 1980, Vasupujya Corporation has developed more than 1000 homes across Pune and Mumbai and still counting.
Making A Difference To The Way People Live
The Family Office For Your Real Estate Wealth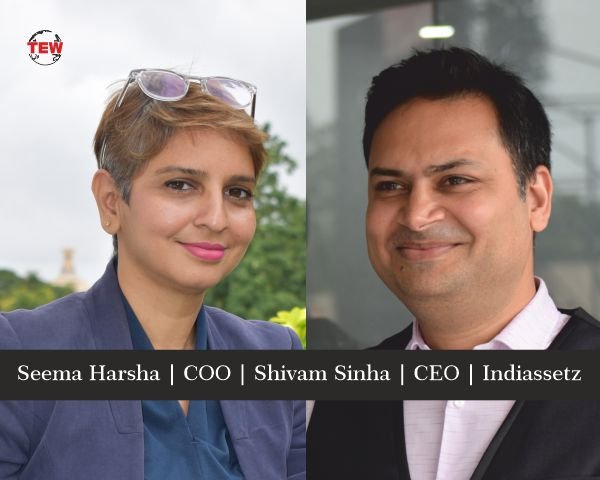 SareStates Realty Advisor
India's Leading Property And Mortgage Advisor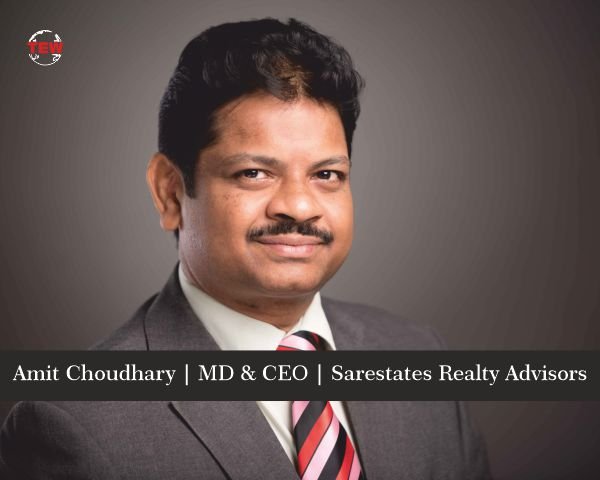 Turning Dreams into Reality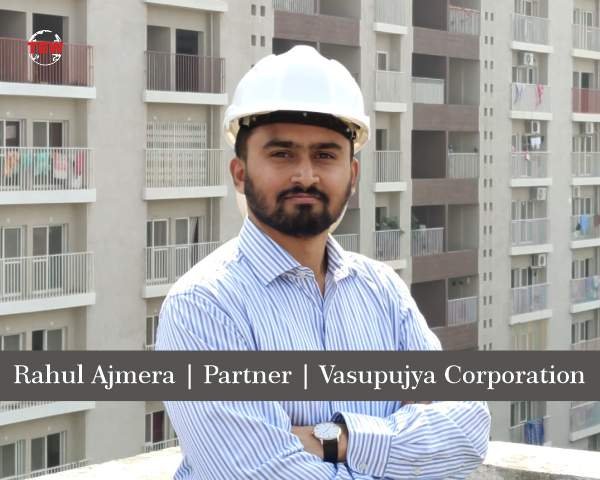 Committed To Perform Better And Forever
Cash Flow Management Mistakes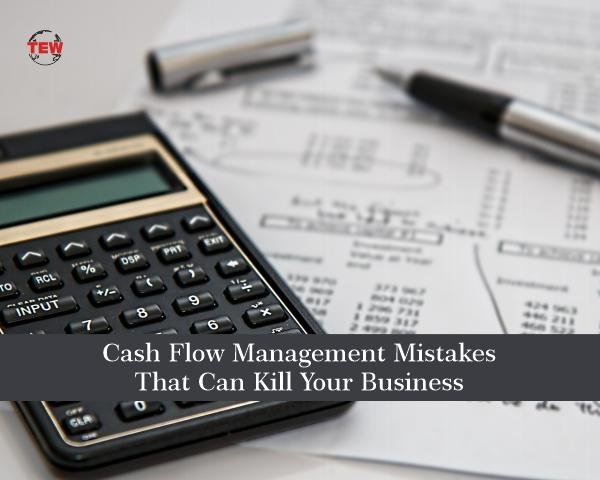 What B2C Can Learn From B2B?