The Trailblazing Startups To Watch 2019
The Trailblazing Startups To Watch 2019,
Featuring for the cover story is SNAK India. One cannot find the desired speed in the growth of business unless and until he gets the technological Midas touch. SNAK India processes strong and smoothly with various brands being a technology partner. SNAK India's dexterous team works to empower businesses through magnificent IT services and consulting solutions in India as well as many nations around the world.
Strategic Planning is a basic need for the growth of any business. PLUGN works closely with the promoters of midsized organizations who want to drive their company growth either by increasing the sales turnover or through market expansion.
It functions as the marketing department of the organization, wherein they drive growth by developing and implementing marketing strategies which are measurable and result driven.  
Renting out things is better and logical than buying and investing a lot for shorter time use. SabRentKaro.com is a Hyderabad based start-up revolutionizing the shared e-commerce economy. It is an online platform that brings renting options to individuals and corporates.
SabRentKaro.com attracted many customers and corporates by giving an end to the search for a shorter time and long-time needs as well as helped to save a lot of money. They have created a platform for people who wish to live in a lifestyle they want.     
In an interview with Mychores.in read out their journey from the inception. Mychores.in is an online platform to hire permanent domestic helpers like maids, cooks, babysitters, or nannies and caretakers. With more than 25000 domestic workers registered with them, Mychores provides an end to end solution for all the Domestic help needs.
Also give a read to an interview with Nextsky which is an enterprise solution for the manufacturing Industry. Nextsky automates the plant floor and informs the top floor.
Their manufacturing solution is designed from the ground up connecting suppliers, machines, materials, people, systems, and customers. Focusing on the unique requirements of discrete and process manufacturing.
Making Businesses Smarter
India's Best Place to Rent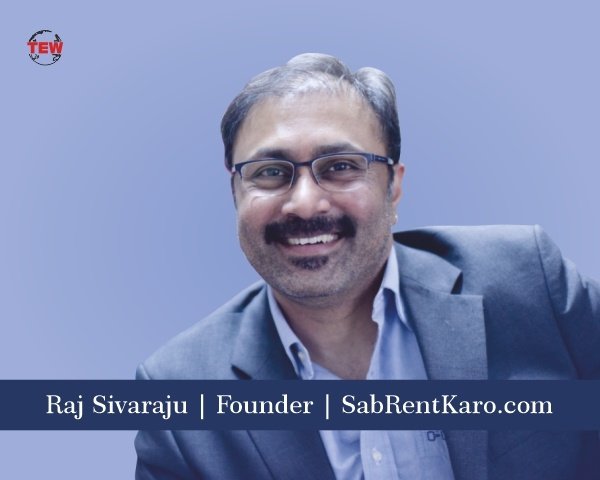 Accelerating Your Business Growth
Your Ultimate Hiring Platform
Social Media, Use it Wisely!
Build a Plan, Change Your Habits
Hyderabad- A City of Pearls
Connecting With Health Providers Of Rural BHARAT