For business enthusiasts, who are slightly lack new business ideas or have trouble raising huge capital investments required to set up a business, Franchise is the best option to fulfill the business dream, below mentioned are the Top 10 Franchise You can Own and Buy in 2023. A franchise is nothing but a branch set up by the company, whose operation, proprietor, and profit rights are given to the franchise owner, in return for the mutually discussed commission. To improve your knowledge of the franchise, find a specialist and rent luxury cars Сharlotte, NC to meet him in person. This will help you become more experienced in the franchise.
Before we list out the Top 10 Franchises to Own/Buy 2023, we think there few points to be considered when you evaluate the best franchises opportunity:
Initial Investment Cost and Franchise Fees: The total investment costs and fees should be checked completely. There are incidents that hidden costs and fees hamper the financial calculations.
Existing Set-up of Organization: You should be aware of the current size and expansion of the company. A number of a total franchise expected profit is some points to be considered. Before considering any franchise opportunities, the owner should check about their existing infrastructure and set-up.
Brand Value: If you are planning to spend the money, always look for the brand value and image of the intended franchise.
Franchise Support: Always check if you are going to receive end-to-end support from the franchise team. Remember, you are going to come across a lot of difficulties.
Expected Business and Profit: Money always matters. So, keep an eye on profits and financial factors while finalizing the Top 10 franchise.
The franchise model is expanding globally. There are a lot of companies that are accepting this model to expand their base geographically. Let's see the list of Top 10 Franchises You can Own and Buy in 2021.
According to us, below is the list of Top 10 franchises you can own/buy in 2023:
1. Sonic Drive-In:
Established in 1956
Sonic Drive-In is a drive-in fast-food chain franchise. Sonic Drive-In currently has more than 3400 franchise branches. The initial investment for this franchise ranges from $1200000 to $3500000 along with a franchise fee of $45,000. So, Sonic Drive-In is most valuable in the list of Top 10 Franchises You can Own and Buy.
2. 7- Eleven:
Established in 1927
7- Eleven is an American Chain Franchise Convenience Store that has around 70,000 location operations across the globe. It was started back in 1927 by Joe. C. Thompson. You can buy this franchise with an initial investment of approx. $37,000 to $111000 while the franchise fee ranges from $10000 to $100000.
3. Taco Bell :
Established in 1962
Taco Bell is a fast-food chain providing Mexican food since 1962. It was founded in California by Glen Bell. In 60+ years, Taco Bell has gained an excellent brand image in fast food chains. It requires a slightly higher initial investment ranging from around $525000 to $2622000. The franchise fee for Taco Bell is around $40000.
4. Dunkin':
Founded in 1950
Dunkin' which was previously known as Dunkin' Donuts changed the name in 2019. Dunkin' is an international Donuts and Coffee company. It is ranked as the topmost food chain in customer loyalty. The franchise fee of Dunkin' is around $40,000 to $90000. Dunkin' is one of the most valuable Franchise in the Top 10 Franchise You can Own and Buy.
5. The UPS Store:
Established in 1980
The UPS Store is one of the finest brands in retail and customer service franchises. Their service revolves around Retail Shipping, Postal, Printing, and miscellaneous business franchise services. The franchise fee for this business started in 1980 is around $25000. The brand provides set-up, support, and maintenance assistance and has good brand recognition in the franchise industry. The UPS Store is one of the valuable franchises on the list of Top 10 Franchises You can Own and Buy.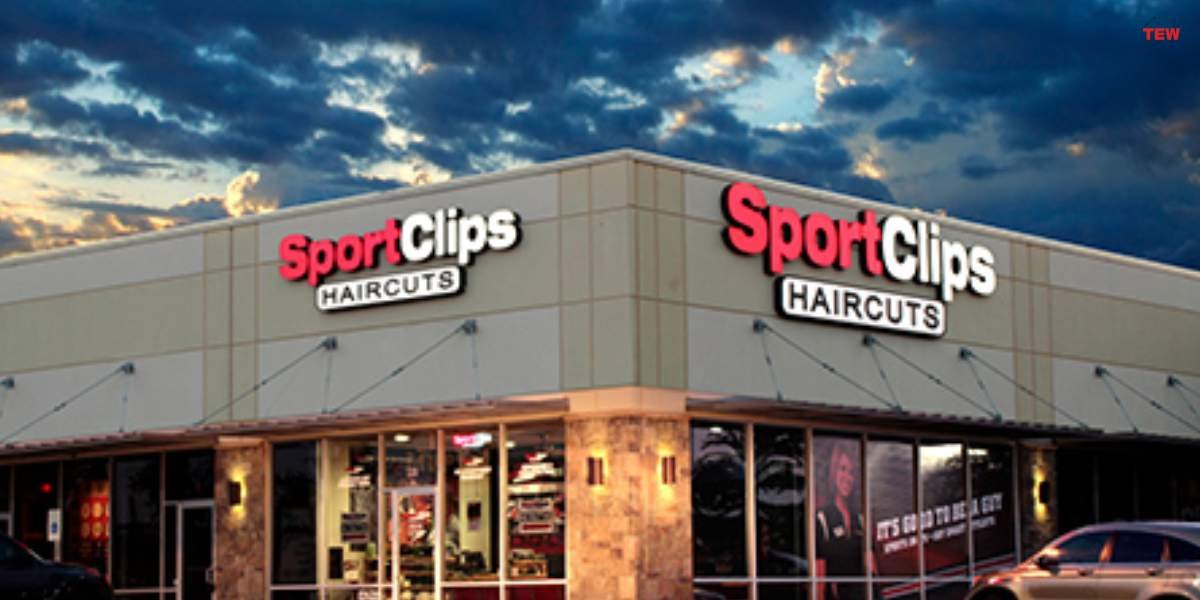 6. Sport Clips:
Sport Clips is a franchise chain covering Men's and Boys' haircut market. It is growing with more than 1800 franchises, with its unique sport-surrounded environment. The retention rate of continuity of this franchise is relatively higher in the market. This franchise requires an initial investment of around $220,000 from $370,000.
7. Planet Fitness:
Started in 1992
Planet Fitness has grown its franchise base to more than 2000 clubs internationally. The average income of this franchise goes around $500,000, while the initial investments and franchise fees are about $2,250,000. Having more than 14 Million members, Planet Fitness is one of the finest franchises having a five-year growth rate of around 20%. That is why Planet Fitness is on 7th rank of Top 10 Franchise You can Own and Buy.
8. Jan Pro:
JAN-PRO claims to be the world's number one commercial cleaning brand with its 10,000 units in more than eight countries. It requires relatively fewer investments and franchise fees. (Around $6000 to $100,000)
9. Ace Hardware:
With more than 5000 units of a franchise, Ace Hardware is a hardware retailer co-operative. The company claims to have 75% of US houses are within 15-20 minutes range of their units. It is the largest non-grocery chain in the US market. Its initial franchise cost ranges from $280,000 to $2 Million.
10. RE/Max:
Real Estate Maximums aka RE/Max is an international real estate consulting agency working with the franchise model. Spread across 100 countries, 100,000 agents are registered with the company. The franchise fee of RE/MAX is around $15,000 to $32,000 and the initial investment goes around $37,000 to $200,000. That is why RE/Max is one of the Top 10 Franchises You can Own and Buy.
So, As per The Enterprise World, these are the Top 10 Franchises You can Own and Buy in 2021.
For recent and latest updates regarding business news, industry trends, etc. Please subscribe Newsletter from "The Enterprise World" at "Subscribe"