The 20 Prominent Women Lawyers To Watch In 2020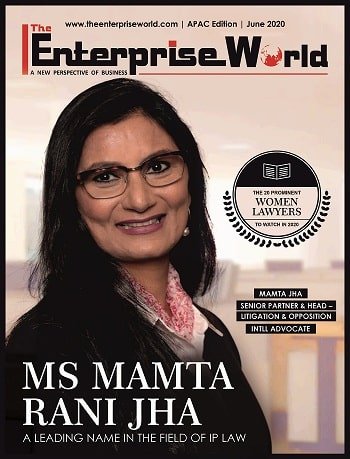 The 20 Prominent Women Lawyers To Watch In 2020 features,
Featuring for the cover story is Ms. Mamta Jha, Senior Partner and Head – Litigation & Opposition at Inttl Advocare.
She firmly believes in empowering her clients across various sectors by providing comprehensive, holistic, and innovative solutions at Inttl Advocare.
Readout an interview with Ms. Shweta Bharti, Partner at Hammurabi & Solomon and get known about her journey towards the success and the firm's offerings in the law landscape.
Hammurabi & Solomon is a multi-specialty Law Firm, specializing in niche areas of law like Public Policy and general corporate commercial laws.
DGS Associates is a partnership firm that Ms. Ameeta Verma Duggal co-founded with Ms. Niti Sudhakar in 2004.
DGS is a boutique multidisciplinary law firm with a primary focus on international trade, corporate and commercial laws, serving domestic and international clients.
Naik Naik& Company has an unparalleled service in dispute resolution across all practices of corporate & commercial, intellectual property, private equity, restructuring & insolvency, technology, media, telecommunications, and white-collar crimes.
In a candid talk with Ms. Madhu Gadodia, Partner at the firm, discover more about the firm and her journey towards the prominence.
Ms. Anita Dugar is one of such women influential lawyers, who made her unique position in the law landscape by providing quality and determined law services through the firm Samisti Legal.
Aarna Law is a boutique practice, specializing in complex cross-border disputes and transactions.
Though they are relatively young as a practice, their law practice legacy spans nearly a century which has taught them the importance of Excellence, Responsibility, Integrity, and Service to the Courts, clients, profession, and the broader ecosystem.
 In an interview with Ms. Kamala Naganand, discover the journey of the firm since inception and their offerings
Where there is growth in any sector, there are disputes. To solve such disputes and maintain harmony, Ms. Kruti Desai is making smart and hard efforts via ALMT Legal. Have a read to an interview with her and get inspired.
Ms. Komal Solomon has been in the legal practice for about 25 years and has been with the Firm since 2006.
Solomon & Co. was founded in 1909 and is amongst India's oldest law firms. The Firm has 3 offices, 2 in Mumbai and 1 in Pune.
The Firm provides legal services across the Republic of India. Solomon & Co. is a full-service firm and is qualified and competent to provide legal service on all areas of Indian law.
Ms. Anupama Hebbar is a lawyer with vast and diverse experience who can be an obstacle breaker for your business.
She has been transforming businesses from long through the firm Keystone Partners – Advocates and Solicitors.
AMLEGALS was founded by Shri Anandaday Misshra, way back in the year 2005, as Mishra Associates.
In a candid talk with Ms. Easha Manchanda, Associate at the firm,  get inspired by her journey towards the success and what AMLEGALS offers.
While listing out The Prominent Women Lawyers, it will be a sin if we don't mention Ms. Rebecca John, Ms. Menaka Guruswamy, Ms. Pinky Anand, Ms. Indira Jaysing, Ms. Flavia Agnes, Ms. Vrinda Grover, Ms. Karuna Nandy, and Ms. Meenakshi Lekhi as they are a true source of motivation for many in the field of law and litigation.
A Leading Lawyer, You Can Trust
A Super Lawyer Committed To Expertise
A Dispute Resolution Specialist
A Smart Lawyer For Every Matter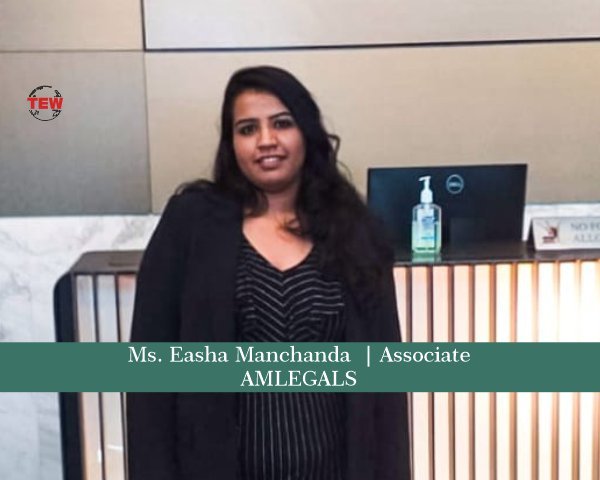 Transforming The Legal Industry For Better Tomorrow
Legal Insight. Business Instinct.
A Lawyer You Can Always Trust On!
Committed To Protecting What Matters Most
An Unmatched Excellence In The Field Of Law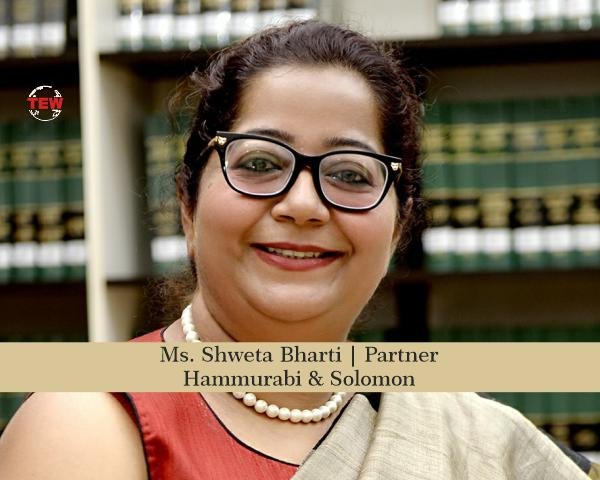 7 Interesting Did You Know Facts that will Amaze You
Is Depression A Very Serious Disease Or Is It Just A Delusion Of The Mind?
How To Improve Communication Skills For Better Success?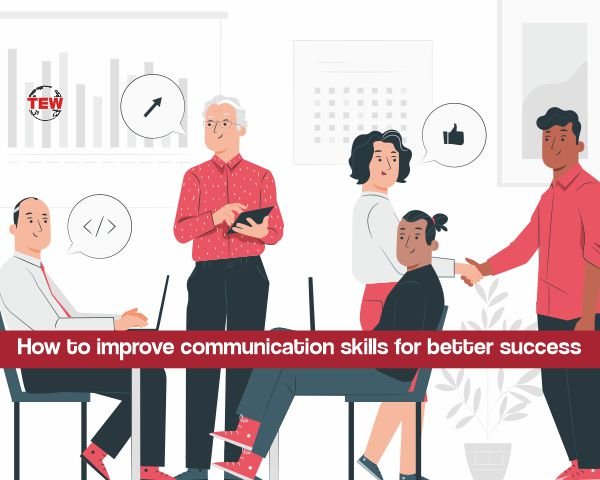 Colombo: The Commercial Capital Of Sri Lanka