THE 5 MOST INNOVATIVE HUBSPOT PARTNERS IN 2021- APRIL EDITION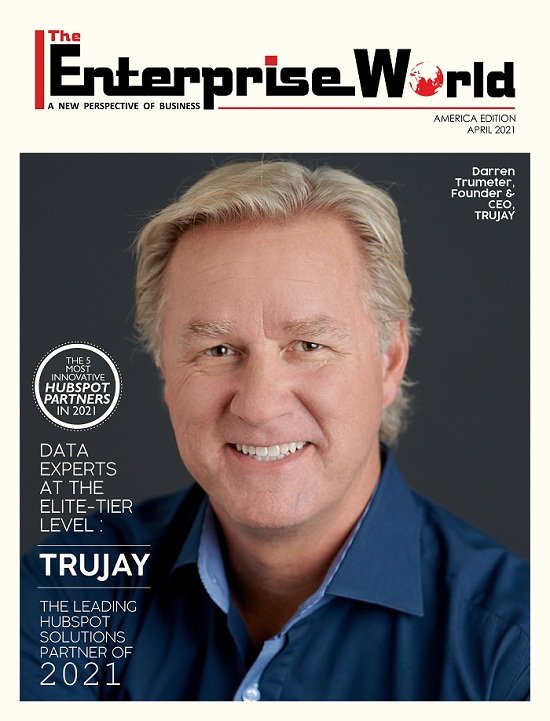 The 5 Most Innovative Hubspot Partners in 2021 April Edition features,
HubSpot has been one of the most growing and most used platforms when it comes to providing efficient, scalable, and immaculate marketing and sales services.
HubSpot holds in itself a great depth and deal of other services that help in the planning, formulating, and implementing marketing and sales strategies, such as SEO, paid marketing, marketing automation, content marketing, web design, social media marketing, and analytics, making HubSpot a true one-stop solution for all the marketing and sales related services.
HubSpot has not only gathered a huge list of clients and loyal customer base but has also outperformed many competitors, making it one of the top choices for sales and marketing implementation and attract those new customers and achieve holistic growth and development of your company.
Many companies have ventured into this platform and are set on providing breakthrough services via the HubSpot platform, but since the competition is fierce, only the best stand out and take the place on the podium, revolutionizing HubSpot services with their unmatched and best-inclass services.
On the cover story is the leader in data management solutions, Trujay. Their CRM (customer relationship management) expertise has maintained the highest standards, boasting a high customer satisfaction rating of 93% and yielding exponential growth. Trujay moves data from CSV, Excel, and other top CRM systems, such as Salesforce and Pipedrive, seamlessly to HubSpot.
Trujay teaches a customer how to use HubSpot at the most personal level by providing a handheld approach to data migration, onboarding, consulting, and training.
As the company uses HubSpot for its internal affairs, Trujay knows how to manipulate, map, and automate data in a way that merits recognition.
In a revolting conversation with Jen Lombardi, CEO of Kiwi Creative. Kiwi Creative is the go-to marketing agency for B2B software and technology companies looking to grow better.
They're a HubSpot Platinum Solutions Partner based out of Cleveland, Ohio, and have clients across the USA. Their clients range from start-ups going through Series A funding up to enterprise technology companies with locations around the globe.
Find out how a digital marketing agency evolved into a revenue growth agency.
Mojo Media Labs, being named an Inc Best Workplace and one of Inc 5000's Fastest-Growing Companies in America in 2019, a HubSpot Diamond-Certified Partner and the DFW American Marketing Association (AMA) Marketer of the Year.
Mojo has grown from humble beginnings as a small marketing shop, to one of the top 1% inbound marketing agencies in the country with offices in Dallas and Indianapolis.
Grab a conversation about business-to-business conversion, outsourced sales/marketing operations, and enablement in the heavy industrial and supply chain space with the Founder & CEO of SmithBrown Marketing, Kara Brown.
They are a full-service marketing consultancy that empowers leaders to scale with proven marketing strategies and measured results.