Working with special needs student is a rewarding experience. Each child with special needs brings challenges you must solve creatively and confidently. Helping these children learn with the right tools and strategy impacts their lives positively.
Early diagnosis of disabilities in children is becoming common in the United States of America. In 2008, CDC found that every 1 in 6 children has a disability. Unfortunately, the country lacks a qualified workforce for children with special needs. In fact, 49 states show a shortage of certified special needs teachers.
Hence, that has led to a rise in the demand for Special Education Degree professionals. The need for special education teachers in preschool will rise by 8% through 2026. Besides, other special education occupations will also have a 5% increase in demand.
Undoubtedly, special education is a growing field. It shows excellent chances of growth and opportunity. A degree in special education can open doors for you to endless possibilities. Pursuing a degree in the field can help you gain valuable insight. At the same time, it can pave the way to a gratifying career.
What Is A Special Education Degree?
A special education degree qualifies you to nurture children with disabilities. You will learn specialized techniques for a special child's behavioral and academic needs through it. Those research-based strategies aid children in reaching their highest potential.
A traditional or online special ed credential can allow you to create a prospering environment for special needs children. It will provide legal, academic, and cultural knowledge, which will enable you to cater to your student's needs effectively.
A special education degree comes with many benefits. Through it, you can elevate your career. Besides, it will enable you to do work that has a lasting impact.
Hence, the following are a few advantages of Special Education Degree :
1) Open New Career Paths
Most people think that a degree in special education will most likely get you a job in teaching. However, that is far from the truth. A degree in this field can also open doors to new career paths. Through the degree, you can become an education diagnostic. This role requires you to perform diagnostic assessments to help teachers understand their student's knowledge level.
It is also a gateway to clinical jobs such as speech-language pathologists. In this career, you examine and treat patients with language, speech, and voice disorders. You can work in hospitals, clinics, and nursing facilities or start your private practice.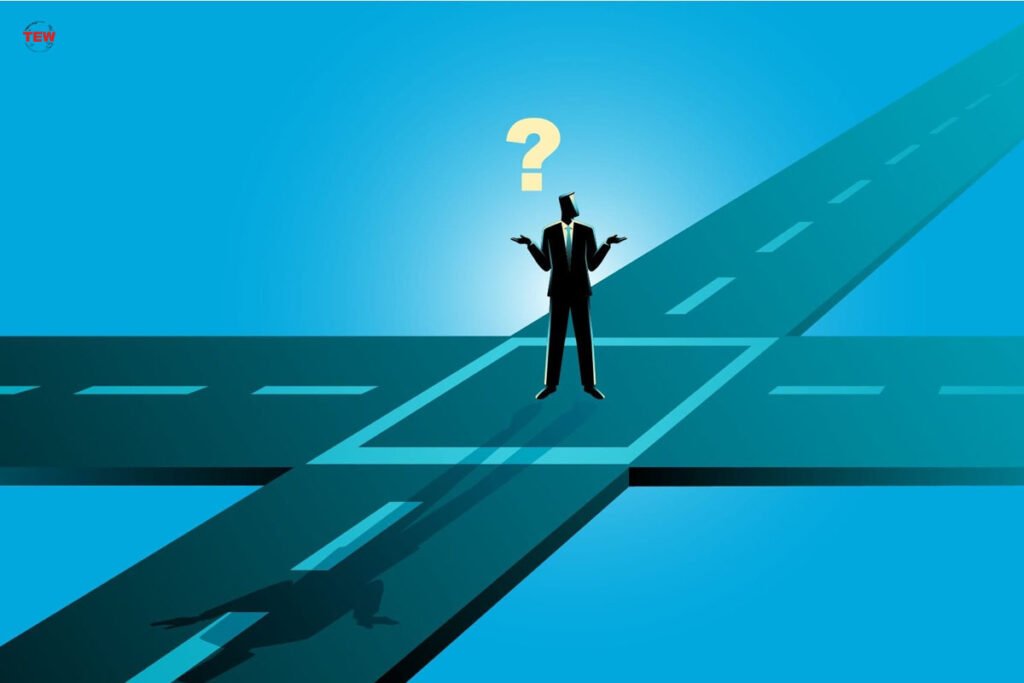 Besides, you can work as a recreational therapist. This job requires engaging special needs people with fun activities. Those activities include arts, sports, music, etc. You will have to present them in a way that they find enjoyable. Through recreational therapy, people with special needs can learn social skills and gain confidence.
2) Learn New Skills
Through a special education degree, you learn a variety of skills. These skills will help you professionally and personally as well. Your new skills will help you analyze your students effectively. Through this, you will be able to meet their demands. You can also implement your newfound expertise in different areas such as business, health, and law.
From the degree, you will build skills like analytical thinking. Examining the history and current state of people with disabilities will enhance your critical thinking. Questioning and observing them will aid you in identifying issues and their solutions.
The degree will also boost your communication skills. Effective communication is a major part of special education. Through the degree, you will learn various forms of communication. For example, verbal, nonverbal, visual, and written. You will be able to convey information in a way that is understandable to people with disabilities. Moreover, listening also plays a crucial role in communication. Hearing attentively and patiently will help people with special needs feel acknowledged.
Special education is a field that will teach you patience. It is a skill that will always be useful to you. At times managing and understanding people with disabilities can become challenging. Sometimes you might struggle to bond with them, or they might feel frustrated. In times like these, patience is the key. It is essential to remember that they will learn at their own pace. With time, they will open up and become more comfortable.
3) Open Doors To High-Paying Jobs
A degree in special education will make you eligible for high pay jobs. Most people opt for teaching after earning their credentials. In education, your salary will vary according to your degree. For example, an elementary special education teacher with a bachelor's degree will earn $56,700. Similarly, a secondary special education teacher's salary will be $60,090. However, your salary will boost with a master's in the field. For example, you will be earning $63,000 a year.
Besides teaching, you can work in other high-paying positions. For example, special education paraeducators earn very well. You can make $36,689 a year. Moreover, as an interventional specialist, you can earn $48,241 annually. You can also work as a school counselor and make $52,352 per year.
4) Become A Better Teacher
Your special education degree will help you become the teacher your students need. Through the degree, you will earn vital skills and expertise. In addition, your newfound knowledge will aid you in understanding your students from a broader perspective.
Through the degree, you will learn the importance of adaptability. Children with special needs can be spontaneous. As a result, every day, your classroom will be unpredictable. However, you will understand your student's behavioral and academic patterns by being adaptive. Being flexible will help you manage them accordingly while maintaining professional standards.
Furthermore, it will help you become an attentive and empathetic teacher. These students need a lot of care and attention. Patiently listening will help them feel more confident and boost their growth. At the same time, effectively communicating with them will greatly aid their academic learning.
The degree will also help you develop excellent assessment skills. Your assessment expertise aids in determining your student's strengths and weaknesses. It will help you analyze their behavior and learning patterns.
Conclusion
A special education degree can open many doors for you. It can boost your career and positively impact many people's lives. Through the degree, you can unleash many benefits. It can be your gateway to competitive jobs. You can learn excellent skills that will aid you in different fields.