The Best Performing Salesforce Solution Providers In 2020- Vol 3
The Best Performing Salesforce Solution Providers In 2020 features,
Featuring for the Cover Story is Infoglen. Understanding your customer and their needs is paramount to any company's success. To achieve that, effective customer relationship management (CRM) is key. Businesses need this visibility into customer behavior to track, retain, and grow their customer base. Infoglen is based in the heart of Silicon Valley and has zeal and a mission to deliver a broad range of high quality CRM solutions and services to their customers. They build solutions that transform their customer's experience and foster innovation in their organizations.
It is the 21st century, and everything is going under a tremendous transformation. Digitalization is the new tradition. Co-founded by Alain Attias, BayBridge Digital is an innovative global software company. BayBridge Digital helps companies in diverse industries on what they do best through an ever-evolving suite of digital transformation services including e-commerce, digital marketing, mobile solutions, business insights and analytics, artificial intelligence.
Rick Banister founded Sesame Software in 1988 as a professional services company. When the company's primary focus shifted to data integration and data warehousing projects, they developed a toolset to make the projects easier and more reliable.
Interview with The Enterprise World features- Dhruvsoft is a Salesforce.com CRM Consulting, Salesforce Implementation, Force.com Development, CRM Deployment & Support Services Provider. Dhruvsoft provides Salesforce.com Offshore outsourcing services from its offices in India to customers worldwide.
In an Interview with The Enterprise World, Sunil Khanna, CEO of the company describes the journey of Dhruvsoft, from a mere idea to a company providing best services to its customers.
Jolt Consulting Group is among the many that is providing transformational business and technology services for organizations across multiple ecosystems, including Service, Manufacturing, Health & Life Sciences and Mechanical Contracting.
In an interview with The Enterprise World, Jeffrey Oskin, Founder and CEO walks us through the journey of Jolt Consulting Group.
Salesforce services have helped numerous organizations in improving their efficiency. Be it with the cloud computing, or any other digitalization services, when given a choice, most will go for Salesforce indeed!
Helping organizations achieve the outcomes they seek through their value is Wilco Source. In this interview with The Enterprise World, Sundararaman Ramasamy, CEO and Co-founder of Wilco Source tells us exactly how they do it!
Transforming Businesses To Success
Services That Help You Accelerate Your Business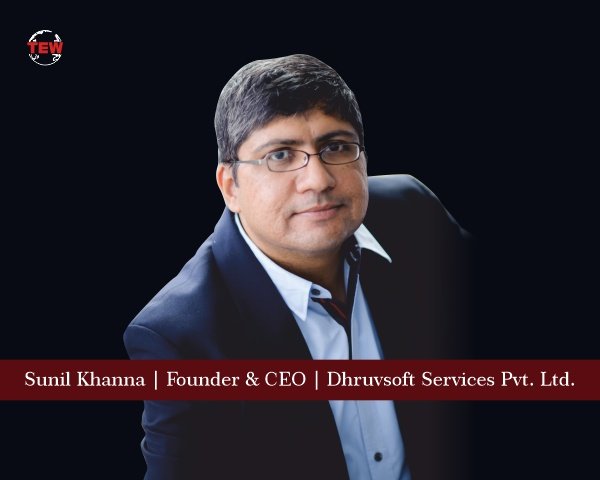 Powering Customer Engagement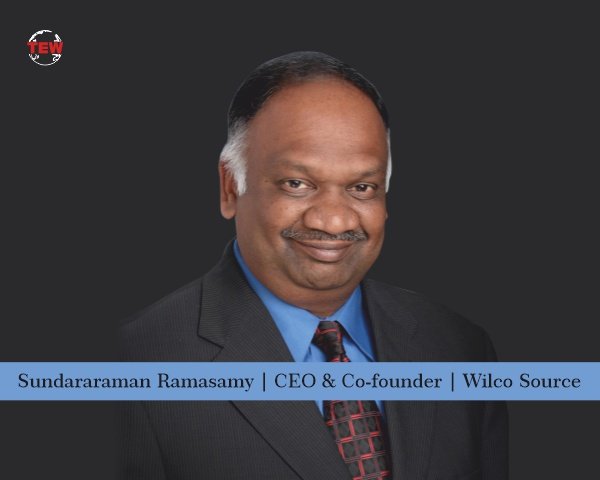 McGregor's Theory Of Motivation
Small Business Statistics For Every Entrepreneur
Prague – The City Of Hundred Spires