Remarkable Stories Of Determined Business Leaders 2020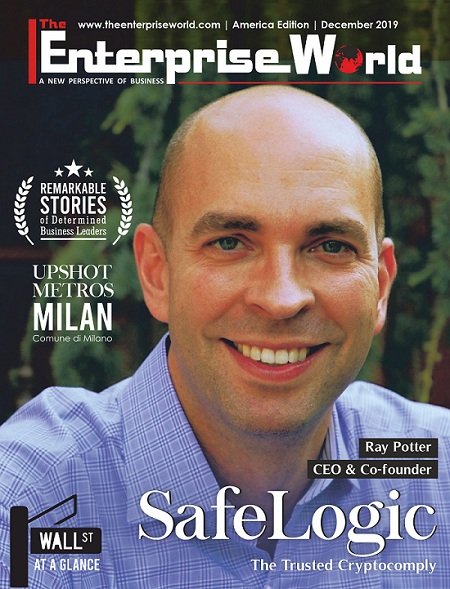 Remarkable Stories Of Determined Business Leaders 2020 features,
Mr. Ray Potter, who is CEO and co-founder of SafeLogic and is also among the experts in the crucial niche SafeLogic deals with. SafeLogic was established in 2012 as a spin-out from Apex Assurance Group. CryptoComply is the flagship product, developed by SafeLogic experts to leverage Apex Assurance Group's knowledge and experience of the typical customer journey and real-world vendor problems encountered on the path to FIPS 140 validation.
FIPS 140 is probably the most well-known among these standards, designed to detail the requirements for, and procedures for testing and certifying, cryptographic modules. This validation process is necessary to maintain the confidentiality and integrity of the module for use in the most sensitive of deployments.
If you want to build an HR Department that is efficient in all its way, it takes a lot of patience, time and most importantly planning. HRBoost LLC is one such Shared Services HR firm specializing in building HR from scratch and implementing practices that add value. Nicole Martin founded HRBoost in July 2010. As the Founder and CEO (Chief
Empowerment Officer), she has the privilege of leading a highperformance team of HR leaders to partner with businesses and meet them wherever they are on their journey to being a best place to work. They have experienced tremendous growth and proudly nearly ever client has been sourced via word of mouth.
Lindsey is a communications expert and entrepreneur; she has over twelve-years of experience serving various industries including consumer products and services, tech, lifestyle, hospitality and nonprofit companies in NYC and the Hamptons luxury market. Lindsey Myers founded Concrete Blonde Consulting in November 2016 to pursue her passion for building reputations and revenues through business development marketing strategies. Concrete Blonde Consulting is a full-service consulting and marketing firm in NYC. The firm specializes in providing custom profit and growth solutions.
In an interview with The Enterprise World is Shahid Kazi, the CEO of ValuStrat. He talks about how ValuStrat is focusing on leadership, integrity and innovation in their consulting business.
Faception, an Israeli start-up led by repeated entrepreneurs, who have developed real-time Facial Personality Analytics solution by patented AI technologies. Their single source system use video/still from any source enables to identify features of anonymous people while maintaining their privacy. Their breakthrough computer vision and machine learning technology analyses facial images and automatically reveals personalities in real-time.
Big Bang ERP is a boutique consulting firm that helps businesses optimize and streamline their operations with NetSuite, Rootstock, Salesforce, FinancialForce, Mavenlink & ServiceNow systems as well as custom cloud-based software applications. Woods Kovalova Group helps clients unlock the power to answer the pressing challenges that many businesses face. People-centered solutions can help the clients innovate better, ensure change programs deliver, even give customer service programs the best chance of success.
Building Business Reputation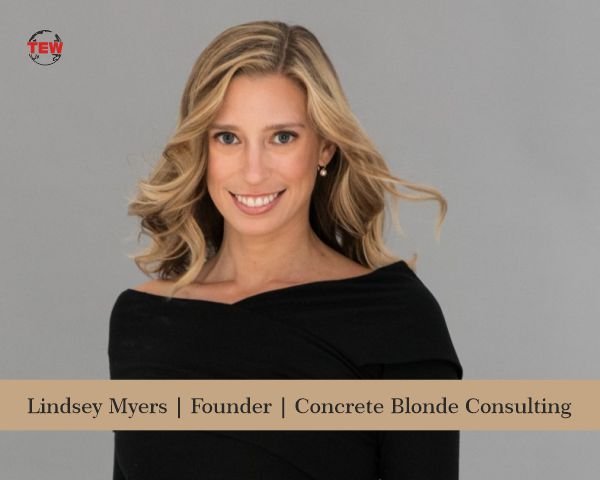 Insightful Leadership In Consulting
Trusted Business Advisors Propelling Your Growth
Facial Personality Analytics
Ways To Evaluate A Market
Situational Leadership And How Flexibility Leads To Success