The Inspiring CEOs To Watch 2020
The Inspiring CEOs To Watch 2020 features,
Born in the Philippines, Robbie Antonio is the Founder and CEO of the Resident Holdings Group, the Founder and CEO of Antonio Development in New York and also the Founder and CEO of Revolution Precrafted-which is the sole PropTech unicorn start-up in the South-East Asia and also the first billion-dollar start-up company in Philippines.
Antonio is also the producer of Revolution Precrafted, a Manila-based series of prefabricated structures by other designers such as Daniel Libeskind, Sou Fujimoto, and Lenny Kravitz.
Revolution Precrafted was recognized as the first 'Unicorn' start-up in the Philippines, in 2017. Antonio has overseen the development of over 45 million square feet of real estate in the Philippines and the United States. 
Currently serving as the CEO of Lomiko Metals Inc, Paul is involved in planning and implementation phases of creating new businesses and restructuring of organizations.
He also works with pre-IPO companies and is also the CEO of Lomiko Technologies, VP Business Development of Promethieus Technologies, SHD Smart Home Devices and Director of Graphene ESD. His latest work has been to spearheading investment activities under Lomiko Technologies.
Jeff LoCastro, CEO/Founder of Neener Analytics was one of the first to connect affinity and behaviour to understand non-linear correlations. 
Based on his ability to extract unique insights, Jeff pioneered the first ever effective CPA (cost-per-action) model which became the basis of all future social analytics models, as well as the foundation for all social media monetization.
Founded by Marc. E Rippen, Alertgy is a start-up medical device company that has developed ground-breaking technology to non-invasively detect glucose within the body.
Founded in 2016 by Marc Rippen, Alertgy uses dielectric methods to give real-time glucose measurements for people with diabetes or those who are pre-diabetic and monitoring their blood sugar.
Leading Ultra Tune is Sean Buckley, which is an industry leader in its technical field. Sean is Executive Chairman at The Ultra Group of Companies which includes (among others) Ultra Tune and Ultra Thoroughbreds – one of Australia's largest and most successful Thoroughbred Racing and Breeding enterprises.
Sean is a skilled entrepreneur with a diverse range of interests including sports, business and new technologies.
Interview with The Enterprise World-
Marina Tognetti, who herself is fond of learning new languages, founded mYngle end 2007.
Originally from Italy, she has worked in different countries and speaks several languages, Italian, English, Dutch, French, Spanish, and some Mandarin. In an Interview with The Enterprise World, she unfolds the journey of mYngle.
Using this to accelerate the organizational performance, Steve Burke's DigiBlu has helped many organizations transform from just traditional workspaces to being digitally abled.
In an interview with The Enterprise World, Steve Burke unfolds the journey of DigiBlu.
Spearheading Lomiko's Way To Success
Providing Innovative Insights In The Big Data World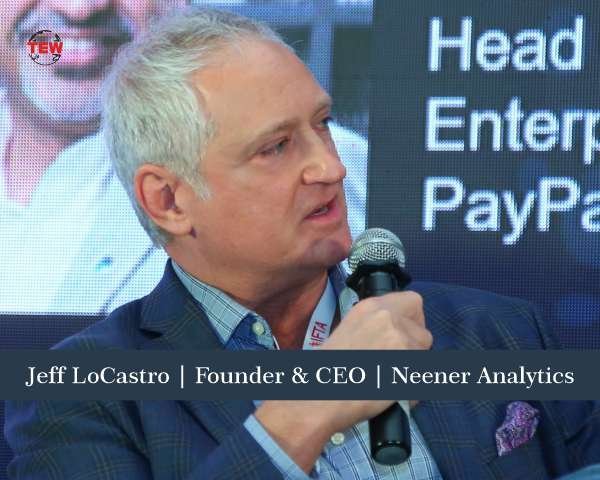 Promising Leader Changing The Healthcare Quotient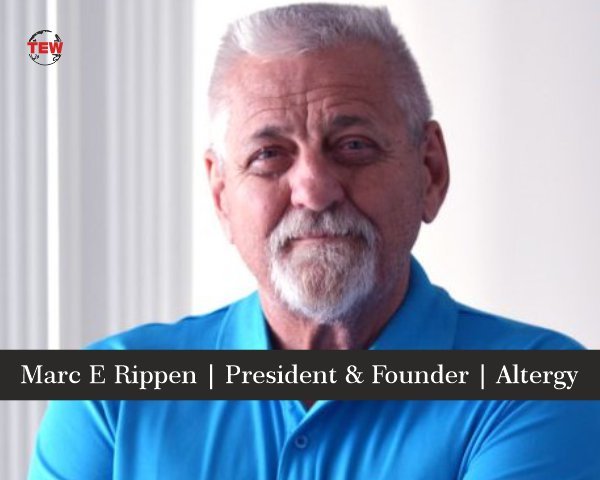 Leveraging The Industry Trends
Leading The Language Land
Innovating Business Models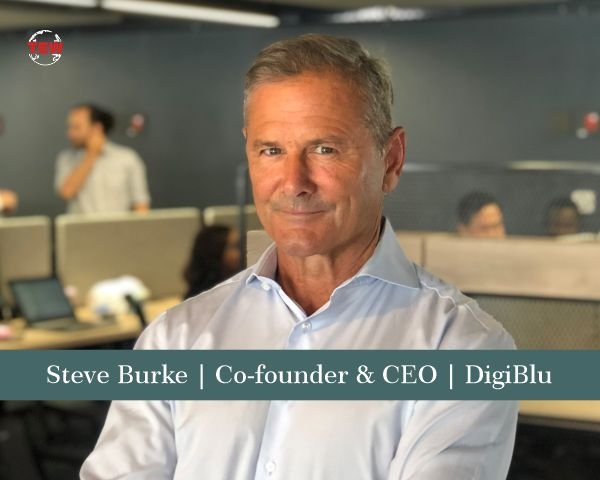 Professional Development And The Myth Surrounding It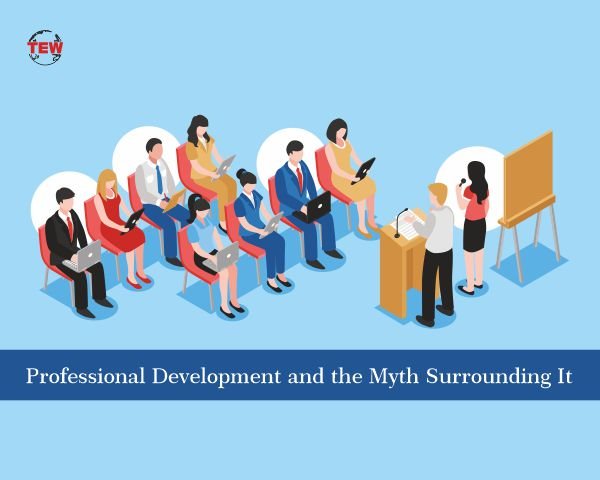 Chicago- City That Feels Like Home
Why Cultivate A Culture Of Gratitude In Workplace?