The Most Admired Women Leaders in Business 2021
The Most Admired Women Leaders in Business 2021 features,
Lynne Peyton has been enabling organizations to get better results and pushing aspiring/budding leaders out of their comfort zone for more than 20 years now.
Being a successful entrepreneur herself, owning a number of businesses in the UK, Ireland, and the USA. Lynne has weathered every challenge thrown at her, standing out like a true leader and a beacon for all women aspiring to own a business. She has seen many turbulent times, right from the 2008 Financial crisis to the Covid-19 pandemic and all her businesses not only survived but also grew throughout the crises. 
However, the business she is most passionate about is Lynne Peyton Consultancy – a coaching and mentoring service, geared mainly towards helping organizations working with vulnerable children and families to get scalable and positive results.
It is her capacity to motivate, inspire, and challenge both busy professionals and entrepreneurs that makes Lynne one of the most admired women leaders in business 2021.
Ángela Álvarez, Founder and CEO of Aglaia Capital. Aglaia Capital was founded with a strong belief – To contribute to solving some of the issues found in the industry and Ángela's professional journey. She was set out to create something that will have an impact to create a better world.
Her wish is to imprint a vision and a personalized approach to the deals on the industries she has worked in as well as combine the discipline, knowledge of investment banking with technologies such as blockchain. 
Ángela wished to develop a platform with blockchain for making a more efficient and scalable business of providing funding, and making investments, and imprinting a customized and most dynamic approach on the most traditional deals. 
Also, Aglaia Capital and her team wanted to make an impact on the world, as the way of doing business around values also constitutes their essence, such as innovation, sustainability, integrity, diversity, and impact to make a better world. 
Neeti Dewan is a co-founder and board director of SYMMR, a SaaS platform company. Neeti Dewan also serves as the Global Head of Tax for Club Car, LLC. Headquartered in Augusta, Georgia, Club Car is a global manufacturer of golf cars, utility, personal transportation, and other low-speed vehicles, including all-electric models, and related aftermarket parts and services. In addition to its leadership in fleet golf cars, Club Car manufactures a growing line of products for consumers and commercial customers, including hotels and resorts, college campuses, airlines, theme parks, and rental companies. 
The company's training helps executives take control of their lives. Their focus is on learning how to manage your mind, and once you learn that, then it's much easier to manage your job, business, family, people, situations, and anything that life springs at you. It teaches people to be bold in life and take charge of what they want to achieve in life, for themselves and others. It wasn't this easy for her when Neeti started her business journey. She has had many stumbles and bruises before learning what works in business and in life to be successful. Neeti now teaches these success principles covered in her two books on leadership.
Revamping The FinTech Industry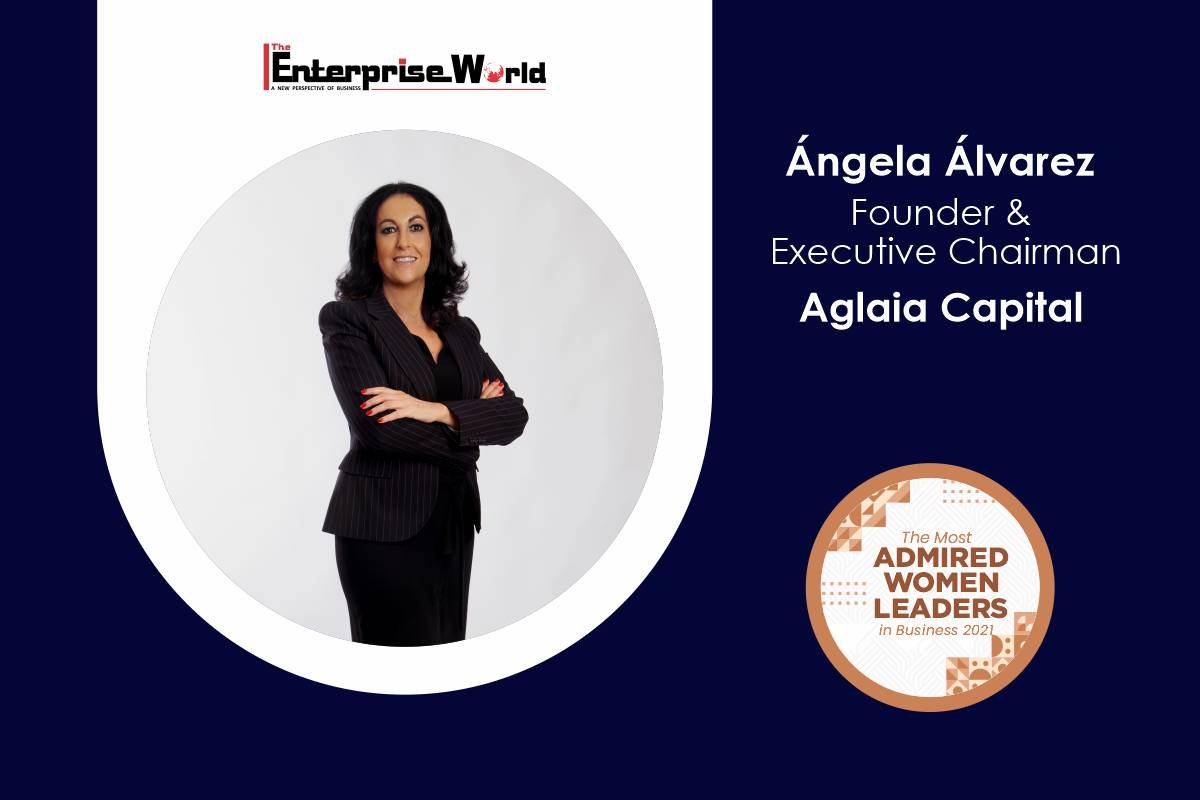 An Author, An Entrepreneur, And A Dynamic Businesswoman