The Most Admired Companies Of The Year 2020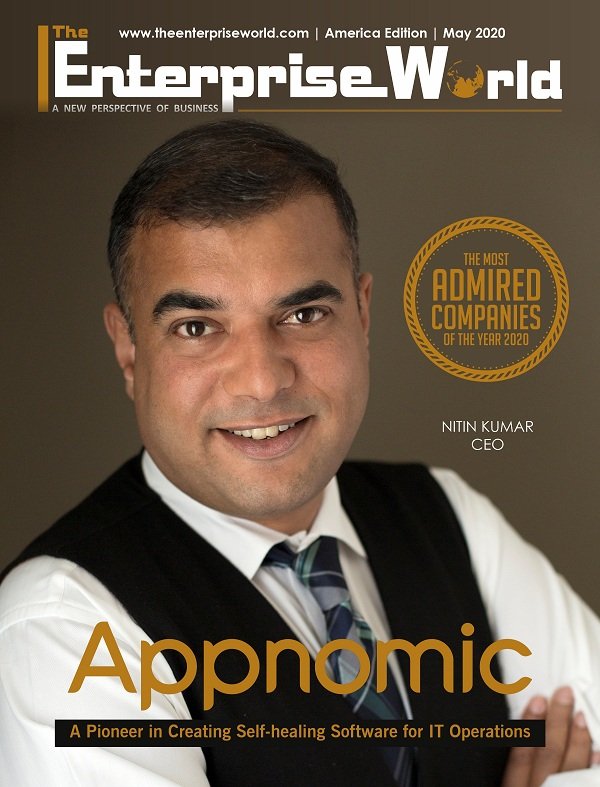 The Most Admired Companies Of The Year 2020 features,
Featuring for the Cover Story is Appnomic, led by Nitin Kumar. Appnomic is the innovation provider of HEAL, the first self-healing software for IT operations that fixes problems before they happen.
It has an ability that present day AI-assisted APM and monitoring tools don't have.
Appnomic is an ambitious and innovative software company that loves solving difficult business technology problems.
Co-Founded by Vijay Vashishtha, 99home, is an online platform for selling, buying, renting properties, is amongst the top 5leading PropTech platforms in the UK.
The next innovation the company is intent on adding to the existing platforms is to make it more FinTech, InsureTech and Blockchain by using Artificial intelligence. 
eDriving is the driver risk management partner of choice for many of the world's largest organizations, supporting over 1,000,000 drivers in 96 countries.
Over the past 25 years, eDriving's research-validated programs have been recognized with over 90 awards around the world.
eDriving's mission is to help their clients reduce collisions, injuries, license violations and total cost of ownership, thereby ensuring that all drivers return home safely to their loved ones at the end of each day.
NIN.VC is a unique and first of its kind crowdfunded technology venture capital fund for accredited investors who can invest in the NIN Ventures Technology (QP) Fund with a minimum amount of $100,000 using multiple investment options like self-directed IRAs, Defined benefit plan, or a regular checking / savings account.
NIN Ventures invests in early / growth stage 3D printing, the 4th industrial revolution, cloud computing, virtual reality, financial services, education software, and other disruptive technology companies.
SQuare Consulting was initiated as an enabler of sorts with benefits for businesses and the industry at its core, they started in 2007 with an aim to help and develop businesses scale up, expand and develop in the best possible way.
Providing expert assistance and advisory services for brands and businesses who want to excel at what they do but are limited to the means and methodology of book-based knowledge and age-old practices.
They also kept working towards building new business models and brands with the aim of giving solutions to businesses to develop at a better pace than the industry. 
Established in 2013, Ubertesters is one such organization offering comprehensive Crowd Testing services to its customers.
Providing access to freelance, vetted, experienced QA testers to test any digital product with their own devices is the company's forte.
Outshining the traditional testing patterns, it uses the 'wisdom of the crowd' alongside enabling companies to test their digital product under real-life conditions.
It helps customers to use a variety of devices, geographies, carriers, OSs, etc. and offer full flexibility & high speed at a competitive price.
Led by Asokan Ashok, CEO, UnfoldLabs is an Innovative Products and Services Company based in Sunny San Diego, California.
The professionals at UnfoldLabs are there to help you capture these changes through innovation and reach new heights.
UnfoldLabs focuses on world/user problems then create a solution that is easy to access and user friendly.
Continuous learning keeps them updated with trends and this helps in developing innovative products/ solutions.
Each of their products are project creative and innovative with an intention to give best solutions for mankind.
Diligent Real Estate Services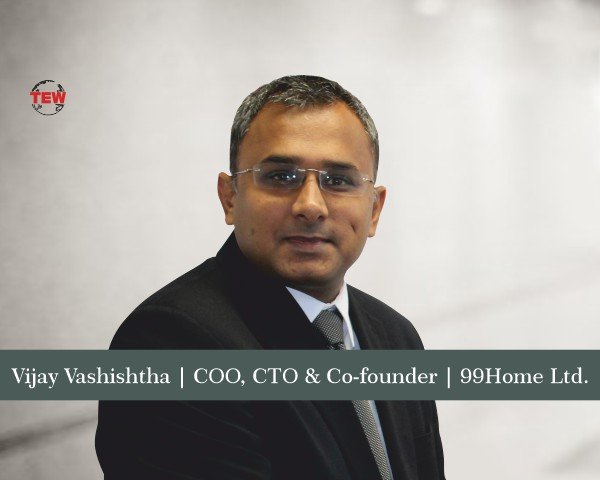 The Driver Risk Management Gurus
A Wise Choice For Investments
For Credible Business Solutions
A Preferred Beta Testing Partner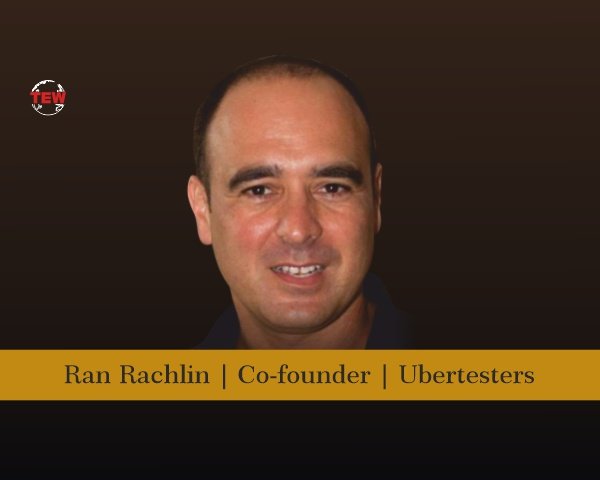 Think.. Create.. Innovate
Munich- A Celebration Of All Things Good
Interesting Facts About Online Gaming