The Prime Leading Legal Companies In 2019
The Prime Leading Legal Companies In 2019 features,
Featuring for the cover story is Banthia and Co. Advocates, one of India's oldest and most successful law firms. The law firm has a reputation in providing exceptional services to the clients of business, litigation, property and real estate matters.
The other professional services of the firm include drafting of agreements, contracts; legal suggestions to various State Governments of India; negotiations and consultations and many more. The firm today specializes in the fields of property law and real estate matters across the country. Their legal services have also spread internationally.
Providing end-to-end legal solutions is Anand & Anand IP Law Firm. The firm partners with their clients to create, protect, enforce and leverage their intangible assets. Anand & Anand is a leading IP Law firm today, with a vibrant team of 300 members including over 100 lawyers and engineers who are specialists in various practice areas relating to intellectual property and beyond.
Ashok Dhingra Associates (ADA), is a professional services firm offering services under Customs and Trade Laws including Export Controls and Sanctions; Goods and Services Tax (GST); erstwhile Indirect Taxes; and Regulatory Laws. ADA also provides advisory, training and investigation services under Anti-Corruption Laws and White-Collar Crimes to corporates.
With the vision of offering high quality, technology, and business driven Intellectual Property law services following international standards, is BananaIP Counsels. BananaIP is recognized as a pioneer in the evolution of IP in India through high quality services, law, and policy contributions, highly cited publications, and proactive technology integration.  
UNIVERSAL LEGAL, Attorneys at Law, is a dynamic full-service Indian law firm with over 100 professionals; including 15 Partners spread over 6 cities in India. They have long term association and have been affiliated with a US based law firm, CHUGH LLP. The firm provides quality legal services to meet the business requirements of Clients both pan India and globally.
Simplifying legal services further and in an endeavor to empower the pillars of justice in India LawzGrid brings various legal services at your doorsteps in just a few clicks. LawzGrid assures to give you a comprehensive, swift and reliable solution for any of your legal needs.
Ashok Dhingra & Associates
Professional Law Services Firm
Helping Clients Maximize Business Value
Partnering You in Your Journey of Success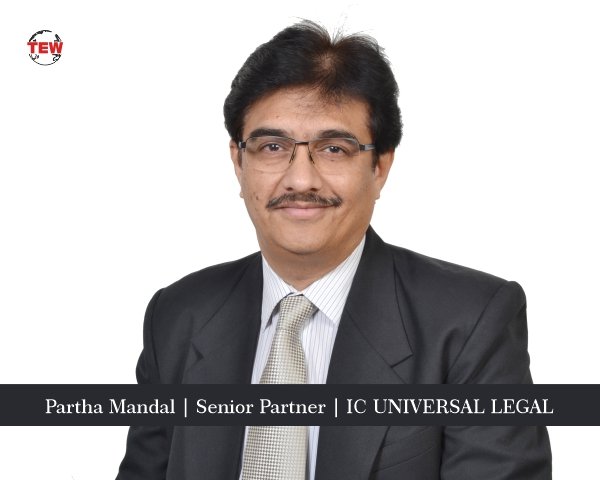 Pro-Active Legal Solutions
Pune-The Oxford of the East
IP Protection in Food Industry
8 Legal Facts Every Business Should Know