Success is a definition, defined by You.
So Let's Begin With The Discussion of Top Business Tycoons in the World 2021
Every year we hear new names of start-ups, companies, and individuals coming up and stories of their hardships, struggles and eventually their hard work, efforts and will lead them to become one of the famous and respected people on this planet.
This year has been nothing but a roller coaster ride for everyone, not only the lockdown but also the shift of work on an online and work-from-home basis has affected a lot of functioning procedures of companies, firms, institutions, etc. This year has created a lot of troubles and brought various unexpected situations that these organizations and almost everyone were not prepared for.
The Pandemic Year brought down a lot of companies, businesses, and industries as this year we're all about making the break-even point due to the impact of the pandemic on supply, demand, and the overall global economy. But this did not stop some gutsy and dedicated individuals and they used this pandemic as an opportunity in disguise and started their business or start-up and made a name for themselves and in the world of start-up and business.
These people did not see anything in their way and gave everything in their power and will and achieved success when everyone thought this year was a bane for one and all. So, The Enterprise World presents Top Business Tycoons in the World 2021.
"Success is not final; failure is not fatal: it is the courage to continue that counts."
The list goes on and on but here are some of the Top Business Tycoons in the World.
Jeff Bezos
Jeff Bezos founded Amazon, the e-commerce solution in 1994. Bezos's space company Blue Origin is working in sync with SpaceX, Boeing, and NASA on a project together 'Humans on Moon by 2024' and colonies on Mars by 2030s. Next is not only one of the greatest investors but also the mentor and inspiration for all those who wish to have a career in the world of equities and investments. Therefore, Jeff Bezos is 1st Tycoon in the list of Top Business Tycoons in the World.
Warren Buffet
Warren Buffet, CEO and Chairman of Berkshire Hathaway. He owns more than 60 companies, some of which are Duracell, Dairy Queen, Geico, and a lot more. That is why Warren Buffet is listed in the list of Top Business Tycoons in the World featured by The Enterprise World.
Marc Zuckerberg
Marc Zuckerberg, the man who needs no introduction is the Co-founder and CEO of the famous social network – Facebook. Recently, Facebook acquired two of the most popular apps, namely WhatsApp and Instagram. Therefore, Marc Zuckerberg is one of the Tycoons in the list of Top Business Tycoons in the World.
Bernard Arnold
Bernard Arnold is a French Business Magnate and an art collector. He is the Chief Executive and Chairman of LVMH. He is also the Founder of Bloomberg L.P., the IT and Media company that has more than 100 offices worldwide. Next is the man who revolutionized the way we looked at computers and software, he is the founder and CTO of Oracle, Larry Ellison. He introduced the world's first autonomous OS, Linux on the cloud.
Elon Musk
Next is the genius and visionary Elon Musk. Holding the title of The richest Man in the World. He is not only an inspiration to many but also a role model for his innovative and ground-breaking ideas. He is the Co-founder, CEO, and product architect of Tesla, Co-founder, and CEO of Neuralink, CO-founder and CEO of SpaceX.
Neuralink is trying to help people with brain and spinal cord injuries by testing the human brain with a system interface. He also talked about the Starlink project by SpaceX which would offer satellite internet to consumers by mid-2020. Therefore, Elon Musk is the 5th Tycoon in the list of Top Business Tycoons in the World.
Related – Top 10 Highest Paid CEO in India
Carlos Slim Helu
Carlos Slim Helu is an American business tycoon who owns more than 200 companies, which range from retail to communication and banking. He also owns the largest mobile company in Latin America – Movil. Therefore, Carlos Slim Helu is the 6th Tycoon in the list of Top Business Tycoons in the World.
Mukesh Dhirubhai Ambani
India is also not behind when it comes to top business tycoons in the world of business and in comes the Chairman and Managing Director of Reliance Industries Limited – Mukesh Dhirubhai Ambani. Not only Reliance is India's most valuable company but in 2016 launched Jio which sparked a price war in the hyper-competitive telecom market in India. Therefore, Mukesh Dhirubhai Ambani is on the list of Top Business Tycoons in the World.
"All of us, in a sense, struggle continuously all the time, because we never get what we want. The important thing which I have learned is how do you not give up, because you never succeed in the first attempt."

Mukesh Dhirubhai Ambani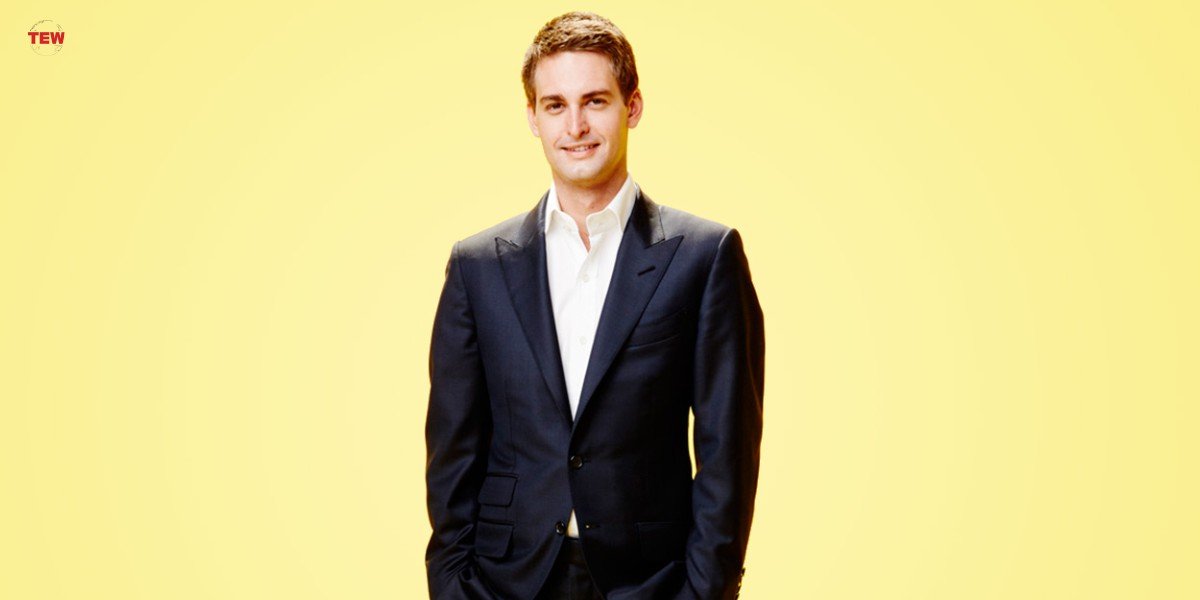 Evan Thomas Spiegel
When it comes to tycoons in the field of business, we cannot forget Evan Thomas Spiegel Co-founder and CEO of Snap Inc. also known as Snapchat. With the redesign in 2019, the app provides a news feed feature, creating the distinguishing factor from social media apps and closing the bonding with media and friends. He is also working towards AR lenses and Lens studio.
Brian Joseph Chesky
Brian Joseph Chesky became an industrial magnate with his innovative idea of Airbnb. He is the Co-founder and CEO of the company and is also working towards revolutionizing the hotel industry as we look at it. Therefore, Brian Joseph Chesky is on the list of Top 10 Business Tycoons.
We can learn a lot and get inspired by the above people and their stories. We always tend to look forward to the success of these people but do not understand the hardships, troubles, and their spirit, hard work, and dedication they put in relentlessly to reach the hall of fame and become legends in the world of business. The above stories of Top Business Tycoons in the World are a slight percentage of many more and this should inspire us to carve out a name for ourselves and create a reputation at a global level.
"Play by the rules, but be ferocious."