The Most Trusted Logistics & Freight Solution Providers
The Most Trusted Logistics & Freight Solution Providers features,
Featuring for the cover story is Softlink Global. Softlink Global provides software solutions to Customs Brokers Globally.
They started with their first DOS-based software application Impex which instantly became hugely popular among the Customs Broker community in India.
The mastermind behind the long-standing growth of Softlink Global is its founder and Managing Director, Mr. Amit Maheshwari.
Quadrant Logistics is a leading contract logistics service provider, offering integrated and customized supply chain solutions.
Over the years, they have been offering a range of logistics services to the best know business in India.
Under the innovative vision of Mr. Sachiien Kawale, Founder & Managing Director, Quadrant Logistics' team is making smart efforts to transform businesses with up to mark service offerings.
WOW Express is one of the leading names in the logistics landscape with its unique and comprehensive solutions offerings.
The master brains behind the long-standing success of the company are its co-founders Mr. Jayesh Kamat, Mr. Mazhar Faruqi, and Mr. Sandeep Padoshi.
SensiWise Solutions is an Emerging Tech (IoT, Analytics & Blockchain) focused venture creating Enterprise solutions for specialized supply chain logistics.
In a candid talk with Mr. Puneet Jetli, Founder and CEO at SensiWise solutions get known about their journey since inception and their quality offerings.
BigTruck is a platform where clients, transporters, and truck owners meet and minimize dead travel time and reduce transportation costs utilizing proximity parameters and an online bidding process.
Mr. Khurshid Alam Founder and CEO and his talented team at Bigtruck are making hard and smart efforts to transform the logistics industry with the latest technologies.
Genetrix Logistics is an international freight forwarding company established in Feb 2011.
The company now has 18 driven by passionate employees. GLPL processes smoothly from Mumbai, Pune, Navi Mumbai, and Stockholm.
The company is a global member of JCtrans.net.  In an interview, Mr. Kiran Pawaskar, Founder Director, and Mr. Ashutosh Gupte, Managing Director at the company know more about the Logistics and Freight Solutions landscape and what Genetrix Logistics offers to their valuable clients.
Everything, Handled With Care!
Smart People. Great Solutions
Empowering And Enabling Technology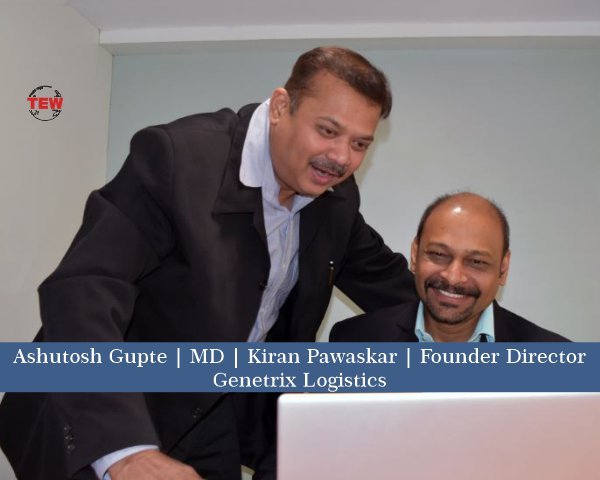 Bringing Visibility, Assurance & Efficiency To Specialized Supply-Chains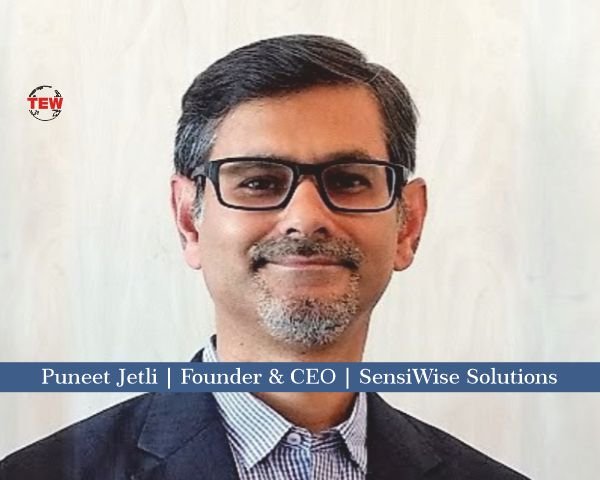 How to Identify an Intelligent Person
This Festive Season be the Real Smart Customer by Identifying Fraudsters