Remarkable Stories Of Determined Business Leaders
Remarkable Stories Of Determined Business Leaders features,
Featuring for the cover story is N.V.K Mohan. The main motive of the capital markets is to raise funds and to discover the intrinsic value of the businesses with improved transactional efficiencies. This goal is achieved as the capital markets bring together entities that hold capital and businesses that seek capital, thereby providing a platform for these entities to exchange securities.
Having realized the importance of investor servicing and Registrars Services, N.V.K Mohan set up Bigshare Services in 1994. Bigshare Services Pvt. Ltd is in the BFSI segment and specifically into the capital market, handling the important responsibility of shareholder servicing and compliance requirements.
Fermenta Biotech Ltd. (FBL) is one of the leading manufacturers of Vitamin D3 globally, headquartered in Thane, Maharashtra. FBL has become a multifaceted organization with a high degree of focus on research, development and product delivery in the field of biotechnology, pharmaceutical, and environmental solutions.
Mr. Rajinder Singh is the founder and Managing Partner of Lex Jurists – Advocates & Solicitors. He has extensive experience in criminal litigation and has served as a counsel in some of the most publicized cases in India. Over the years, Mr. Singh has earned a formidable reputation in criminal law practice. He has been the Legal Coordinator of the Rape Crisis Intervention Centre of Delhi Police for 8 years.
Mr. Prakash Sinha FCA and Mr. Sachin Sinha FCA founded Prakash Sachin & Co. in 2004. It is a reputed firm of Chartered Accountants with a perfect blend of experienced & young minds, an active and talented team with a robust network of Associates.
Most companies today focus on an efficient HR department or seek consultancy somewhere. Mr. Minnat Hashmi founded iTech Solutions with a vision to become a
world-class leader in Human Resource Recruitment, staffing, and IT solutions providers. Mr. Minnat is an inspiring businessman with a creative mind and heart full of Art. He has been aspired by the 'Young Entrepreneurship Award 2016' for his dedication to the business world.
Working with big law firms for so long made Mr Bhumesh Verma (Managing Partner) realise that there was scope for more personal, accessible and customised legal services and this culminated in the creation of Corp Comm Legal. Corp Comm Legal is a boutique Indian law firm with its headquarters in New Delhi and associate offices in other major Indian cities. On international assignments, they work with foreign law firms on a nonexclusive basis.
In a candid talk with Mr Rohan Bhatt, CEO at Square Consulting, discover the landscape of Hospitality, Restaurant and franchisee businesses. To empower such businesses and help them to grow SQuare Consulting (India) provides different business solutions. His success story is a true motivation for entrepreneurs.
An End-To-End Legal Solutions Provider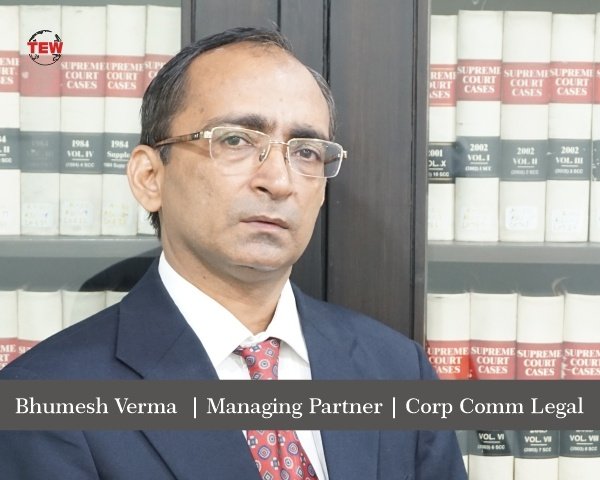 Facilitating Perfect Resource Delivery
An Eloquent Leader In Legal Practices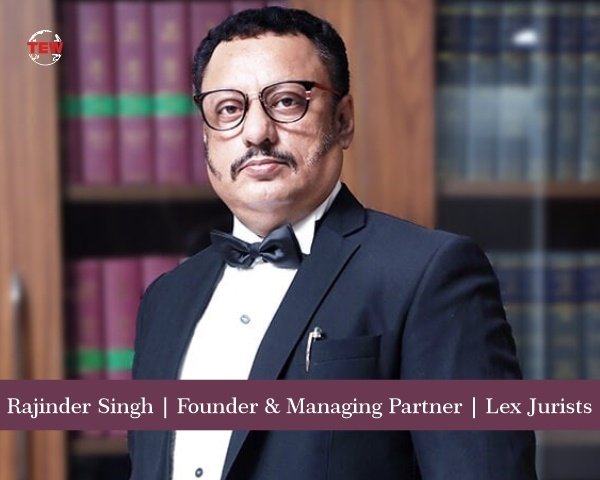 Prakash Sinha & Sachin Sinha
Delivering Solutions – Professionally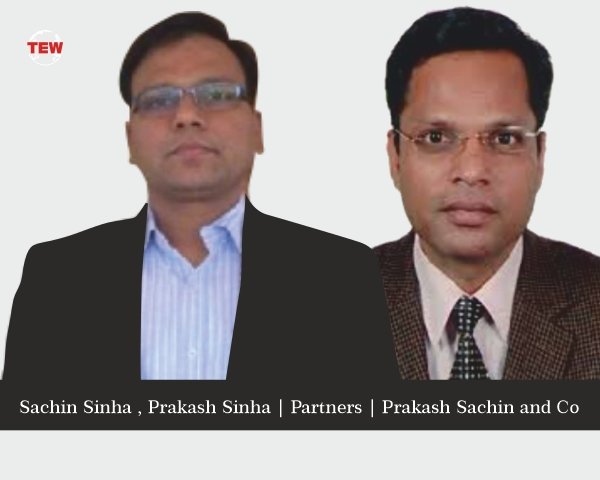 Empowering Hospitality & Franchisee Businesses
Bangalore, The IT capital of India
How to Optimize Your Daily Decisions?
How Doing it All Gets Nothing Done