Trailblazing Companies To Watch 2019
Trailblazing Companies To Watch 2019 features,
Featuring for the cover story is Atempo. Atempo is a globally renowned data protection and management software vendor. In an era of high redundancy and clouddelivered services, the emphasis is less on protecting on-premise applications and systems.
But unstructured data levels (files, images, emails…) continue to rise exponentially and this data needs to be stored locally or remotely. The challenge is not only to protect this data but move it, copy it and synchronize it.
Simplifying digital transformations for SAP Solutions is Approyo, a company enabling customers and partners to unlock the full potential of SAP cloud technologies and achieve their business goals. The company is a leader in virtualization for high-end computing, providing higher performance and lower Total Cost of Ownership (TCO) to companies focused on SAP.
Understanding these modern needs of web development is FluidX Creations. It is a new-generation, award-winning IT Consultancy based in India, which is solely dedicated and committed to providing creative solutions.
With their quintessential cyber solutions is Nucleon. Nucleon is a company that provides other organizations of all sizes with technologies that will complement their security tools with a new layer of cybersecurity that is proactive.
With their innovations in the epidermal radioisotope therapy sector, OncoBeta is providing patients of NMSC with easy and painless treatment solutions. They specialize in the development and commercialization of state-of-theart, innovative therapies utilizing epidermal radioisotope applications.
With an extensive risk, security, consulting and management experience, Susanne Skov Diemer founded the Praesidio Group, a professional security company who has the knowledge of various parts of Security, intelligence, investigations, Risk and Crisis management but at the same time understand discretion and are trustworthy.
Today we are becoming increasingly used to apps and smart speakers to control our connected devices. So why can't we just talk and text them directly? With a vision of humanizing the technology, UIB is changing the way all of us communicate with their connected devices and AIpowered assistants.
In an Interview with The Enterprise World, read about the journeys of actiMirror and Unite IT Consulting.
Simplifying Digital Transformation for SAP Solutions
A Pioneer and Innovator in the Epidermal Radioisotope Therapy Sector
Quintessential Cyber Solutions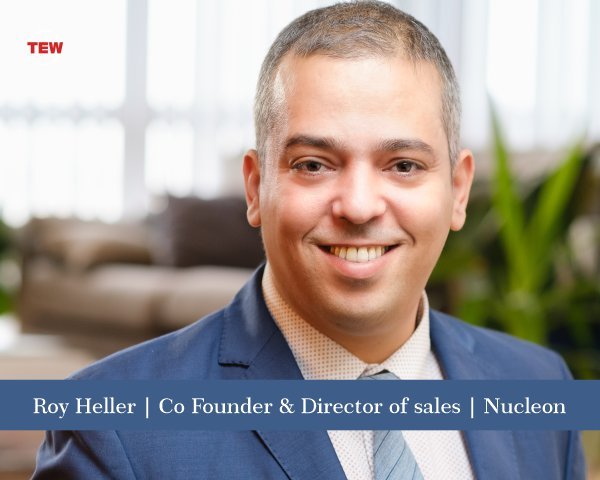 Optimal Security, Intelligence & Cyber Solutions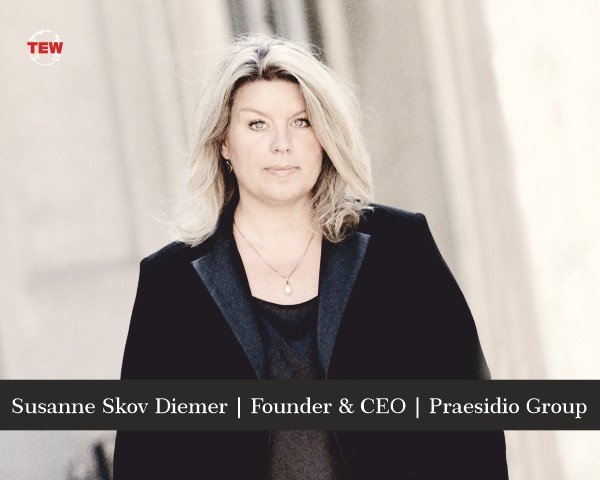 Enabling People to Simply Communicate
The Smart Mirror Authority
The Leading Smart City Solution Provider
Impact of Digitalization on the Business World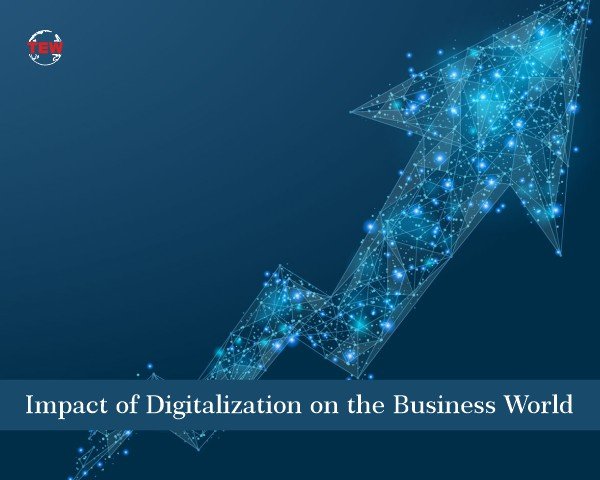 Prototyping and the Ease of It
Cloud Computing: Myths Debunked
Kansas City- The City of Jazz