The Best Of 5 Creative Interior Designers
The Best of 5 GPS Tracking Solution Providers in 2021 features,
Featuring for the cover story is Kreative House. Kreative House is a single stop shop for all architecture, interior designing and landscape designing needs.
A devoted group of architects, interior designers, civil engineers, research assistants and surveyors have the potential to deliver nothing but the best in the deadline, set out as a result of tireless work.
The attention to detail here at Kreative House is strictly adhered to and therefore the results will be the best.
A Design Studio, the brainchild of Satish Naik and Rupali Naik was established in 2008 and has been the ultimate destination for all kinds of interior aesthetic functionalities for more than a decade.
With the designer duo at the helm, the team of expert and experienced designers has served a lot of different clientele right from those that need retail space design to residential design.
Dezinebox is a bunch of such creative, innovative and experienced people working together to design spaces beautifully.
The masterminds behind the growth of Dezinebox are its founders Shweta Deshmukh & Abhijeet Deshmukh. In a candid talk with Shweta Deshmukh, read out more about Dezinebox and the interior design landscape.
PinkApple is an online marketplace for artisan-crafted products, space design and custom bulk orders that gives its customers easy access to custom-designed hand-crafted products.
In an interview with Archana Ganapathy, Founder & Managing Director at The PinkApple Studio Pvt. Ltd. Let's get known to their quality offerings and something interesting about world of interior designing.
Infinity Architects and Interior Designers cater to the Luxury Interior Design market that can appreciate the finer things in life.
Today Infinity Architects and Interior Designers is the most recognized brand in the market and well known for its exclusivity and finesse.
Artscape is a complete design firm offering comprehensive solutions from Design, Architecture, Project Management to Final Execution.
In a talk with Artscape Project's managing director Ms. Jhilmil Vijay, let's know more about Artscape Projects and their quality offerings.
Innovative Ideas, Stylish Designs
Infinity Architects And Interior Designers
Interior That Reflects You
Reaching Heights Of Excellence
Interiors Inspired By Innovation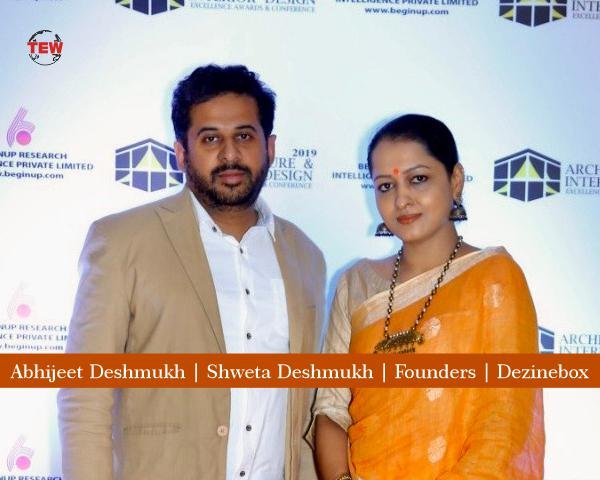 Space Design. Product. Consulting
Keep Calm And Think Out Of The Box!