10 Highly Acclaimed Companies To Look Out For 2020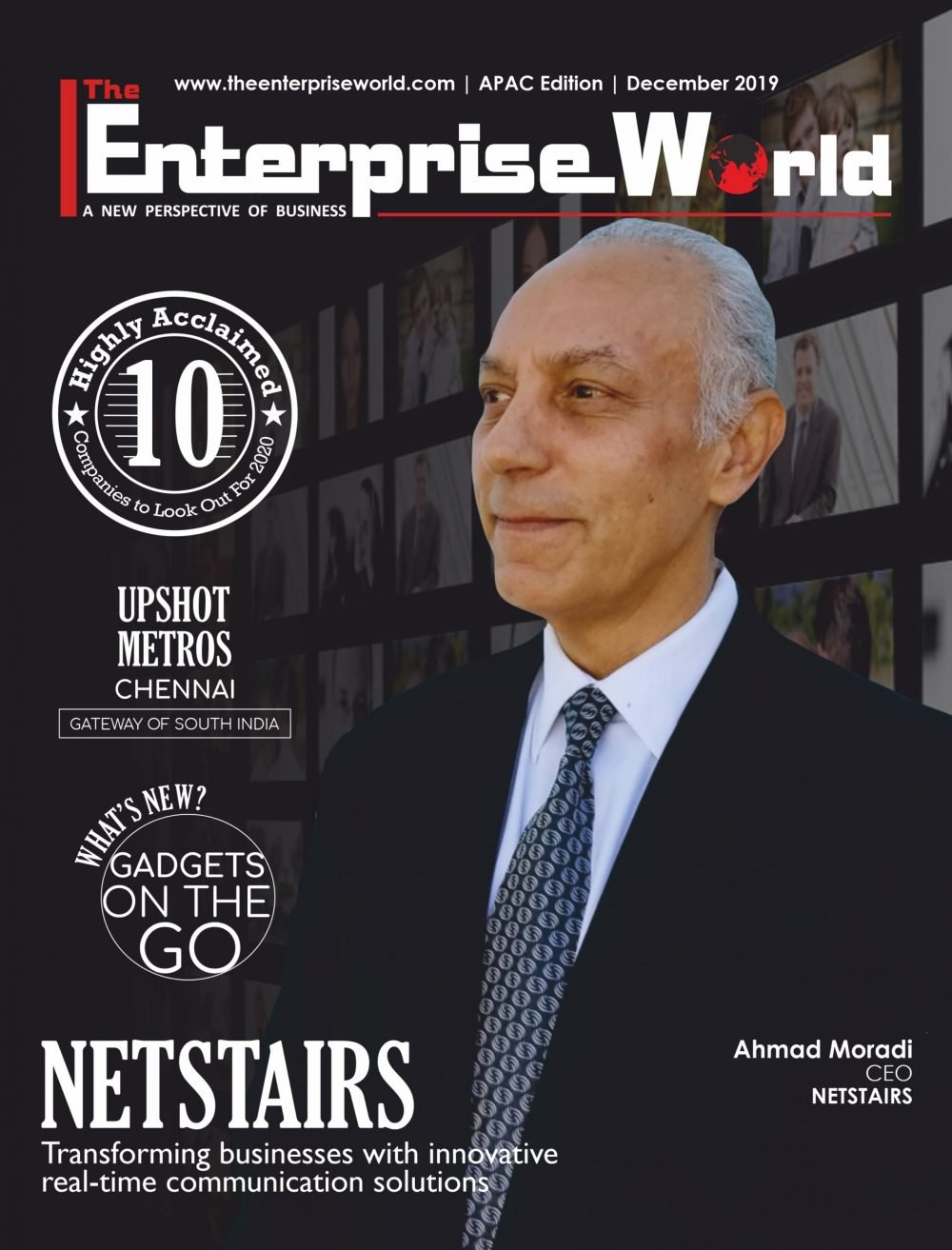 10 Highly Acclaimed Companies To Look Out For 2020 features,
This issue of The Enterprise World, 10 Highly Acclaimed Companies to look Out for 2019 features,
Featuring for the cover story is Netstairs. Today workforces communicate frequently online to get work done within time and more qualitative. It is a need to provide a real-time communication platform for such forces. NETSTAIRS is a strong standing company dealing in innovative and complex video-based solutions.
Mainly processes in digital media delivery, cloud infrastructure, platforms, and software as a service. The Master's brain behind the growth of the company is Ahmad Moradi, CEO of NETSTAIRS. 
Buzo Media Services is a young, nimble and one of the fastest-growing digital media agencies of Nagpur, India. From media planning to content strategy, web development to listing websites on top searches; Buzo does it all- that too effectively! Buzo is a Google Partner Agency and the highest digital ad-buying firm from Central India.
In an Interview with Mr Ashok Goyal, MD at BLR Logistiks, read out their journey since inception. BLR Logistiks is a leading name in the transportation and logistics industry due to its quality services offerings.
They provide transportation, International Freight Management, Warehousing and Distribution, Project and ODC transportation and Rail Cargo services to their valuable clients.
Flying Penguins is a software design & development and digital marketing company with 5 years of experience in the field. The team of 35 people headquartered in Asia's biggest logistics hub and education hub of Central India, with additional marketing office in Sydney, Australia.
Flying Penguin work for corporations throughout Asia, USA and Australia on projects that demand custom website and mobile app development as well as digital marketing solutions.
In this era of e-commerce, to empower businesses digitally, eOrchids Technosolutions provides various services to their valuable clients.
In a conversation with Mr. Mustafa Kamal, Founder & Creative Head at eOrchids Technosolutions, let's find out more about the company and their technology offerings.
Founded in May 2008, Easy Trip Planners is a brainchild of Mr. Rikant Pitti & Mr. Nishant Pitti. Easy Trip Planners is an online travel company based in Delhi and is a leading name in Indian travel industry and is known for providing the best deals.
In an interview with Mr. Vineet Trakroo, the CEO (Chief Evolution Officer) of Evolution Strategy, let us learn how important an 'Evolution Strategy' is to the businesses. Readout and open doors of opportunity in the field of strategic planning.
Shoppingkart24, is a global platform to many weavers/artisans /craftsmen/farmers, small-scale vendors, providing an online/offline channel to showcase the unique & versatile line of products and hence promoting richness & uniqueness of Indian arts & crafts along with other non-crafts products from several artisans/craftsmen or local manufacturers & vendors from rural/urban India.
Training and development are key to progressive organizations and they have allocated budget for the same.
In a talk with Prizma Digitech's Founding Members and Directors Mr Aakash M Borse, Mr Vishal V Kulkarni and Mr Jalay V Pandya let's get motivated by their success story and discover more about Prizma Digitech.
IndiQus is a fast-growing Cloud solutions company that works with Service Providers (Telcos, ISPs and Datacentre providers) globally and helps them set up and run an in-country cloud business. 
IndiQus provides 360-degree solutions covering software, professional services and business consulting to enable the Service Provider to build and operate a local cloud business. Their customers include the likes of Airtel-Nxtradata, Vodafone, Ooredoo, Sri Lanka Telecom, and Datahub.
Nirmalya Labs is a product development company, founded by techno-entrepreneurs from National Institute of Technology (NIT).
 In an interview with Biraja Prasad Nath (Chairman) and Keshav Tripathy (CEO), they speak of Nirmalya Labs, its inception, the challenges and the journey.
Combining Digital Craftsmanship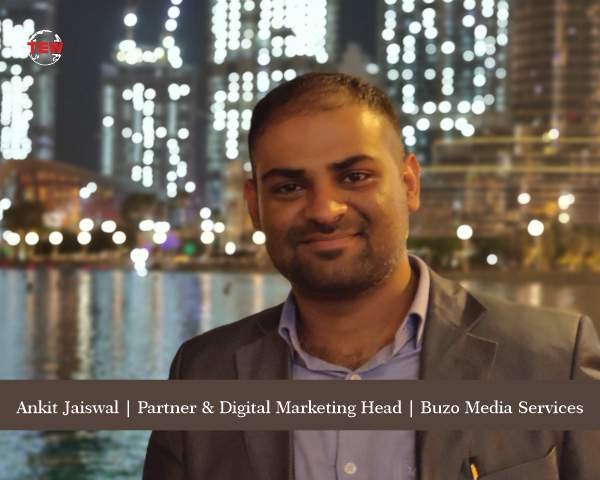 Efficient Travel Planning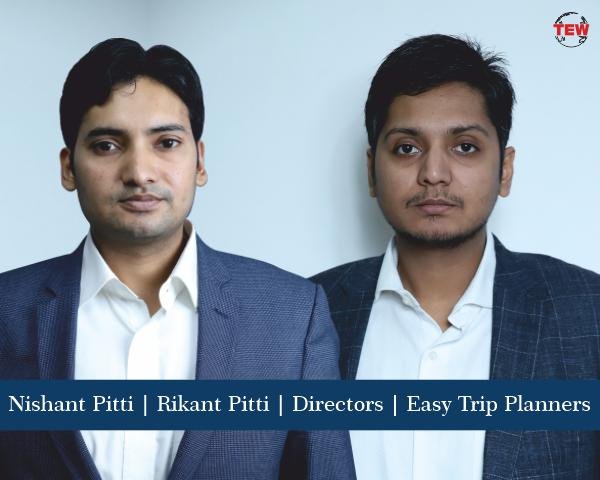 Making Businesses Stand Strong, Digitally.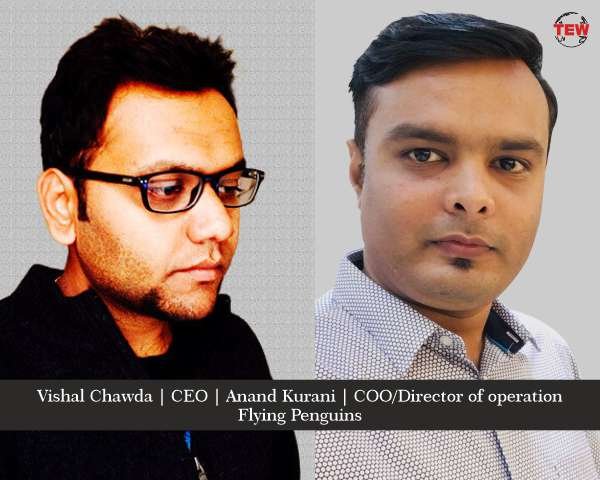 Promoting Indian Craftsmanship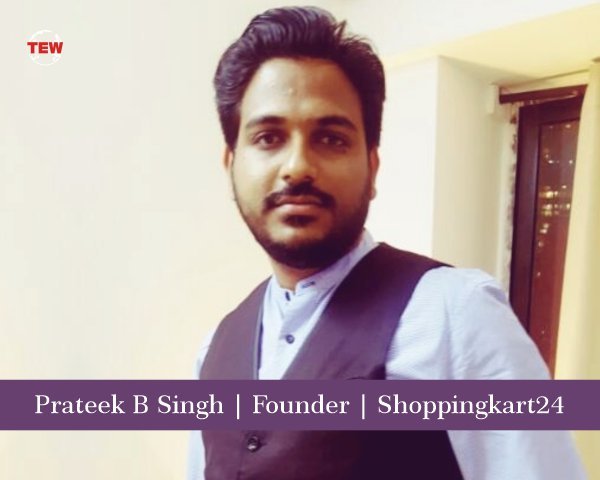 A Leading Transportation and Logistics Company
Spinning Dream to Reality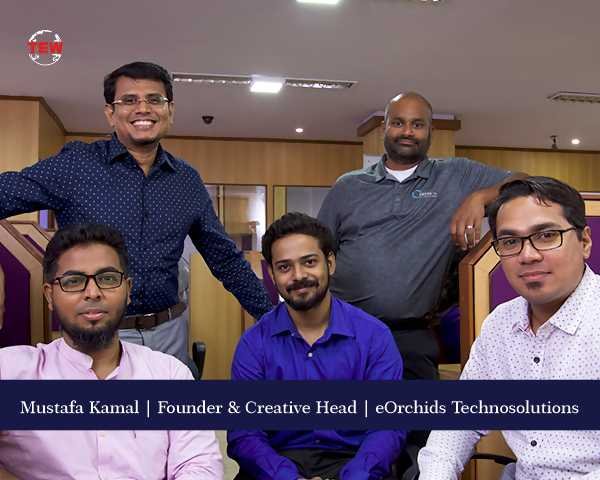 Design the Perfect Evolution Strategy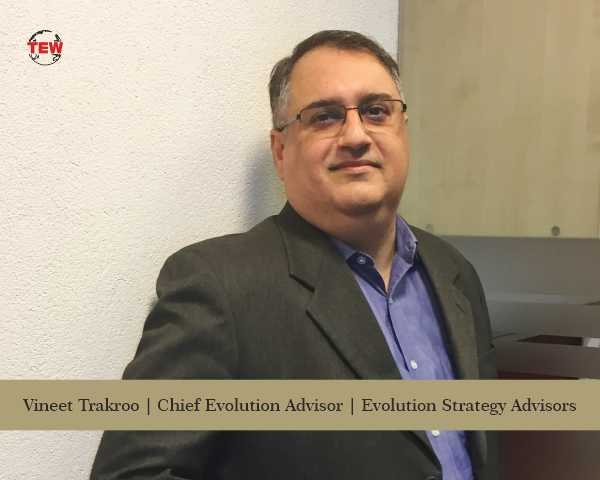 An Inherent Attribute of Soul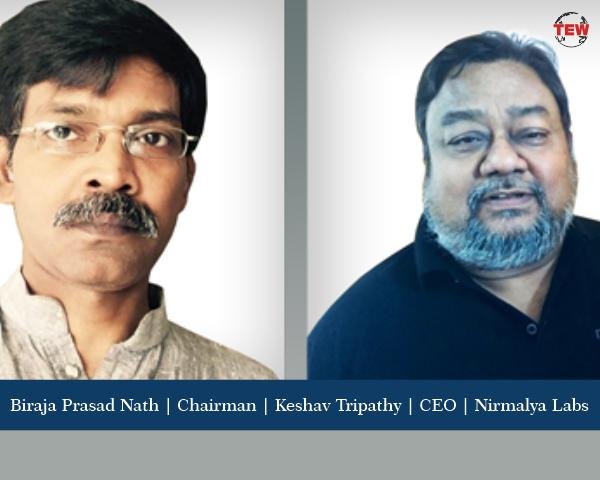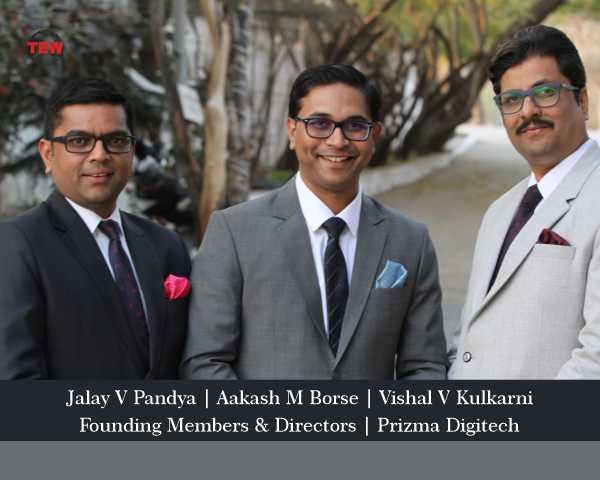 Will Property Prices Fall?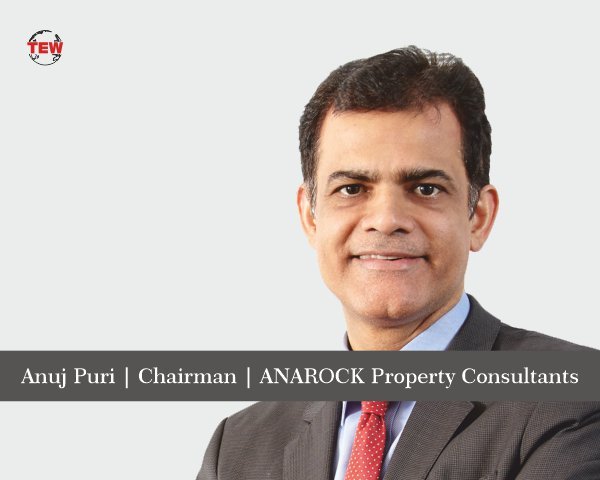 Live a Little, Laugh a Little
Chennai- The Gateway of South India
Why Being an Entrepreneur is not Only about Having Great Ideas!