THE FEARLESS ENTREPRENEURS TO WATCH: 2019
The Fearless Entrepreneurs To Watch: 2019 features,
Joseph Chan, the Founder CEO of AsiaPay is revolutionizing the FinTech Industry with his seamless FinTech solutions. The company is one of the most successful and comprehensive electronic payment service and Technology Company in Asia.
It offers advanced, secure, integrated, multi-channel digital payment processing services and solutions to banks and merchants, across 12 markets in Asia.
Aakash Malhotra with his venture of Digato, digital marketing is helping the companies to grow on a larger extent, and Aakash Malhotra is helping the companies to crack the growth hack with Digato. He also is India's leading travel influencer and likes to call himself a travelpreneur.
Facilitating the businesses to efficient systems is Swathi Business Solutions. The IT solutions and services are necessary for every company these days, and to provide these solutions under a single roof, Arun Thiyagarajan came up with the Swathi Business Solutions.
The healthcare industry is evolving every day, and with this scenario in mind, Leslie Richard and other few experienced people in the field of healthcare came along to develop smart healthcare solutions and started Healthcare 360 Degree.
Having worked as a freelance workplace and learning consultant, Mr. Mohan Madgulkar when learned about this unique consultancy Steps Drama, which uses interactive drama techniques to offer training services. Having a passion for acting, Mr. Mohan was up for the task, to bring something new to the consultancy scenario in India.
Larks Learning, a consultancy service provider, to coach the leaders for better leadership. Ms. Lovely Kumar, after the recession of 2008 saw this as an opportunity to train the officials to get more outcomes in their working.
Mr. Nasir Sharif of MN Realtors is helping the people change realty into reality, providing all the realty solutions under a single roof. No matter how big the project is, MN Realtors is standing up to the customers' expectations.
Fabulous Media, as the name suggests, is a media agency, or being more specific, your growth agency. This media company, founded by Nikhil Sharma, is focused on providing the right business solutions for the perfect growth of your company.
Agriculture forms the backbone of Indian economy, and Siddhartha Choudhary, with his DestaGlobal has gone on to merge agriculture with technology, thus giving a superior edge to the agricultural systems.
Further on, in the interviews with Mr. Ashraf Kamal and Mr. Shinu J Pillai, you will know about the journey of their enterprise. OpenThrive by Ashraf Kamal is digital marketing platforms helping the companies boost their growth. And Synigoros Partners by Mr. Shinu J Pillai is providing the best advocate services to the clients.
IGNISTEC- DISRUPTING THE DISRUPTERS
Digato- Cracking the Digital Growth Hack
Coaching Leaders for Better Leadership
AskMeFinance.com - Complete Financing Solutions
Healthcare 360 Degree - Innovation In Healthcare
Steps Drama Learning Development- Taking Steps to bring a change you seek
Nasir Sharif- MN Realtors
Make Your Dreams into Reality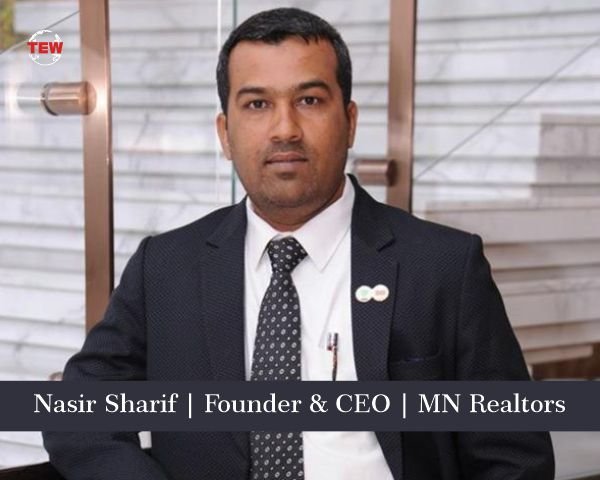 Swathi Business Solutions- Facilitating Businesses to Efficient Systems
Fabulous Media- Your Growth Agency
Mohite & Associates - Solutions Begin with Service
An Array of Possibilities
The Town That Put The World On Wheels
The Future Of Personal Health